Department of Native American Studies
The Department of Native American Studies is fortunate to have a modest amount of scholarship money available to Native American students enrolled at Montana State University.
Eligibility for need-based scholarships is determined by the MSU financial aid office, consequently students who wish to be considered for need-based scholarships MUST complete the FAFSA student aid application. Need-based scholarships will not be awarded to students who have not completed the FAFSA application.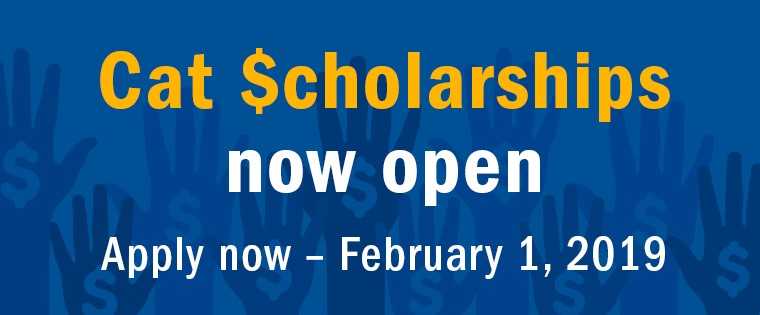 Incoming Freshman/Transfer students must apply for Admission to MSU prior to filling out the scholarship application.
Step 1: Apply to Montana State University
Step 2: Receive Letter of Acceptance from MSU Admissions, with Generated Student Identification Number (GID)
Step 3: Establish your NetID (your MSU unique identifier) and set a password.
Step 4: Apply!
For current MSU students, please apply here:
Step 1: Apply!
For further information about receiving or sponsoring a scholarship, contact the Department of Native American Studies:
Native American Studies
2-179 Wilson Hall
PO Box 172340
Bozeman, MT 59717-2340
e-mail: [email protected]
Phone: 406.994.3884
For information about other financial aid/scholarship opportunities, see http://www.montana.edu/admissions/images/NativeAmericanScholarshipGuide.pdf