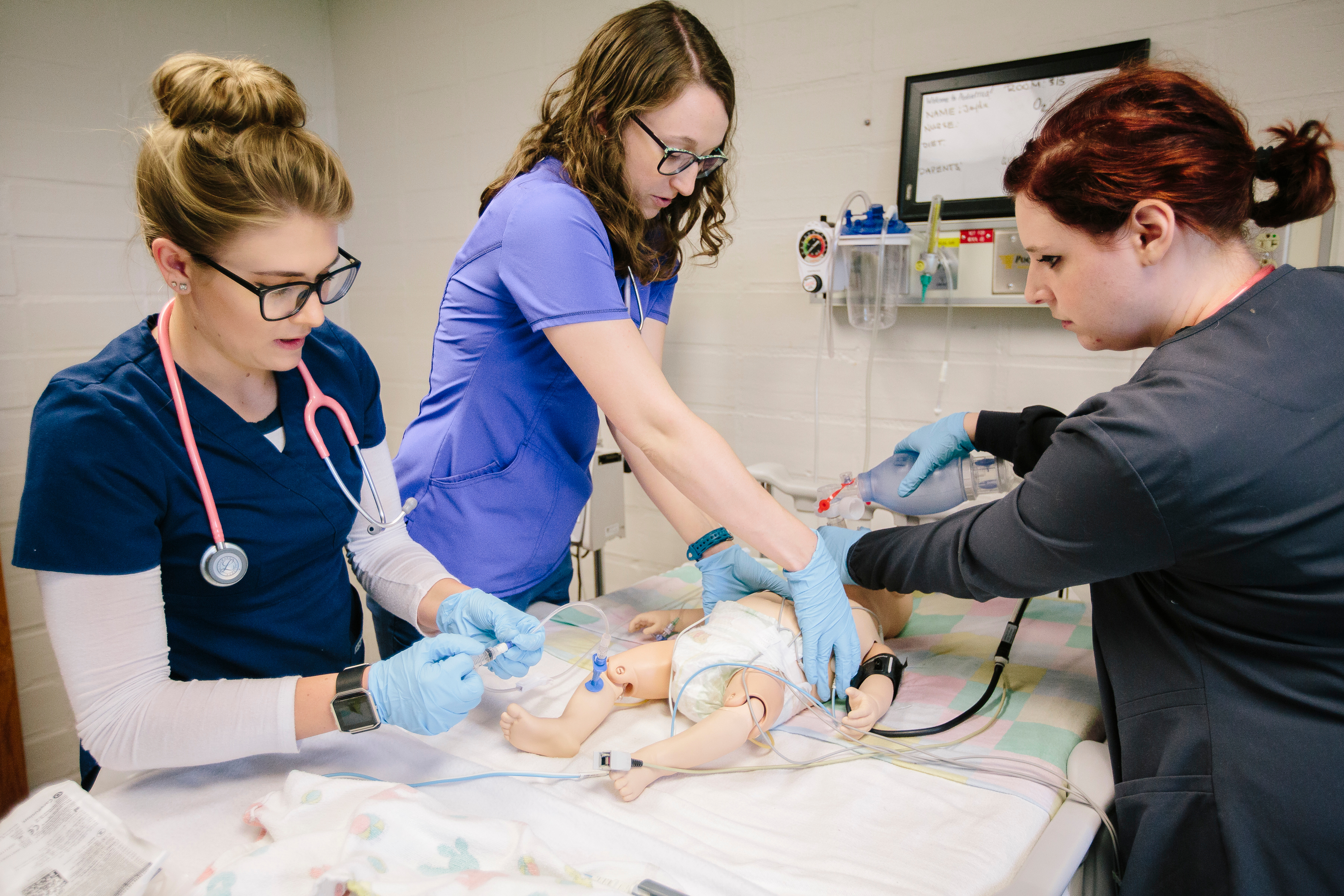 "As indispensable members of the healthcare team, nurses today are at the forefront of advancing evidence-based solutions and leading innovation in an atmosphere of accelerating change…Given the growing body of evidence linking education to quality outcomes, employers increasingly expect registered nurses to be prepared at the baccalaureate level. Increasingly, care is provided not in hospitals, but within the community; thus, we can no longer prioritize the preparation of nurses for roles confined to acute care settings. The scope of registered nurse practice also is changing, with RNs expected to play a greater role in meeting the nation's need for high quality and accessible care."

AACN's Vision for Academic Nursing (2019)
Program of Study
The Bachelor of Science in Nursing [BSN] program can be completed in eight semesters with appropriate planning and effort. We encourage you to contact an advisor to discuss your unique program of study. The first and second years are a mixture of nursing prerequisite courses and the university's Core 2.0 curriculum—courses in the arts, sciences and humanities that are required of all MSU students. By the junior year, students work directly with patients. During the nursing program students participate in clinical work in a variety of hospital and health care facilities at one of the five state-wide campus locations.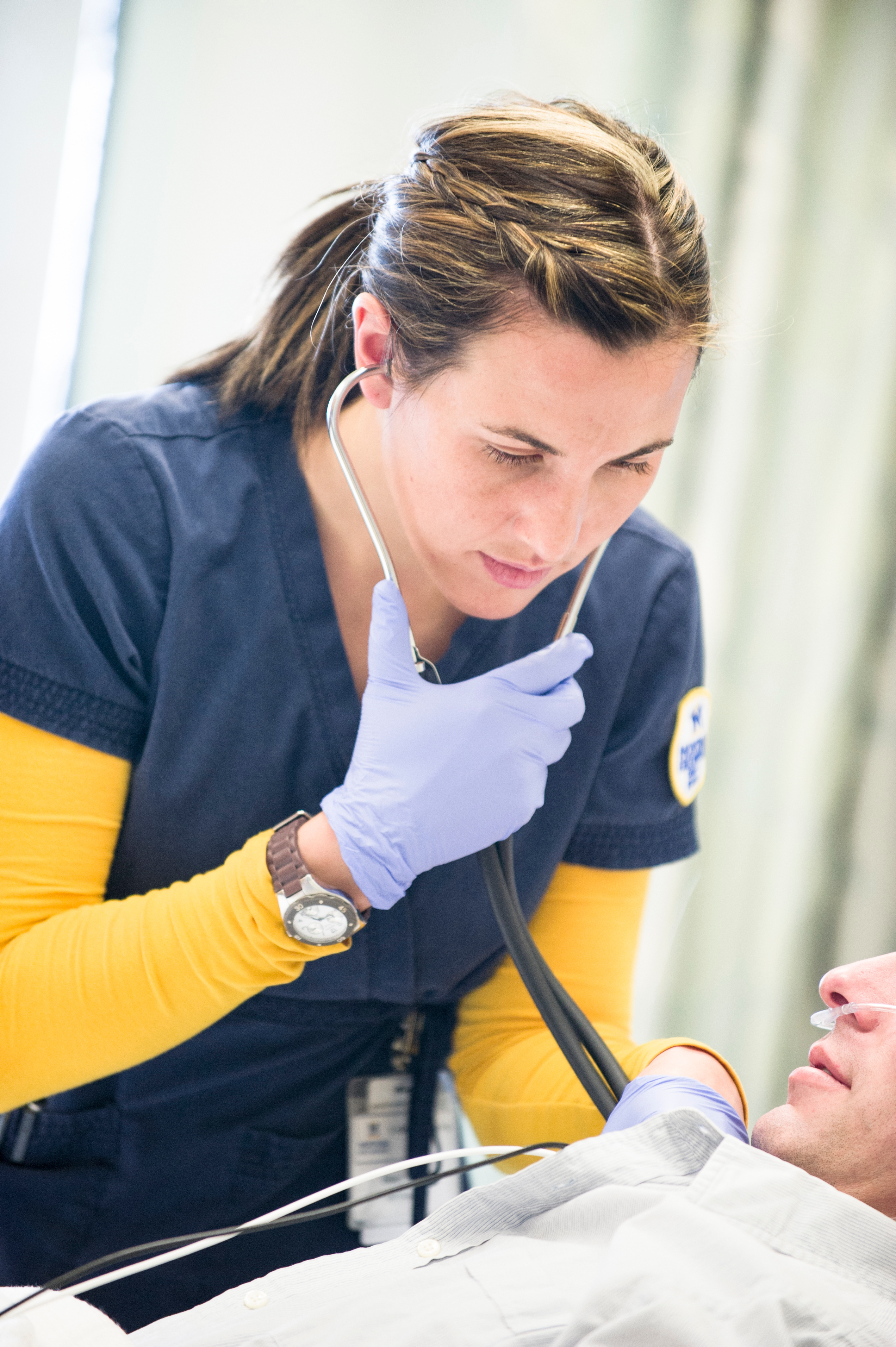 Prospective Students
To receive the most up to date college of nursing information please fill out the Get Info button here.
You will receive an email within one week.