Dear Bobcat Parent and Family Members,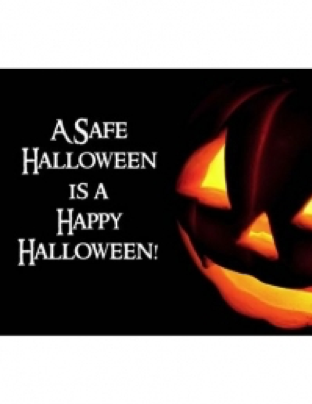 With thanks to Erin MacDonald Peck and her time in the Dean of Students' office, we're ready next week for Parent and Family Weekend, Nov 3-4! If you haven't registered, there is still time. We begin the weekend Friday night with a parent and family reception at the Museum of the Rockies. Saturday morning, you won't want to miss the Bobcat Breakfast with President Waded Cruzado in the Strand Union Building, followed by our Bobcats taking on Cal Poly with a 2:00 p.m. kickoff. We're hoping for favorable fall weather, and we sincerely hope you can join us.
Last week I mentioned that registration for spring semester opens next week on Monday, October 29. Students are required to meet with their academic advisor before registering. Prior to advising, students can review their degree progression and other potential paths online through DegreeWorks. If your student wants help exploring new options or isn't sure where to start, please encourage them to visit the Academic Advising Center in Gaines Hall.
With half of the fall semester and midterms behind them, most of our students are gaining confidence with fitting in and finding friends. That newly found confidence, combined with the revelry associated with Halloween, makes for one of the "biggest" weekends for campus alcohol and drug violations.
My staff and I will be on high alert all weekend as students don costumes and go out with friends into the wee hours.
I hope you will take the time to remind your student about simple ways to protect themselves this weekend. Students should always go out with groups of friends they know and trust. They should have a plan for how long they intend to stay, how they are getting to and from events, and what to do if they get separated. And, students should never accept a drink from someone they do not know.
We can help. We especially want to work with students who are planning to host off-campus social events during Halloween. I am happy to meet with any student who is looking to host a safer event with alcohol. Ask your student if they are part of a party planning effort, and if they are, please encourage them to contact me. I mean this.
Looking forward to catching up with many of you during Parent-Family Weekend.
Warm Regards,
Matthew R. Caires
Dean of Students
Bobcat Parent & Family Program
174 Strand Union Building | P.O. Box 174220 | Bozeman, MT 59717
www.montana.edu/parents | [email protected] | 406-994-7359