Below is our collection of archived Enews for parents and families who might have missed one.
Are you looking to subscribe to our Bobcat Parent & Family Enews series? Subscribe here!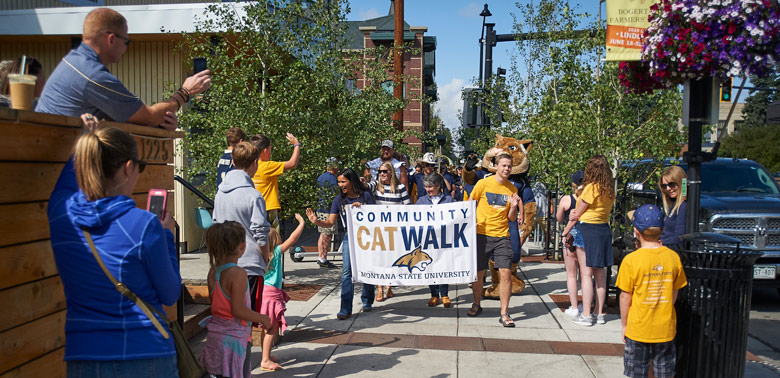 Bobcat Parent & Family Program Webinars
The Bobcat Parent & Family Program (BPF) is here to support you in this important role. Not only do we offer specific one-on-one support through our email and our hotline (406-994-7359), but we also provide webinars as an opportunity to further understand collegiate challenges and strong family support so that your student may develop into a professional, independent, and well-rounded graduate!