Mission Statement
The Spatial Sciences Center's (SSC) mission is to (1) promote and support basic and applied research incorporating geographic information science, remote sensing, global positioning system, and spatial analysis, (2) support and facilitate undergraduate and graduate courses in spatial sciences offered through several departments across MSU, and (3) promote the application of spatial sciences at MSU through outreach to faculty, students, and staff.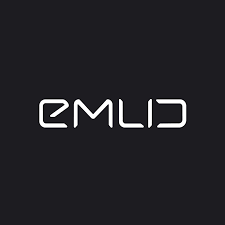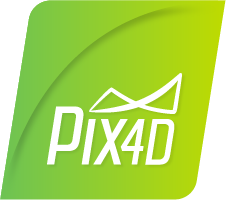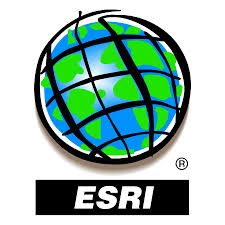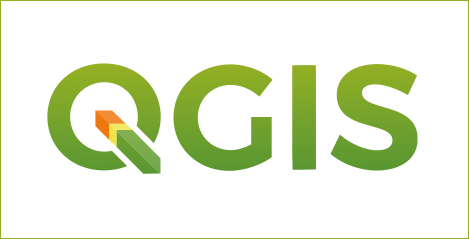 Spatial sciences applications available in the 209 Leon Johnson Hall Spatial Sciences Instructional Computer Lab.
Software Support for Spatial Sciences
If you are a MSU student, staff, and faculty and would like access to ESRI ArcGIS Pro or Online, or Hexagon Imagine please email [email protected].

Alternatively, instructions to start using ESRI ArcGIS Pro and ArcGIS Online are available in the following documents: Instructions to log into ArcGIS Online. Instructions to install and activate ArcGIS Pro.
Announcements:
SCC resident Mary Farina is awarded a NASA FINESST grant to study different methods to improve monitoring of ecological processes using NASA satellite data. Read more about her NASA grant...
Apply now for the Montana Space Grant Consortium (MSGC) fall 2020 workshops.
SSC student Mary Farina was recently selected to receive competitive 3-year award from NASA FINNEST (Future Investigators in NASA Earth and Space Science) for her project, A multi-scale analysis to address uncertainty in bottom-up estimates of carbon exchange in Alaska. Congratulations Mary!!


Chris Boyer of Kestrel Aerial Services offers mapping, photography, survey services, as well as an aerial platform adaptable to various sensors. The services include rapid deployment (typically less than three days) throughout the Northern Rockies. Kestrel's manned aircraft allows for efficient coverage of large areas of rugged and remote terrain. Chris is eager to support folks working on progressive, thought-provoking projects. For more information, please go to http://kestrelaerial.com/, or contact Chris Boyer (Founder/Pilot) at

[email protected]

, (406) 580-1946.



Congratulations to Nick Fox on being awarded the 2020 COA-MAES Awards of Excellence in the category of Transformative Teaching!! Nick teaches several GPS, GIS, and Spatial Analysis courses.



Congratulations to the 2020-2021 MontanaView Remote Sensing Fellowship Winners!

Montana State University:

Spatial Sciences Center research is featured in the Bozeman Daily Chronicle "MSU research group travels to Alaska to examine climate trends."