Food & Nutrition Resources
I'm struggling to afford groceries on a regular basis and often have to go without a meal or buy low cost ingredients to afford other bills. What community support options are available?
Bounty of the Bridgers Food Pantry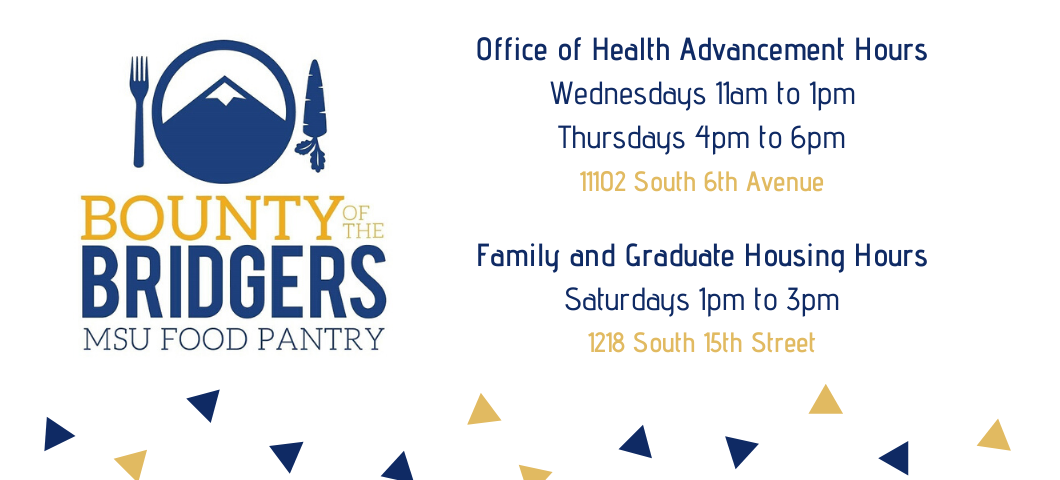 The Bounty of the Bridgers Campus Food Pantry is a student-driven initiative to combat food waste and food insecurity on the MSU campus for students, faculty, and staff started in October of 2017. Our pantry is available to offer supplemental and emergency food assistance to any student, faculty, or staff in need!
Health Advancement Nutrition Services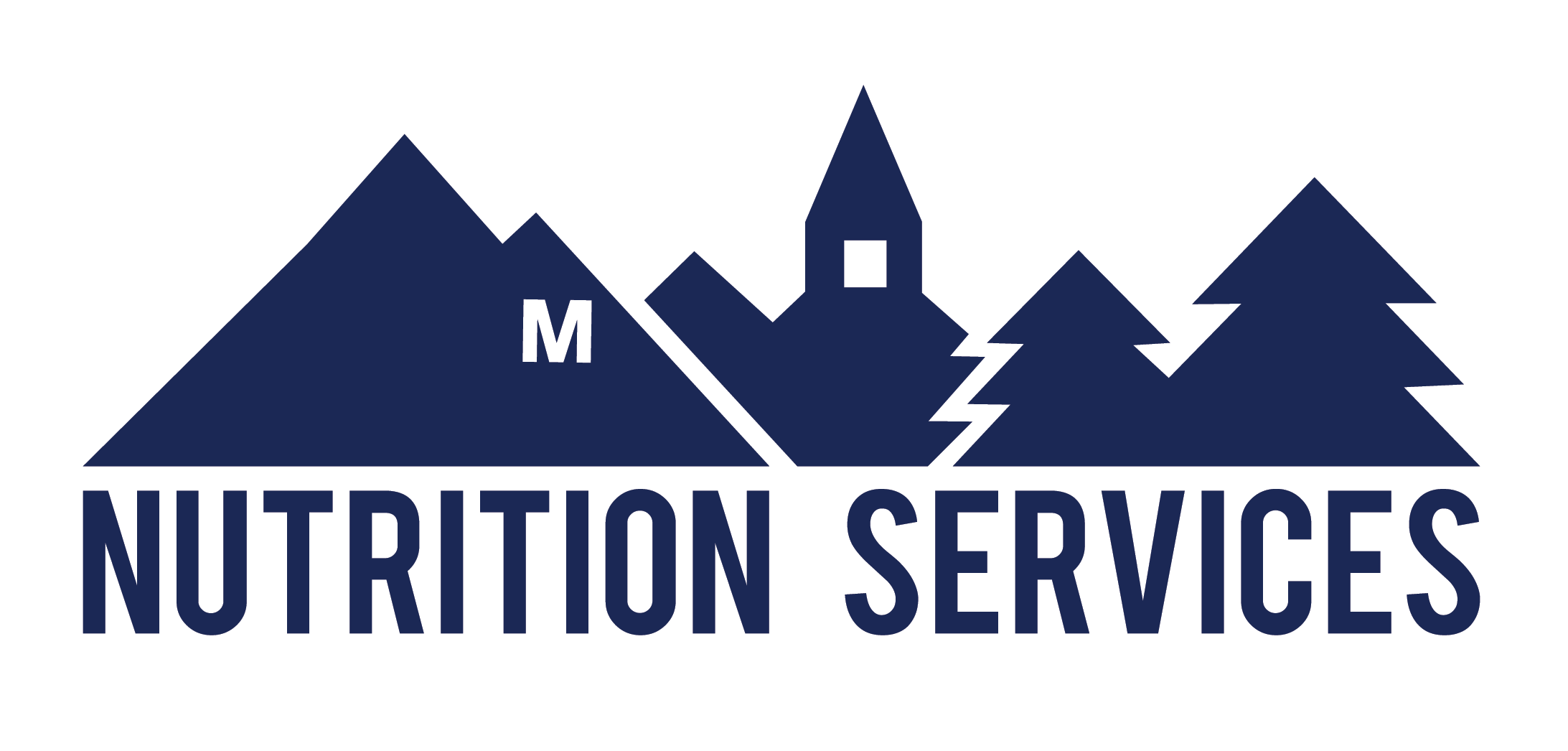 The Office of Health Advancement believes that optimal nutrition is unique for each individual. Eating with balance, moderation, and variety in mind, as well as listening to the body's natural cues, allows us to eat intuitively and with the intention to meet our energy needs.
Fork & Spoon
Fork and Spoon is Montana's first and only pay-what-you-can restaurant. They serve homegrown, scratch cooking at a price that's affordable for everyone.