Student Success
Student Success starts here!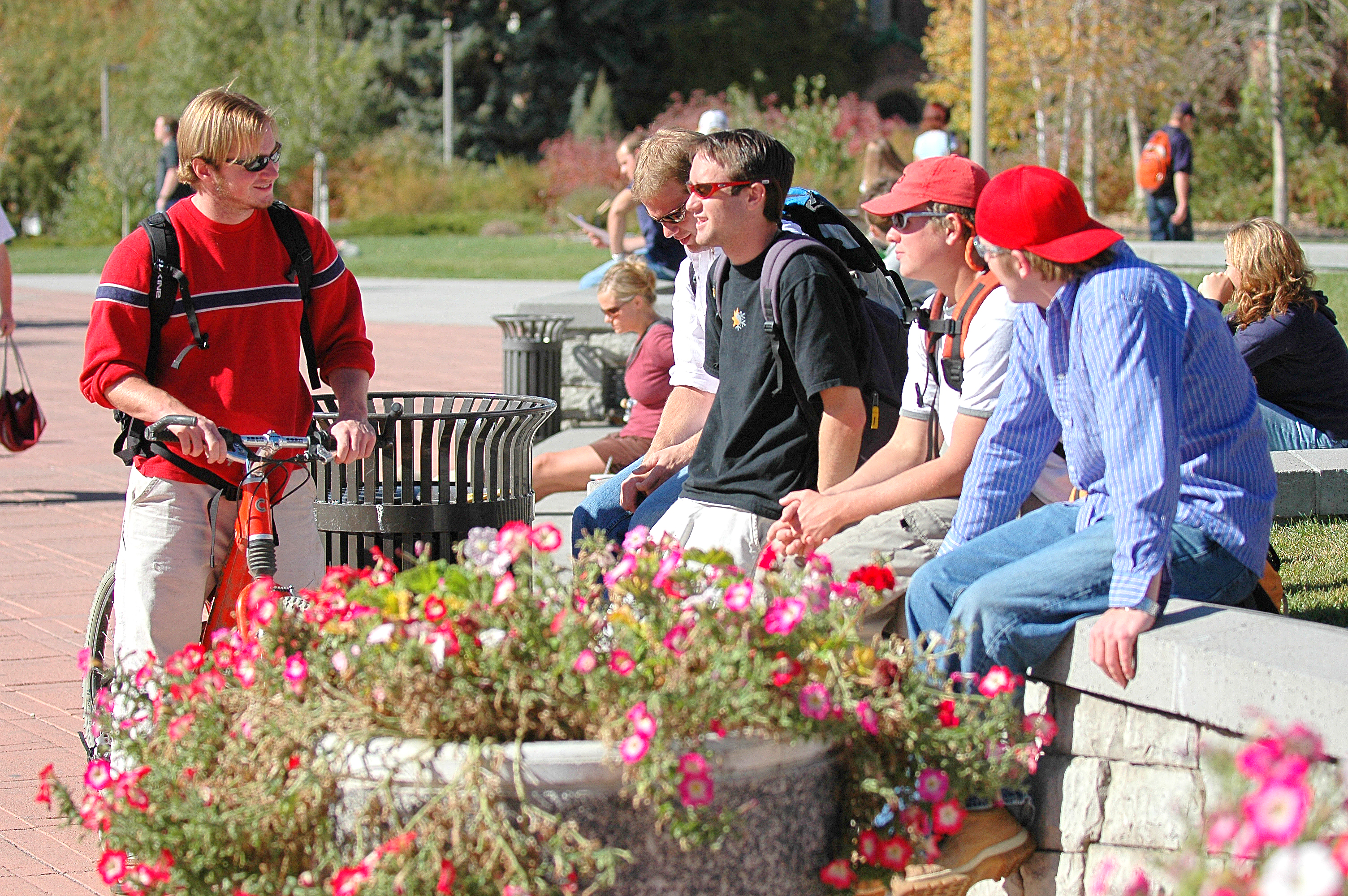 Student Success is comprised of a number of offices, people, and programs working together to foster a holistic collegiate experience at Montana State University. We encompass every facet of the student experience. All of our departments strive to support students in their academic goals and personal journeys while they work to become graduates of Montana State University.
Montana State University students thrive in a responsive, friendly environment complete with academic and peer mentoring, caring staff, approachable administration, and an extensive network of student clubs and activities.
Mission Statement
The mission of Student Success is to enhance the learning environment of the University; support students in the attainment of their educational objectives; foster in students a sense of responsibility, self-directedness, community, and a positive identity with Montana State University.
Vision
Our many departments deliver nationally recognized student services which facilitate the transformation of students' lives as responsible engaged citizens.
At a Glance