Faculty
Lab Coordinator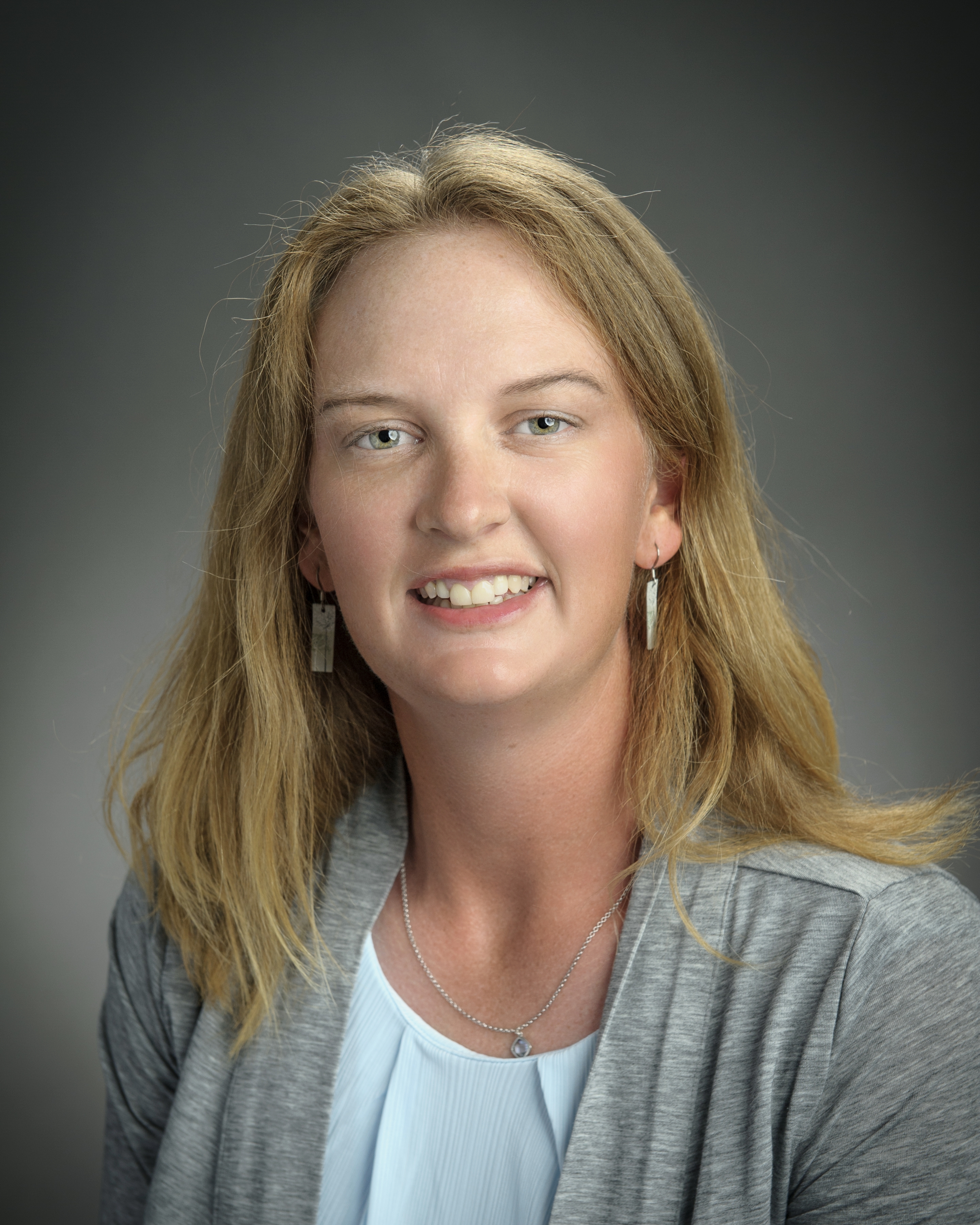 Haley Dunkel
Lab Coordinator
Research Associate
Martha Chaverra
Research Associate
Affiliate Faculty
Professor, Department of Psychology, Montana State University
Affiliate Professor, Cell Biology and Neuroscience, Montana State University

Teresa M. Gunn, Ph.D.
Associate Professor, McLaughlin Research Institute
Adjunct Associate Professor, Cell Biology and Neuroscience, Montana State University
Emeritus Faculty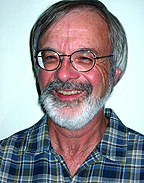 Professor Emeritus
Neural plasticity and repair; Neuroendocrinology
My principle research area is the neural response to brain injury, with an emphasis on axonal sprouting in neuroendocrine systems.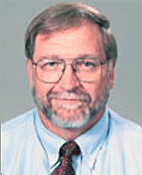 Dwight Phillips, Ph.D.
Professor Emeritus
Dr. Phillips retired in July 2004 and continues to work part-time teaching in some courses. Before retirement, his research focused on studies of the effects of alcohol on brain development in an animal model of Fetal Alcohol Syndrome -- with particular emphasis on myelin and glial cell development.
Jim McMillan, Ph.D.
Professor Emeritus
John P. Miller, Ph.D.
Professor Emeritus
My experimental and theoretical studies were focused on an analysis of the "codes" with which nerve cells in sensory systems represent information about external stimuli, the neural mechanisms through which that information is processed within subsequent stages of the nervous system, and the extent to which the nervous system may have become optimized through evolution.

Staff
Cori Huttinga
Business Operations Manager
Lisa Musgrave
Undergraduate Advising Coordinator