---
---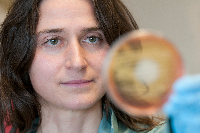 Department of Microbiology & Immunology
The Department of Microbiology was founded in the 1960s, and has spent the past several decades expanding the field by integrating and collaborating with scientists of many backgrounds, a rare and wonderful thing in the sciences. This past year the Department of Microbiology merged with the Department of Immunology and Infectious Disease, reflecting the dynamic evolution of this field and our drive to find new ways of looking at the complex interactions between microbe and host.
The MBI Department also works extensively on many joint projects with the Center for Biofilm Engineering and the Thermal Biology Institute. This overlap creates a hotbed for creative ideas and new perspectives.
Learn more about the amazing research and learning opportunities that are developing here everyday. View our Research Page and Faculty Research Interests Page.
---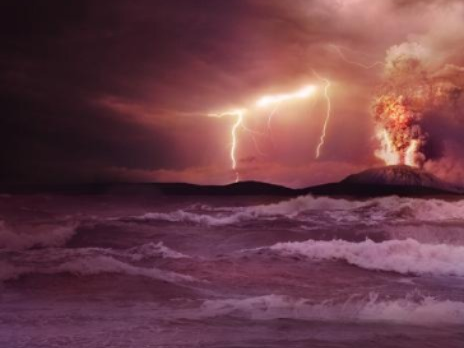 Research Advances and Awards
Dr. Eric Boyd to help lead $7 million dollar NASA project looking into early life on earth and microbes living in extreme environments today.
NASA is interested in what life might have been like during the early days of Earth, and what that might tell us about life on other planets. The Rock-Powered Life group, of which Dr. Boyd is the Deputy Director, will be spending several years looking into microbes that are able to subsist off of chemical energy that is released when rock interacts with water at low temperatures.
Learn more about Dr. Eric Boyd and his work in Environmental Microbiology.
See details of this exciting project and more on our News & Announcements Page.
---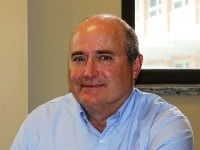 A Welcome from Dr. Mark Jutila, Department Head
"It is a privilege to introduce the Department of Microbiology & Immunology. This Department has consistently strived over the years to provide the highest academic standards and an outstanding research/learning environment for MSU students. The Microbiology & Immunology faculty members are internationally recognized for their research, and their focus on both the medical and environmental sciences provides unique training opportunities not found in most institutions. Microbiology & Immunology has an amazing and incredibly rich history at MSU. I have been linked to this department, since my childhood, my father was a faculty member in the '60 and '70s, and into my undergraduate tenure, I graduated from the department in 1982. Following my return to MSU in 1989, my collaborations with Microbiology faculty helped establish my career. As such, it is an incredible honor to serve as the Department Head, and help the department expand and continue to improve its instructional and research efforts."
~Dr. Mark Jutila, Department Head.
---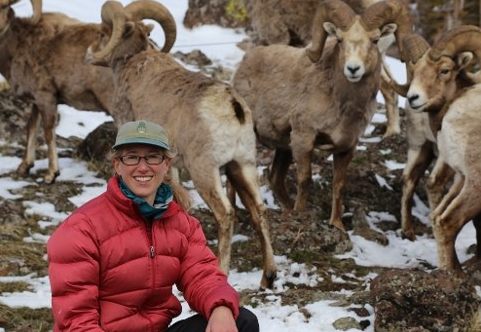 Please Welcome New Faculty Member: Dr. Raina Plowright
We are very pleased to introduce Dr. Raina Plowright, the newest member of our growing faculty! Dr. Plowright comes to us from Pennsylvania State University where she has been working for the past several years as a Research Associate, and as a David H. Smith Fellow prior to that.
Research Interests: My research integrates approaches from epidemiology, ecology, and veterinary medicine to elucidate infectious disease dynamics in wildlife. I work on emerging infectious diseases that occur in wildlife but can spill over to domestic animals and humans, as well as infectious diseases that impact wildlife conservation.
Education: Dr. Plowright received her PhD in Ecology from UC Davis, where she also studied Epidemiology for her Masters degree. Her undergraduate education was at the University of Sidney.