Student Awards
This award is designed to honor a student who has worked to improve issues related to gender, equity, and diversity on any of MSU's four campuses. There can be up to one undergraduate winner and one graduate winner and each award carries a $500 scholarship.
2019 Dana Kramer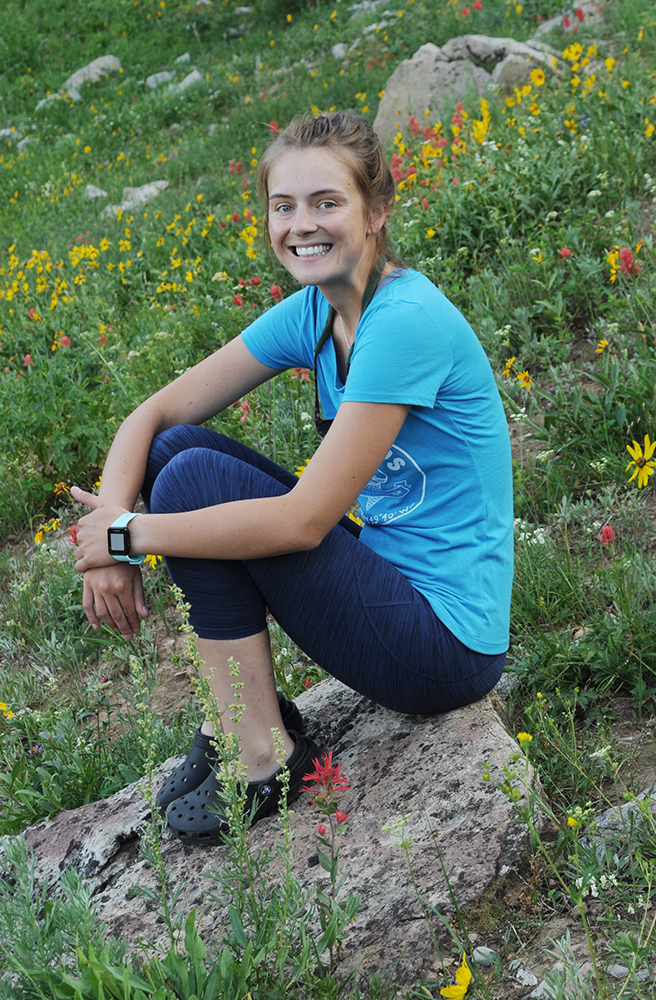 Dana Kramer will graduate in May with a degree in Biochemistry. Her work at the VOICE Center as a peer educator, advocate and currently a direct services specialist has helped her uncover a deep passion for advocacy work. She has learned to provide intentional support for survivors, recognizing that the serious impacts of sexual violence are damaging to people of all identities, genders and abilities. Her work at the Help Center in the community allowed her to bring these skills to populations struggling with addiction and suicide. Dana served as the President of Students for Choice in 2018, and currently serves as the President of Students Against Sexual Assault.
2019 Jamie Baird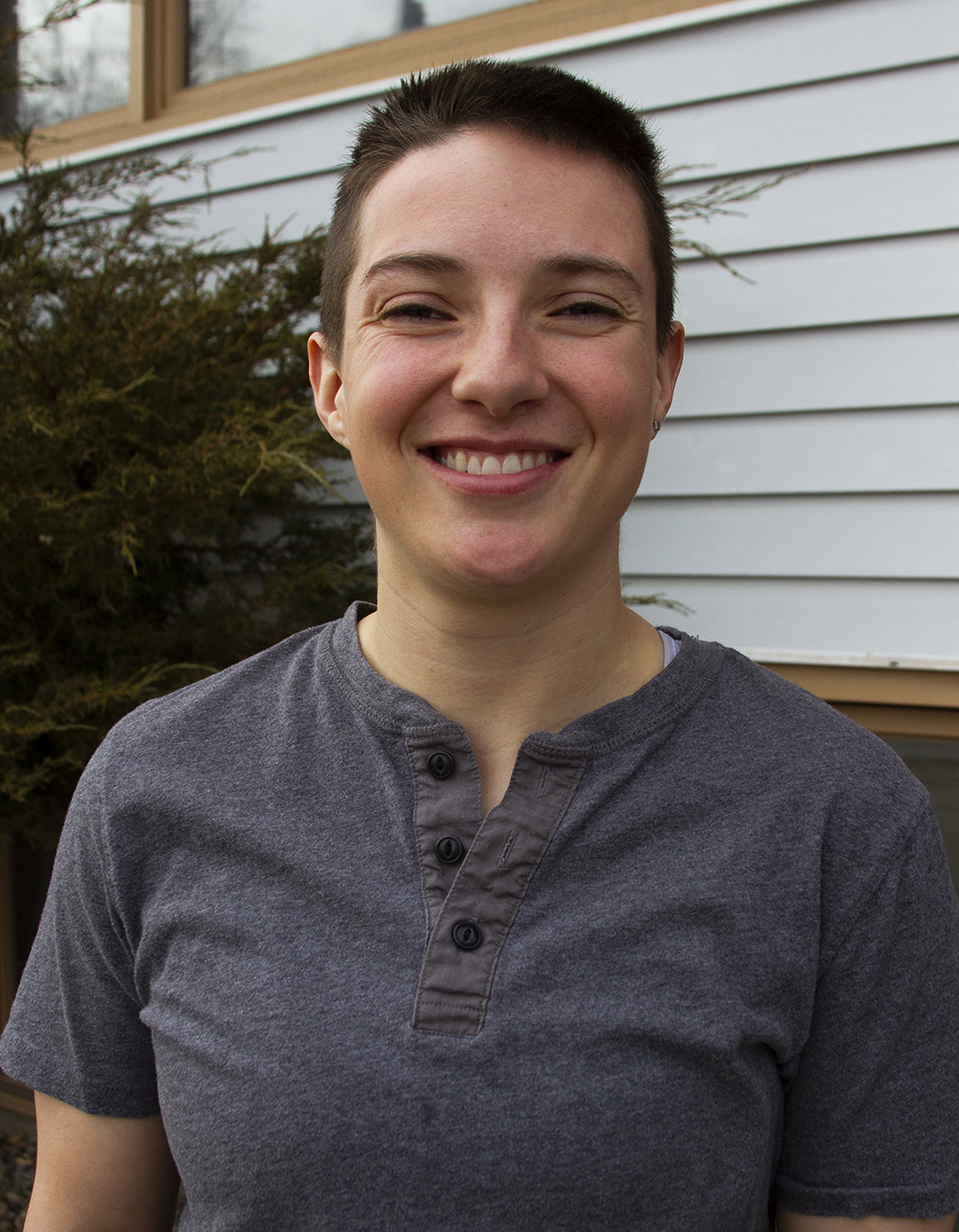 Jamie Baird is currently the Director of Diversity and Inclusion through the Office of Student Engagement. They will graduate in May in Statistics, and serve on multiple university-wide diversity and inclusion councils as a student representative. Jamie has served as an ASMSU senator, President of the Queer Straight Alliance, and a mentor for the DISC's Mentor program. They note that their work toward gender equity and inclusion began as a means to survive in an institution that was not yet equipped to support LGBTQ+ students, but these activities have made Jamie dedicated to creating a community that supports marginalized students. Clearly they have not only survived, but have thrived as an MSU leader!
Read about the previous awardees
President's Commission on the Status of University Women Award
This award is designed to honor an individual (faculty or staff leader) who has established a record of working to improve issues related to gender, equity, and diversity on any of MSU's four campuses.
2019 Chatanika "Nika" Stoop
In 2019, Chata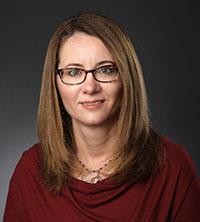 nika "Nika" Stoop won the President's Commission on the Status of University Women Award. As part of MSU's ADVANCE Project TRACS and then research resources coordinator in the Center for Faculty Excellence, Stoop has spent her career working to improve gender equity and diversity at MSU. Since she arrived on the MSU campus, Stoop has become known for her ability to organize complex projects with creativity and grace. Her work training faculty on the grant-writing and submission process has enhanced the research capacity among women and other junior faculty in STEM fields. Another example is her work as one of the organizers of the recent 125 Extraordinary Ordinary Women event, which was a part of MSU's 125th anniversary celebration. Stoop displayed leadership, commitment, dedication, drive and an ability to stay calm under pressure, which made the Extraordinary Ordinary Woman celebration a success. Her work on behalf of women at MSU has been groundbreaking and will be long-lasting as MSU embarks on its next 125 years.