Montana Science Olympiad Sponsorship
Thank you 2018-2019 MTSO Sponsors!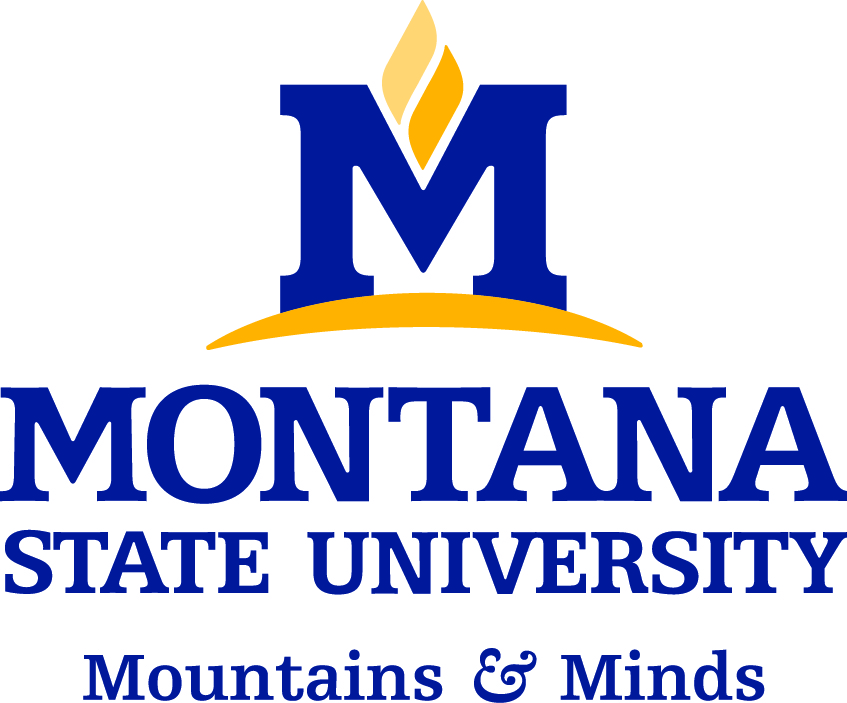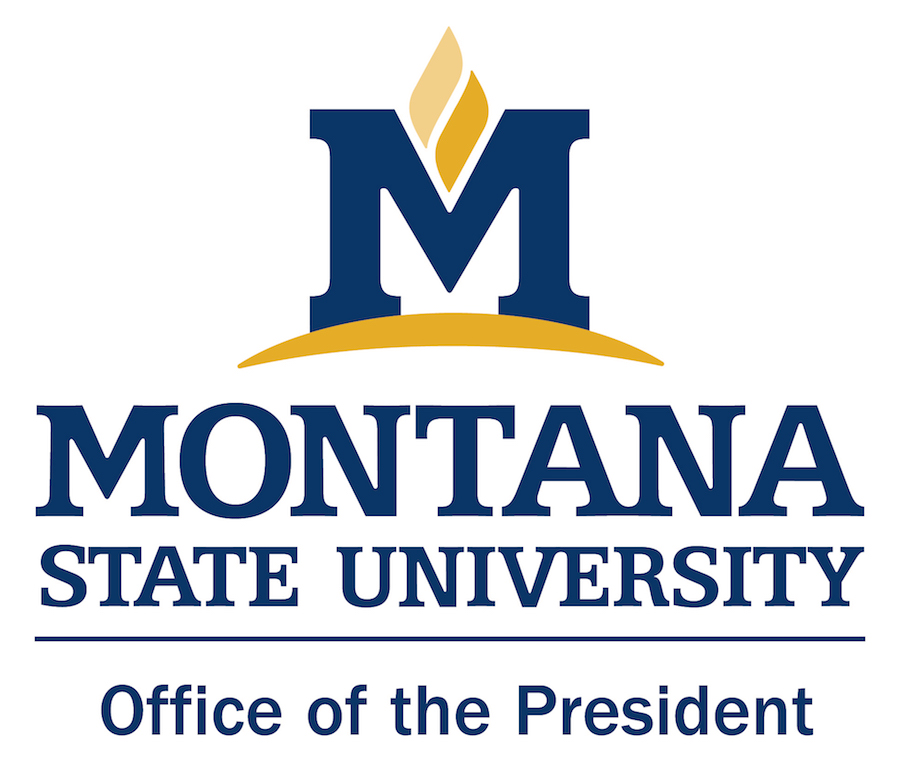 Office of Research & Economic Development
Office of the Provost

Master of Science in Science Education

.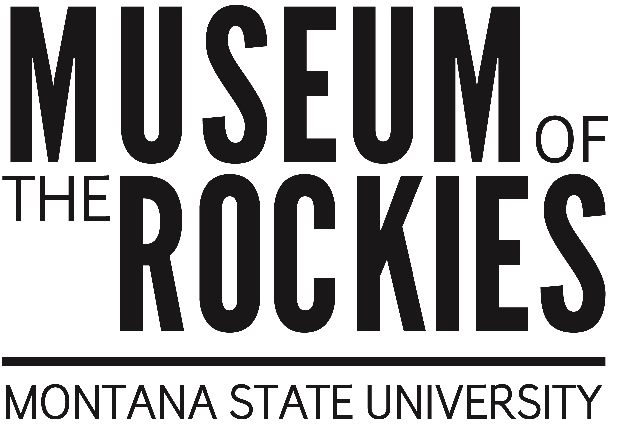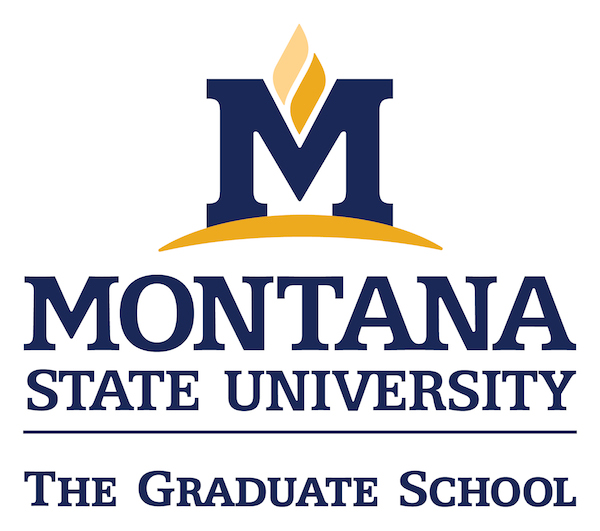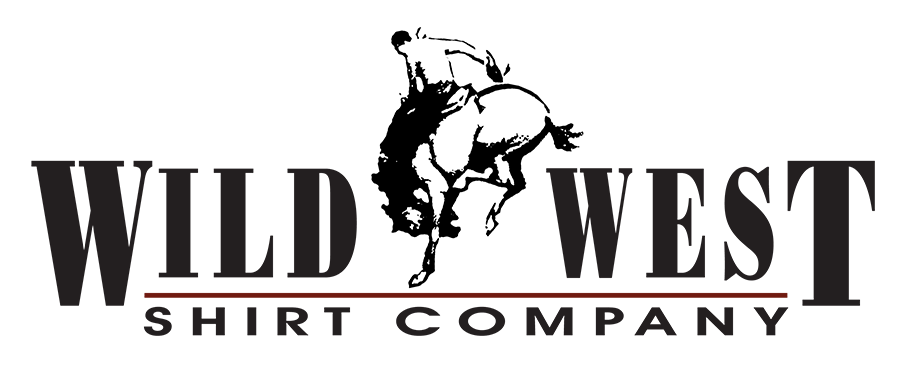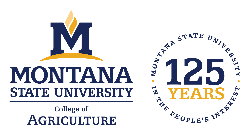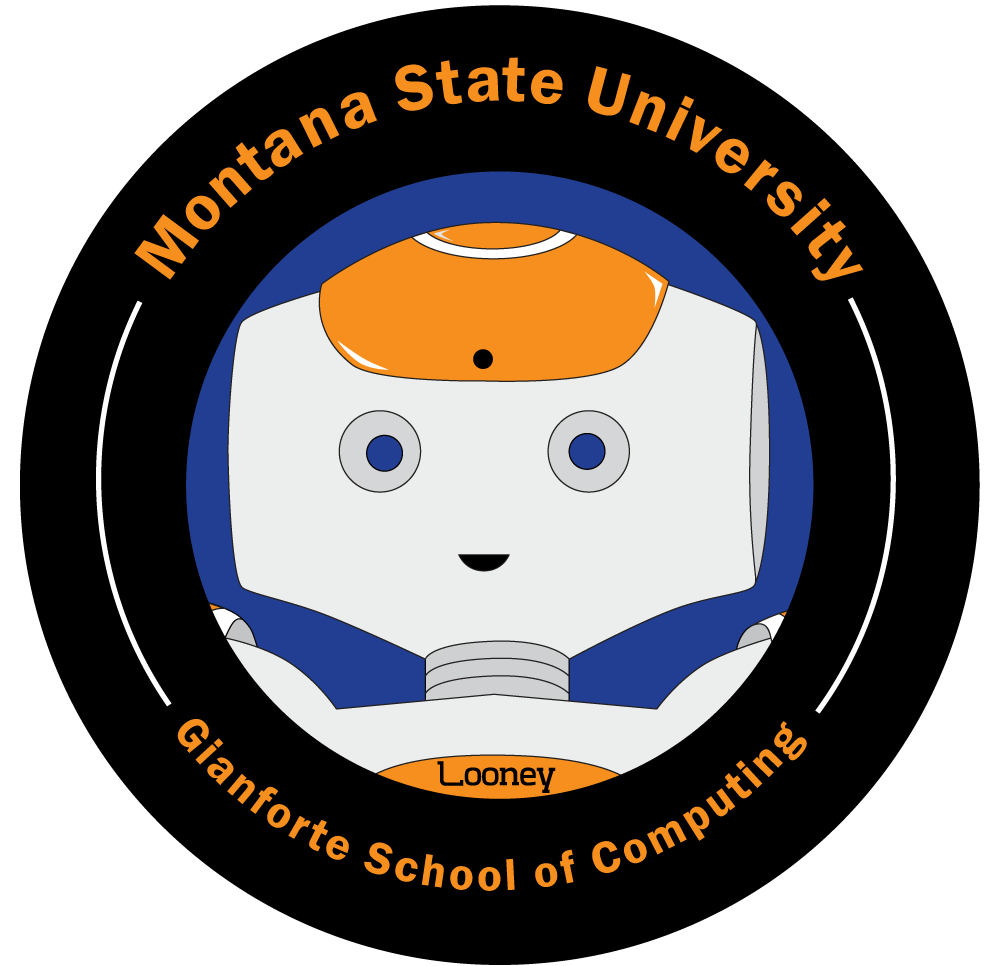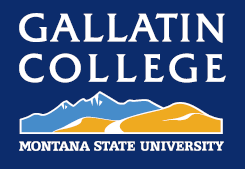 ---
Designating Your Gift to Montana Science Olympiad - There are many marvelous opportunities for you to help Montana Science Olympiad with your gift. You can specify the purpose of your gift and the activity that will benefit from it. We can help you merge your vision of science with the objectives of the National and State Science Olympiad by working with you to identify potential ways for you to be a generous donor. Our goal is to guide you to a gift that is not only personally satisfying, but also beneficial to you and to Montana's Science Olympiad Middle School and High School Teams.
All gifts are important to Montana Science Olympiad. Your gift can memorialize or honor a loved one or others, by providing Montana's students the opportunity to train and compete in the Science Olympiad through your donation.
If you have further questions, the staff of the Science Math Resource Center will be happy to work with you. Please contact our Center by e-mail or you may also call us at 406-994-7476.