Parks and Recreation Tour
Explore the Outdoors
Bozeman and its surrounding area is the perfect outdoor playground no matter the season! Whether its skiing or snowboarding at Big Sky Resort or Bridger Bowl, visiting nearby Yellowstone National Park, or hiking, biking, and climbing in the hundreds of miles of trails minutes from downtown, its easy to make this area your home away from home.
Tour Locations
You can follow along on the parks and recreation tour with each stop below. To learn more about each location, click the "explore this stop" expander or hyperlinks.
Location 1: Hiking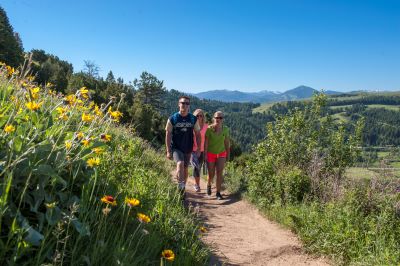 Hit the trails! Run to the top of Triple Tree or relax in a shady glade along the Sourdough Trail.Walk your dog. Get outside. Take a deep breath. Use the GVLT trail map to help you explore. Every time you see a map kiosk, trail totem, or Main Street to the Mountains sign, remember that GVLT is working hard to protect open space, build trails, and strengthen the connection between our community and the incredible landscape that surrounds us.
Explore some out our favorite hikes on the Main Street to Mountains Trail System!
Location 2: Skiing & Snowboarding
Whether you are looking to take advantage of the powder conditions the locals know as the "cold smoke", or explore the area(s) surrounding Bozeman though it's system of nordic trails, there are opportunities to ski and snowboard while in Bozeman cannot be beat!
Bridger Bowl - Located only 18 miles away from campus, Bridger Bowl is a favorite after class destination year round.
Big Sky Resort - Currently in the middle of a ten year expansion plan, Big Sky offers a wide variety of ammenities and world class runs.
Crosscut Mountain Sports Center - From snowshoeing to cross country skiing, there are plenty of activites to do throughout 500+ acres of land at Crosscut.
Location 3: Hyalite Canyon & Reservoir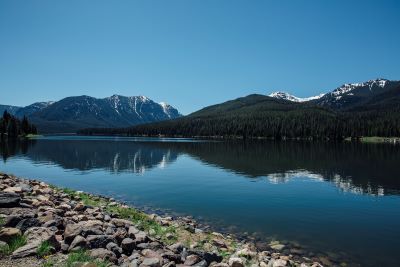 As you can imagine, Bozeman attracts a certain population who LOVE getting outside no matter what time of year. One of the best recreational locations in the surrounding area is Hyalite Canyon/Reservoir, where Bozemanites flock to hike, camp, rock/ice climb, and fish. Hyalite Reservoir is also the perfect nearby area to take a swim, kayak, or paddle board!
Location 4: Gallatin Regional Park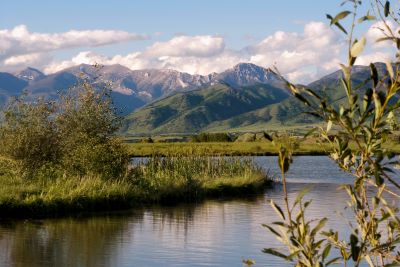 If scaling rock faces, or daytrip hikes aren't exactly your speed, not to fear. Bozeman provides endless opportunities/locations to spend time outside, and take in the views of the surrounding Spanish Peaks, Bridger, Gallatin and Tabacco Root mountain ranges. One such location is the Gallatin Regional Park. This 100+ acre park has tremendous walking trails, several ponds, a BMX course and.. You guessed it… a Dog Park! No matter the season, Gallatin Regional Park is a great spot to get out, stretch your legs, and take in the sights!
Location 5: Yellowstone National Park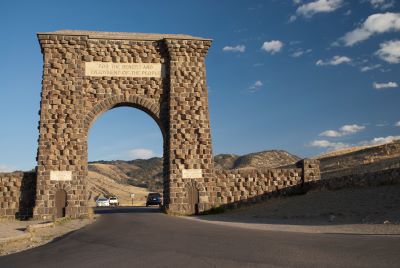 From the Gallatin Regional, to Lindley, to Story Mill, Bozeman certainly has a good selection of parks to enjoy. But if you're looking for a major PARK experience, look no further than the granddaddy of them all, Yellowstone National Park. Located just 90 miles south of Bozeman, Yellowstone provides endless opportunities to hike, view wildlife, and take in the national wonders of the Nation's first National Park.

Want more information about MSU? We're here to help.
If you have questions, please don't hesitate to reach out to us! You can email our staff at [email protected], or call us Monday - Friday, 8:00am-5:00pm MT at 1-888-MSU-CATS.