Non-Resident Freshmen Scholarships
Fall 2024
Test Optional
Test scores are no longer required for admission or scholarship consideration at Montana State University for the foreseeable future. Please note that other academic information, including a self-reported cumulative GPA, is still required. Students can still submit ACT/SAT scores for math and writing placement purposes.

If you have taken or are planning to take the ACT/SAT, we invite you to send your test scores to MSU as they may be utilized for placement into your appropriate math and writing courses, but they will not be required.

WUE is not stackable with Achievement Awards. Students will receive the award of greatest value. Please note, only recipients of WUE awards will be notified.
Achievement Awards

Achievement Awards are automatic, merit-based scholarships based upon GPA. Award amounts will vary up to $60,000 (up to $15,000 per year renewable). These awards will be applied toward tuition only. All non-resident freshmen who submit an application for admission complete with self-reported high school GPA are automatically considered. Achievement Award offers are specific to freshman students applying for the academic year 2024-2025, and cannot be deferred to a different term. The Achievement Award amounts are as follows:
| | |
| --- | --- |
| Cumulative High School GPA | Achievement Award Value |
| 4.0+ | $15,000 per year renewable for four years ($60,000 four-year value) |
| 3.84 - 3.99 | $14,000 per year renewable for four years ($56,000 four-year value) |
| 3.59 - 3.83 | $13,000 per year renewable for four years ($52,000 four-year value) |
| 3.29 - 3.58 | $12,000 per year renewable for four years ($48,000 four-year value) |
| 3.10 - 3.28 | $8,000 per year renewable for four years ($32,000 four-year value) |
| 2.70 - 3.09 | $6,000 per year renewable for four years ($24,000 four-year value) |
How to Apply:
Apply for Admission
You can apply for admission online in order to be considered for the Achievement Award. Be sure to include your self-reported GPA on the High School Self Report Form.
Awards will be based on self-reported GPA (weighted or unweighted). Initial award packages will be sent to qualifying students starting in mid-October.
Apply early! These scholarships and awards may only be available for a limited time. It is essential to apply for admission as soon as possible. If you qualify, these scholarships will be automatically awarded when we have received your complete application (be sure to complete the section with self reported GPA). Scholarship recipients will be notified by mail and can refer to their scholarship offering online via their MyInfo Checklist.
Western Undergraduate Exchange (WUE) Awards
The WUE application for Fall 2024 will open soon.

The Western Undergraduate Exchange (WUE) Scholarship is MSU's second highest-value award, therefore it is one of the most competitive awards at Montana State University. Due to the high-value of the WUE Scholarship, MSU has limited spots available for WUE students.
MSU will be offering a limited number of  competitive Western Undergraduate Exchange (WUE) scholarships to new first-year students enrolling in the fall of 2024. 
The deadline for WUE scholarship consideration was January 3, 2024. The application is closed, and no further applications will be accepted.
WUE will equal 1.5 times the in-state tuition rate which will not be determined until May at the Montana Board of Regents meeting. The WUE Scholarship in Fall 2023 was valued at a discount of approximately $19,000 off the cost of tuition.  WUE will be of greater value than any Achievement Award previously offered.
WUE offers are limited to approximately 1,000 offers each year. For reference, there were approximately 3,300 applications for WUE for Fall 2023.
The WUE Scholarship is a rigorous, competitive application due to the value of WUE. Recipients of the scholarship routinely have a cumulative 3.8+ high school GPA.
To be eligible to apply for the WUE Scholarship, students must first have applied and been admitted to Montana State University. Students must also have a minimum cumulative 3.0 high school GPA (self-reported on your application for admission).
*WUE States include: AK, AZ, CA, CO, HI, ID, NV, NM, ND, OR, SD, UT, WA, WY, and CNMI.
Applicants will need to complete the general scholarship application in Cat $cholarships before gaining access to the supplemental questions for the WUE Scholarship.
Each WUE application is reviewed by a campus committee to select each year's WUE awardees.
There is no waitlist or appeal process for WUE Scholarships once awards are made. All WUE offers are final.
The date that a student submits their WUE application has no impact on if they receive WUE or not. All applications will be evaluated after the deadline date of January 3, 2024.
Notification for WUE awards will arrive in February 2024. Only students that are awarded WUE will be notified. Students will be notified via mail and can refer to their scholarship award online via their MyInfoChecklist.
WUE is  not stackable  with Achievement Awards, and we will award you the scholarship of greater value. Please note, only recipients of awards will be notified.
Instructions to apply:
Using the "Apply Now" link below, begin and submit the general scholarship application. You will need your Net ID and password.  

Click here to get your Net ID.

  The general scholarship application will

also

match you with other scholarship opportunities at MSU that you may be eligible for. You will have the ability to update and edit your general application after you submit it, so it does not need to be completed before submission. NOTE: WUE applications will not be eligible for updating after the January 3, 2024 deadline.

Once you have submitted the general application, search for the WUE Scholarship in the "Opportunities" tab of your

Cat $cholarships

home page. If you are eligible to apply, an "Apply" button will appear in the bottom right-hand corner of the WUE Scholarship page.

Submit your completed WUE application no later than January 3, 2024. Applications will not be accepted after that date.

For step by step instructions, please visit our WUE Application Instructions page here.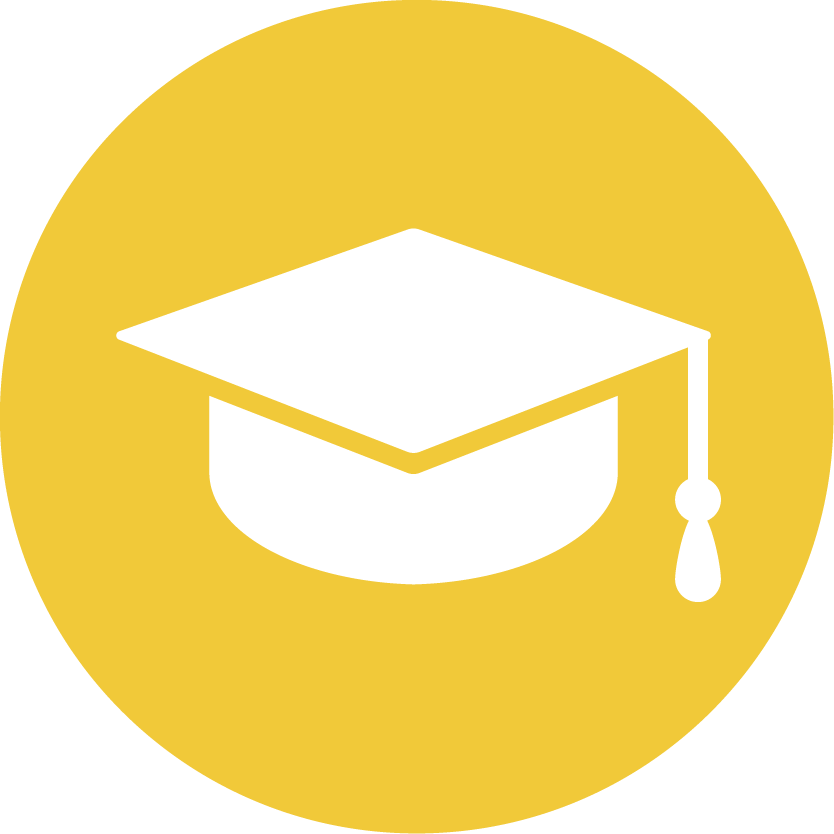 Apply for WUE Now!
If you are awarded a renewable Achievement or WUE Award you must maintain a cumulative GPA of 3.0 or greater, enroll for a minimum of 15 credits a semester, and maintain non-resident status and continuous enrollment to retain the award throughout your four years at MSU. MSU freshman scholarships and awards are available to those seeking undergraduate bachelor degree programs only.
Frequently Asked Questions: