COVID-19 Protocol - Spring 2022
MSU Culinary Services is open, and ready to serve our Bobcats on campus. With direction from the CDC, local Gallatin county health officials, and MSU's own Sanitarian, Culinary Services will be taking as much precaution possible within all of our food service operations on MSU's campus. Safety is our top priority, and special attention has been taken to ensure safety for all. In addition to following federal guidance as well as state and local directiveson COVID-19, Culinary Services has taken the following steps to ensure this safety.
Why we are awesome.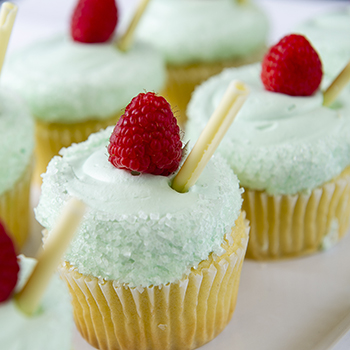 Indulge Bakery
Culinary Services' in-house Indulge Bakery, located in Hapner Hall, prepares decadent bakery items and composed salads for all of our culinary operations on MSU's campus. From banana breads to black forest brownies, the vast majority of our products are baked completely from scratch. Indulge also makes all pizza dough used in the dining halls, Wild Flour, and for our concessions. A great place to work, we welcome student employment and work study each semester.
National Awards
Montana State University is nationally recognized by the National Association of College & University Food Service (NACUFS) as a top tier campus for dining. Our most recent awards include:
Rendezvous Residence Dining Pavilion
Fork in the Road Food Truck
Residence Special Dinners
Sustainability
Best Local Food Recipes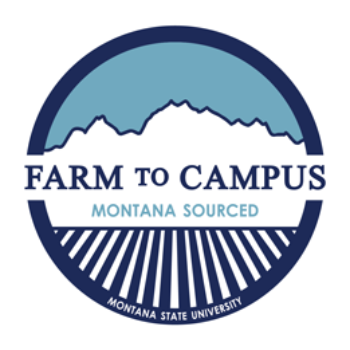 Farm to Campus
We are proud to support over 100 Montana vendors to give our guests a taste of Big Sky Country each and every time they dine with us. Across campus, 25% of our food purchases are spent with local producers, processors and food manufacturers throughout the state. For more info, visit our sustainability page!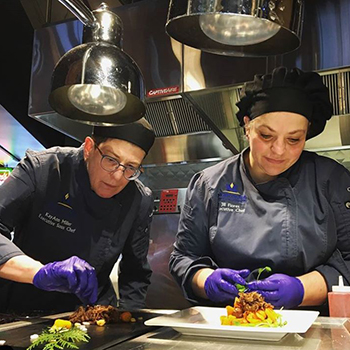 We Want Your Feedback
We want your dining experience to be enjoyable. Comments and suggestions are encouraged and welcomed. Fill out our feedback form.