NASX 550: Native America: Dispelling the Myths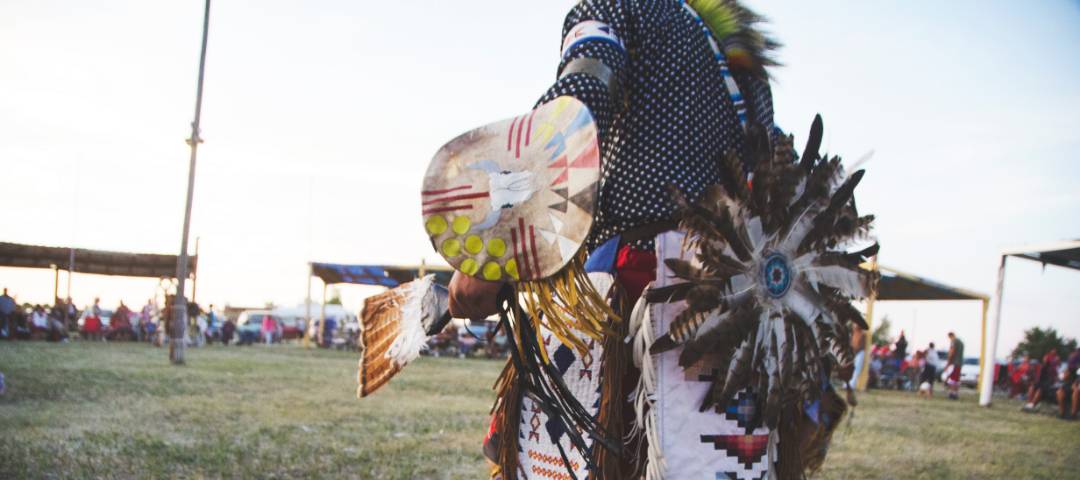 NASX 550: Native America: Dispelling the Myths
Online
August 17- November 25
Credit: 3 graduate
Instructor(s) Tonya Robinson
Course Description
This course explores a range of conceptual foundations that created the mythicized semblance of "Native America". Focusing on Indigenous knowledges and theories, students will critically examine the interrelationship between colonialism and sovereignty and how they affect identity and self-determination for Native peoples. Content will focus on Indigenous decolonization & resilience through art, film, literature, and theory.
Meeting Place and Times
Online.
Instructor(s):
Tonya Robinson, PhDc, is a Doctoral Candidate in the American Studies program at Montana State University (major field: American Literature; supporting area: Native American Studies). Her research concerns intersections of cultural production and environmental degradation, as well as historic and contemporary Native issues. She is currently working on issues concerning national metanarratives and mythmaking.
Time Commitment
10-12 hours per week. If you are unfamiliar with this field of study and/or method of delivery, you may require more time.
Tuition and Fees
If you are taking only online courses this semester, please see the MSU Online Only Tuition and Fees(PDF) table.
If you are also taking a face-to-face course, please see the MSU Fee Schedules
Required Books/Materials
"All the Real Indians Died Off": And 20 Other Myths About Native Americans (2016)

Roxanne Dunbar-Ortiz (Author), Dina Gilio-Whitaker (Author)

ISBN: 978-0807062654

Paperback List Price $16.00

Kindle List Price: $12.99

Additional required readings and viewings will be accessible through the course website in Brightspace.
Computer Requirements
Internet access
A device and browser that pass the system check for Brightspace LE, MSU's learning management system.
For More Information

For course information: Please contact Tonya Robinson at [email protected]
How to Register
You must be accepted as a student to Montana State University to take this course.
Learn how to apply.
After your application has been accepted, you will register via MSU's online registration system, MyInfo.
Registration requires a PIN number. Learn how to find your PIN.
Once you have your PIN, learn how to register through MyInfo.