NASX 551: Native North America: Art, Agency and Activism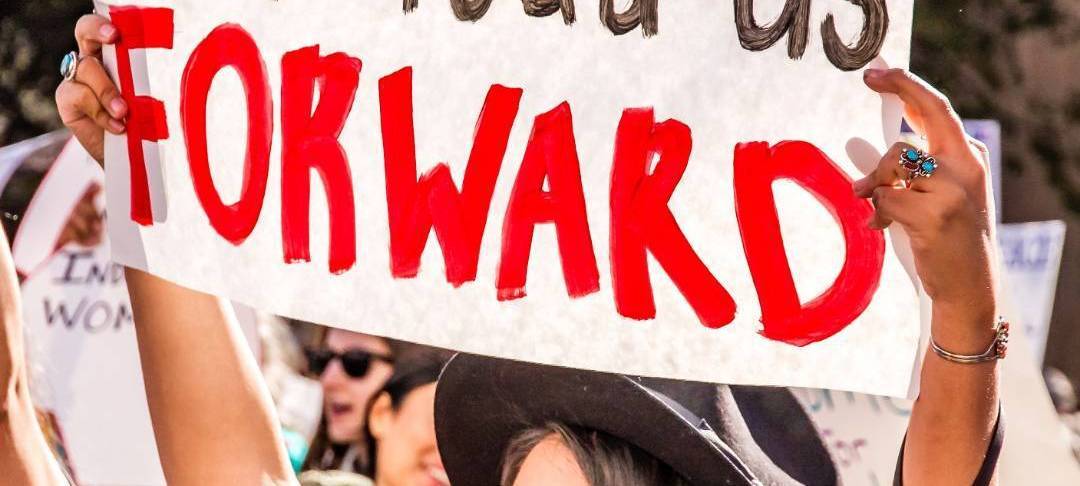 NASX 551: Native North America: Art, Agency and Activism
Online
June 29 -Aug 07, 2020
Credit: 3
Instructor(s) Jennifer Woodcock-Medicine Horse
Course Description
This course explores Native North American Indigistory, culture, and agency from time immemorial to the present. This vast topic is rendered manageable by focusing on the historical moments and individuals catalyzing change and creating sparks in this panorama of culture. Framed from an Indigenous perspective, the aesthetic, cultural, and symbolic meanings of traditional and contemporary Native American art, artists and activists illuminate the agency of Native culture in North America. Although the harsh realities of Settler Colonialism are examined, the emphasis is not on colonization but on the unquenchable creativity and thrivance of Indigenous North American peoples. Illustrative examples are derived from a wide array of sources, from ancient art to graphic novels, graffiti, cuisine, couture and contemporary artists.
Meeting Place and Times
Online
Instructor:
Jennifer Woodcock-Medicine Horse


Jennifer Woodcock-Medicine Horse holds a BA in Anthropology from the University of California, Berkeley, an MA in Native American Studies from Montana State University-Bozeman and a PhD in American Studies at Montana State University-Bozeman in August 2018. Her dissertation research, "Green Museums Waking up the World: Indigenous and Mainstream Approaches to Exploring Sustainability," investigates the possibilities for museums to create collaborative programming with Native nations to address anthropogenic problems. She was awarded a 2015 Smithsonian Research Fellowship recipient at the National Museum of the American Indian, and her dissertation research was primarily funded by NSF-EPSCoR. She is particularly interested in the nexus of Indigenous and Western science, the Anthropocene, decolonization, and collaboration and inclusivity in educational contexts. Dr. Woodcock-Medicine Horse was awarded the 2019 MSU College of Letters and Science Non-Tenure Track Outstanding Teaching Award.
Prerequisites
Bachelor's Degree and NASX 4XX or 5XX (any other 400- or 500-level NAS course or equivalent, e.g., upper division history, political science, or anthropology courses dealing with Indigenous peoples).
Time Commitment
10-12 hours per week. If you are unfamiliar with this field of study and/or method of delivery, you may require more time.
Tuition and Fees
If you are taking only online courses this semester, please see the MSU Online Only Tuition and Fees(PDF) table.
If you are also taking a face-to-face course, please see the MSU Fee Schedules
Required Books/Materials
*Please note – any additional required readings will be posted on Bright Space/D2L, and will not require purchases.
** Purchasing directly from Canadian Scholars will probably be the most cost effective source.
Computer Requirements
Internet access
A device and browser that pass the system check for Brightspace LE, MSU's learning management system.
For More Information
For course information: Please contact Jennifer Woodcock-Medicine Horse at [email protected]
How to Register
You must be accepted as a student to Montana State University to take this course.
Learn how to apply.
After your application has been accepted, you will register via MSU's online registration system, MyInfo.
Registration requires a PIN number. Learn how to find your PIN.
Once you have your PIN, learn how to register through MyInfo.