NASX 570: Indigenous Planning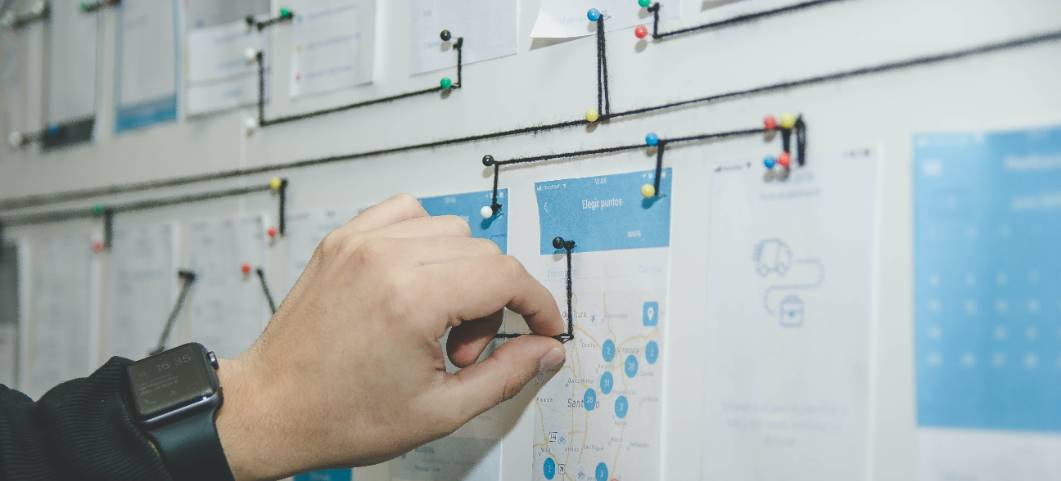 Online
August 17- November 25, 2020
Credit: 3 graduate
Instructor(s): Marissa Spang
Course Description
Earn an online NAS Graduate Certificate http://eu.montana.edu/online/degrees/NatAm.htm
The intent of this online course isto empower emerging MSU graduates and practitioners through substantive knowledge of contemporary strategic planning and Indigenous community development. This course will build a foundational understanding of the political, legal and cultural protocols, values, social structure, development economics and traditional knowledge of Indigenous peoples (primarily from North America) and engage with constructive planning practice that contributes to both local economic development and human development outcomes. Students can expect a challenging but engaging work load with ample opportunities to develop professional regional planning skills.

Meeting Place and Times
Online
Instructor(s)
Marissa Spang. Marissa Spang (Esevona'e), M.Ed., descends from Chief Morning Star through her ke'eehe (Cheyenne grandmother) and of Pretty Shield through her kaa'laa (Crow grandmother). She obtained her B.A. degree in Native American Studies from Dartmouth College and her M.Ed. in Learning Sciences and Human Development from the University of Washington. Her work actively attends to the storied and lived collective continuance of Indigenous peoples, by Indigenous peoples - particularly in the context of everyday human repair, repatriation and practice of respectful relations with the natural world by employing Indigenous sciences and ontologies, while finding ways to adapt/integrate Western science. Such an approach works and emerges directly with/in land - in so doing, a host of ecological relations are restored, as well as Indigenous peoples' knowledges, their sense of self and active, self-determining presence on their territories as good relatives/scientists/citizens.
Time Commitment:
10-12 hours per week. If you are unfamiliar with this field of study and/or method of delivery, you may require more time.
Tuition and Fees
If you are accepted into a qualified online program, see the appropriate MSU Online Only Tuition and Fee table below:
If you are also taking a face-to-face course, please refer to the MSU Fee Schedules.
Recommended Books*
*Required materials will be provided electronically through D2l
R. Walker, T. Jojola & D. Natcher. Eds. Reclaiming Indigenous Planning (McGill-Queens UP, 2013)

R. Keeney. Value Focused Thinking. (Harvard Press, 1992).

T. King . The Inconvenient Indian. A Curious Account of Native People in North America (Anchor Books, 2013)

Paulette Regan. Unsettling the Settler Within. (UBC Press, 2012)

Coulthard G.S. Red Skin, White Masks: Rejecting the Colonial Politics of Recognition (Indigenous Americas) (Univ Of Minnesota Press, 2014)
Computer Requirements:
Internet access
A device and browser that pass the

system check

for Brightspace LE, MSU's learning management system.
For More Information

For course information: Please contact Tonya Robinson at [email protected]
How to Register
You must be accepted as a student to Montana State University to take this course.
Learn how to apply.
After your application has been accepted, you will register via MSU's online registration system, MyInfo.
Registration requires a PIN number. Learn how to find your PIN.
Once you have your PIN, learn how to register through MyInfo.