NASX 571: Native Grantsmanship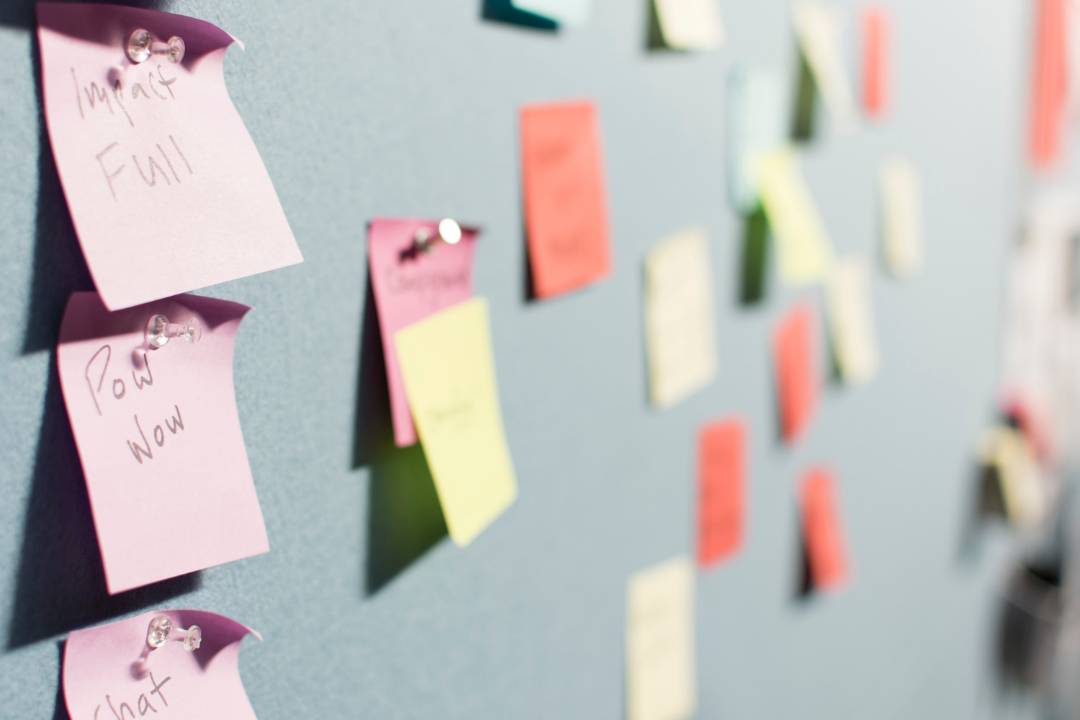 Online
January 11- April 30, 2021
Credit: 3 graduate
Instructor(s): Tonya Robinson
Course Description
Earn an online NAS Graduate Certificate http://eu.montana.edu/online/degrees/NatAm.htm
This course will provide instruction and practice in planning for, researching, and preparing grant proposals for a range of funders. Students will also participate in a mock grant review process, and finish the course with a grant proposal template from which to develop future grant proposals on their own.
Meeting Place and Times
Online
Instructor(s)
Tonya Robinson, PhD. Tonya has been involved in nonprofit management and various forms of resource development for close to two decades. She has extensive experience with grantsmanship including proposal planning, proposal preparation, proposal submission, grant award management, proposal writing training, and proposal evaluation. She has served as a grant reviewer/panel chairperson for a wide range of federal, state and private/corporate foundations, including those specific to tribal/Native American/Alaskan Native/Native Hawaiian funding opportunities. She is also a Doctoral Candidate in the American Studies program at Montana State University (major field: American Literature; supporting area: Native American Studies). Her research concerns intersections of cultural production and environmental degradation, as well as historic and contemporary Native issues.
Time Commitment:
10-12 hours per week. If you are unfamiliar with this field of study and/or method of delivery, you may require more time.
Tuition and Fees
If you are accepted into a qualified online program, see the appropriate MSU Online Only Tuition and Fee table below:
If you are also taking a face-to-face course, please refer to the MSU Fee Schedules.
Required Books/Materials
Proposal Planning & Writing, 6th Edition

Jeremy T. Miner, Kelly C. Ball

ISBN: 978-1440863349

Greenwood Press
Computer Requirements:
Internet access
A device and browser that pass the

system check

for Brightspace LE, MSU's learning management system.
For More Information

For course information: Please contact Tonya Robinson at [email protected]
How to Register
You must be accepted as a student to Montana State University to take this course.
Learn how to apply.
After your application has been accepted, you will register via MSU's online registration system, MyInfo.
Registration requires a PIN number. Learn how to find your PIN.
Once you have your PIN, learn how to register through MyInfo.