The Office of Sustainability is privileged to partner with organizations that improve environmental and social sustainability in our community.
Western Transportation Institute (WTI)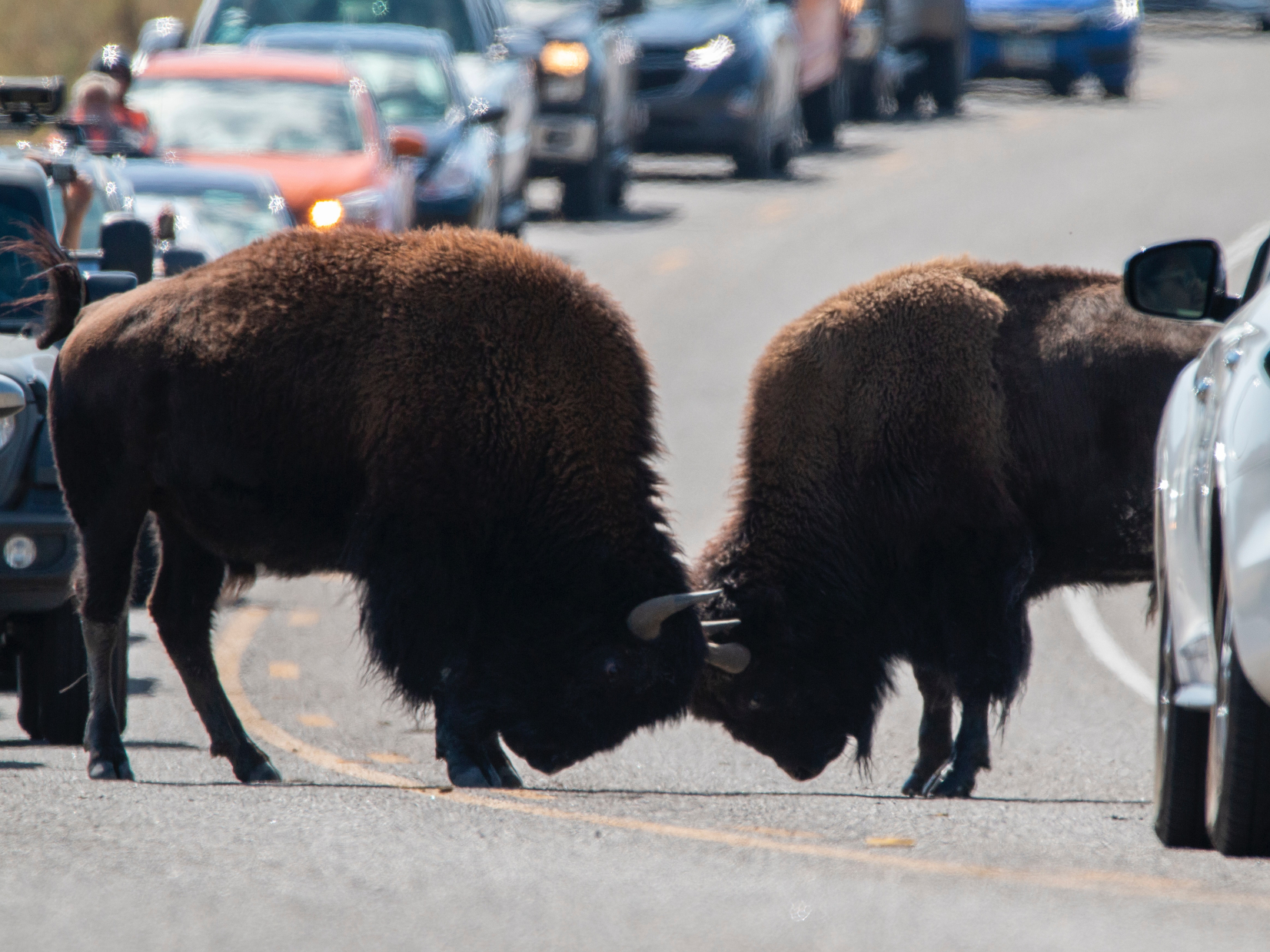 Bison knocking heads in Yellowstone National Park.
Western Transportation Institute (WTI), a department of the MSU College of Engineering, is one of the U.S. Department of Transportation's Research and Innovative Technology Administration's top 10 National University Transportation Centers. WTI conducts transportation research for primarily rural communities in and outside the United States and is deeply involved in transportation decisions and improvements on our campus.
We live and work in rural communities and we understand the critical roles rural transportation plays in the lives of people, in the environment and in the economy.

WTI

WTI employees were major contributors to the MSU Bicycle Master Plan, designed the Grant Street pop-up project, and run the Bozeman Commuter Project platform, to name a few. We are privileged to have their knowledge and support.
Streamline Bus System
Rain or shine, Streamline provides reliable, eco-concious, fare-free transportation in the Gallatin Valley. With route options around the city of Bozeman, to Four Corners, Belgrade, and Livingston, Streamline is designed to serve the needs of everyone. All buses are wheelchair accessible and are equipped with a first come, first served bike rack. Streamline also runs the Galavan, a door-to-door transportation system for seniour citizens and persons with disabilities.
As an sustainable and affordable transportation option for students, employees, and community members, the MSU Office of Sustainability is proud to support and work with Streamline.
Sustainability Partners of the Northern Rockies (SPNR)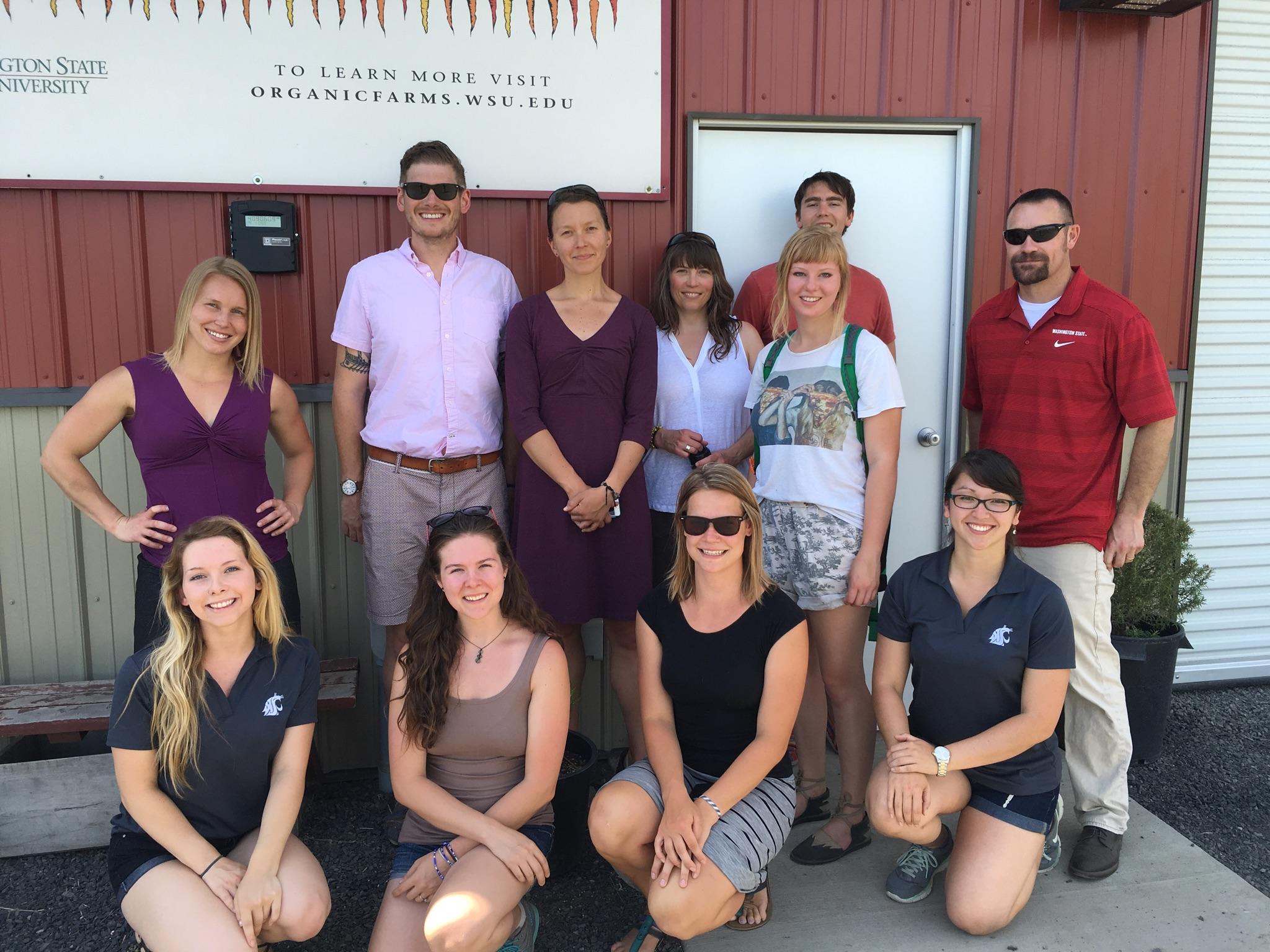 The SPNR group at a retreat in 2016.
The Sustainability Partnership of the Northern Rockies is an informal collaboration between universities situated around the Continental Divide who are dedicated to improving the quality of sustainability at each campus. This partnership meets on a monthly basis to collaborate, mentor and support programs as each member campus moves the dial to reduce the environmental impact of their university and enhance the experience of college students across the Rockies. We find working as a team dramatically improves the success of each individual campus.