Why Donations Matter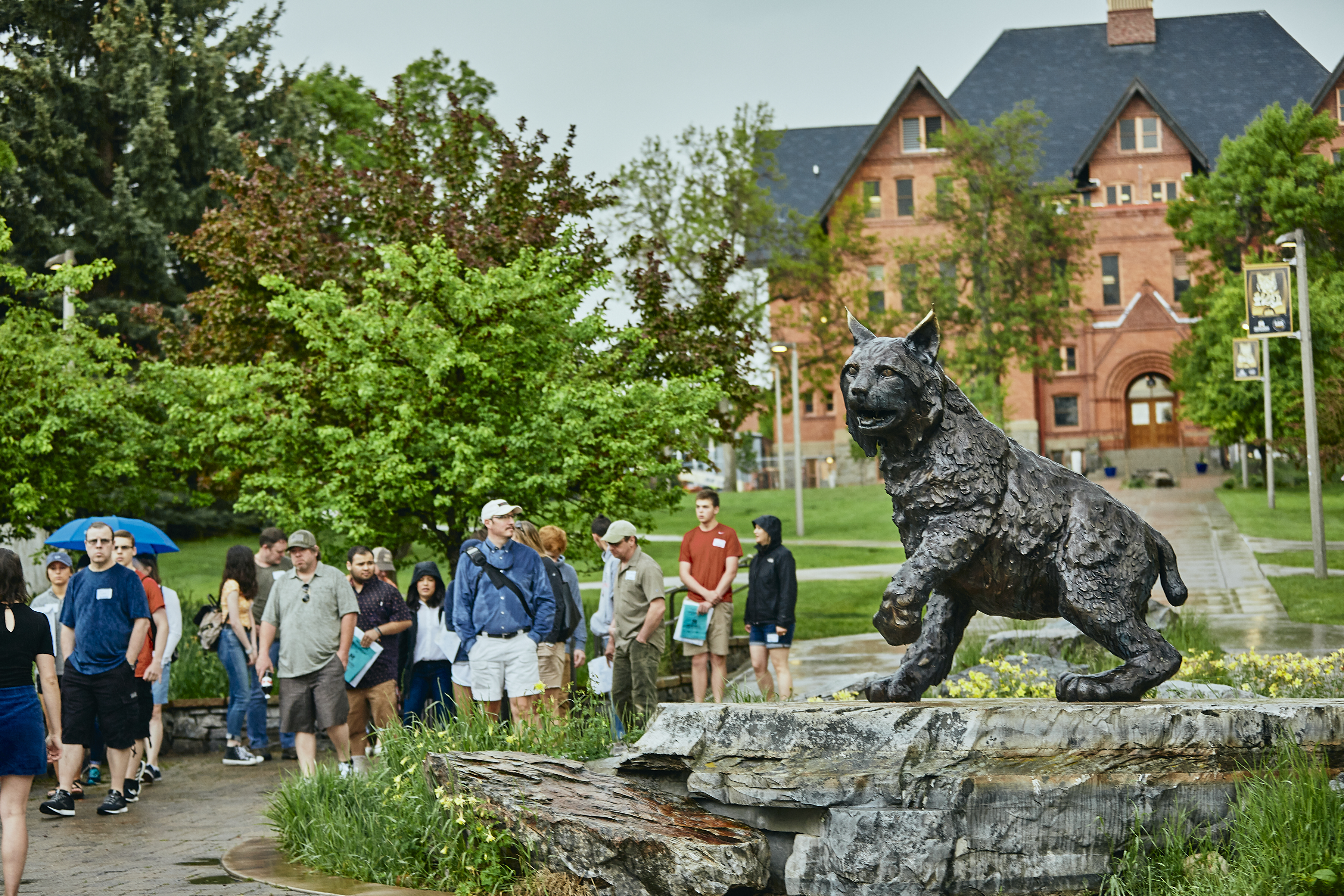 Montana State University is fully committed to sustainability and accomplishes several sustainability projects per year, but some plans need a little extra support to become a reality. Donations ensure that these dream projects are made possible and that the Office of Sustainability can continue to provide students with a sustainable school experience no matter the financial weather.

Projects Made Possible by Donation
Covered bike parking designed by MSU Arch 451 students.
Covered Bike Parking Design & Construction
MSU students have the opportunity to design, build and install covered bike parking on campus for university credit. Arch 451 (fall semester) involves an autumn 2020 design and mock-up class, where students design several covered bike parking structures based on the needs and requirements of local stakeholders, and a spring 2021class where the design is finalized, fabricated, and installed. The new structure is will be installed outside the southwest enterance of Cobleigh Hall in April/May of 2021.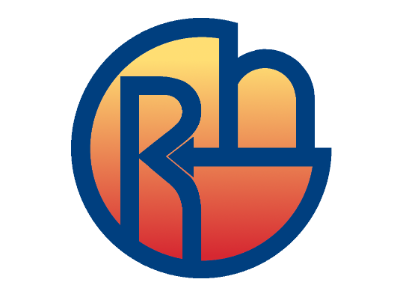 Guaranteed Ride Home Program
The Guaranteed Ride Home Program (GRH) is designed to give peace of mind to MSU employees who currently commute sustainably or wish to give it a try. The program provides enrolled commuters a free, reliable ride home in the event of a personal emergency and comfort knowing they won't be stranded at work. GRH is available to any faculty, staff member, or University employed graduate student who uses transit, bikes, walks, vanpools, or carpools to campus on the day they require an emergency ride. Read more about the Guaranteed Ride Home program.
Commuter Bike Rentals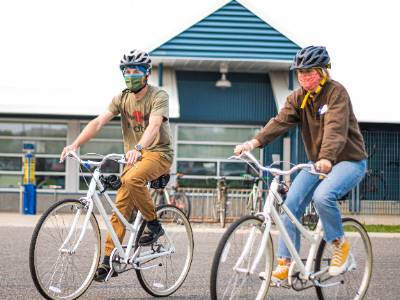 The ASMSU Outdoor Recreation Program purchased new commuter bikes using Office of Sustainability donations. They include lights, locks, helmet, and are may be rented by MSU students and employees. These are an awesome transportation option for errands, visiting family members, and friends. Learn more about the Outdoor Recreation bike rentals.