MSU students and employees may access a wide array of programs designed to make sustainability a little bit easier. Whether it's carpooling to work, reducing paper use, or composting, we offer something for everyone.
Programs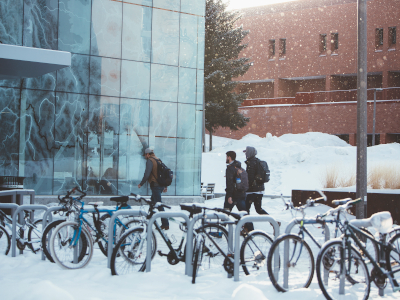 Transportation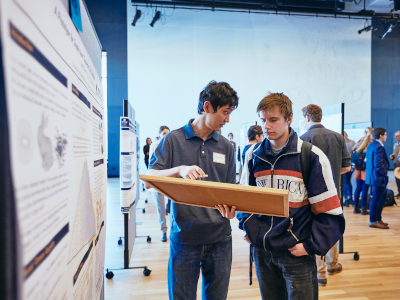 Student Life
MSU students are sustainability leaders. These are the programs that support them.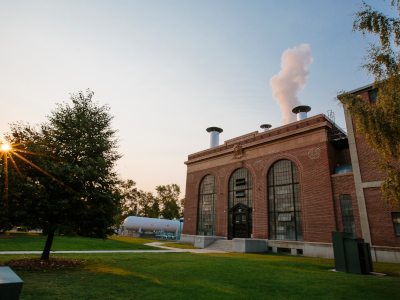 Institutional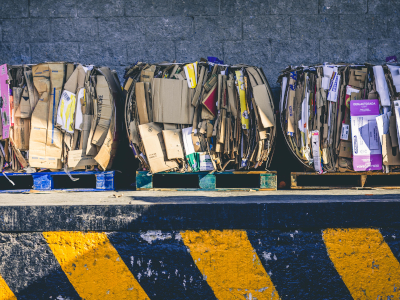 Waste Diversion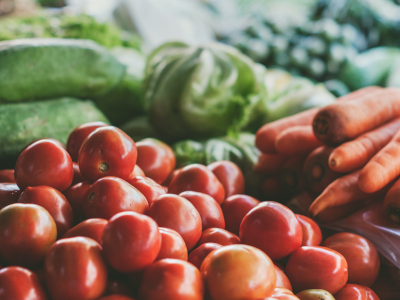 Local Foods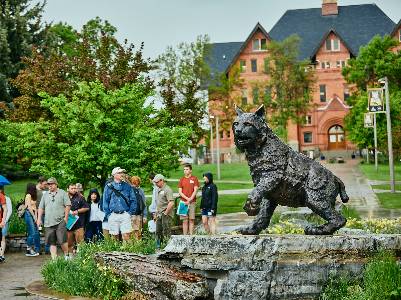 Made Possible by Donation
Projects
LEED Building Certifications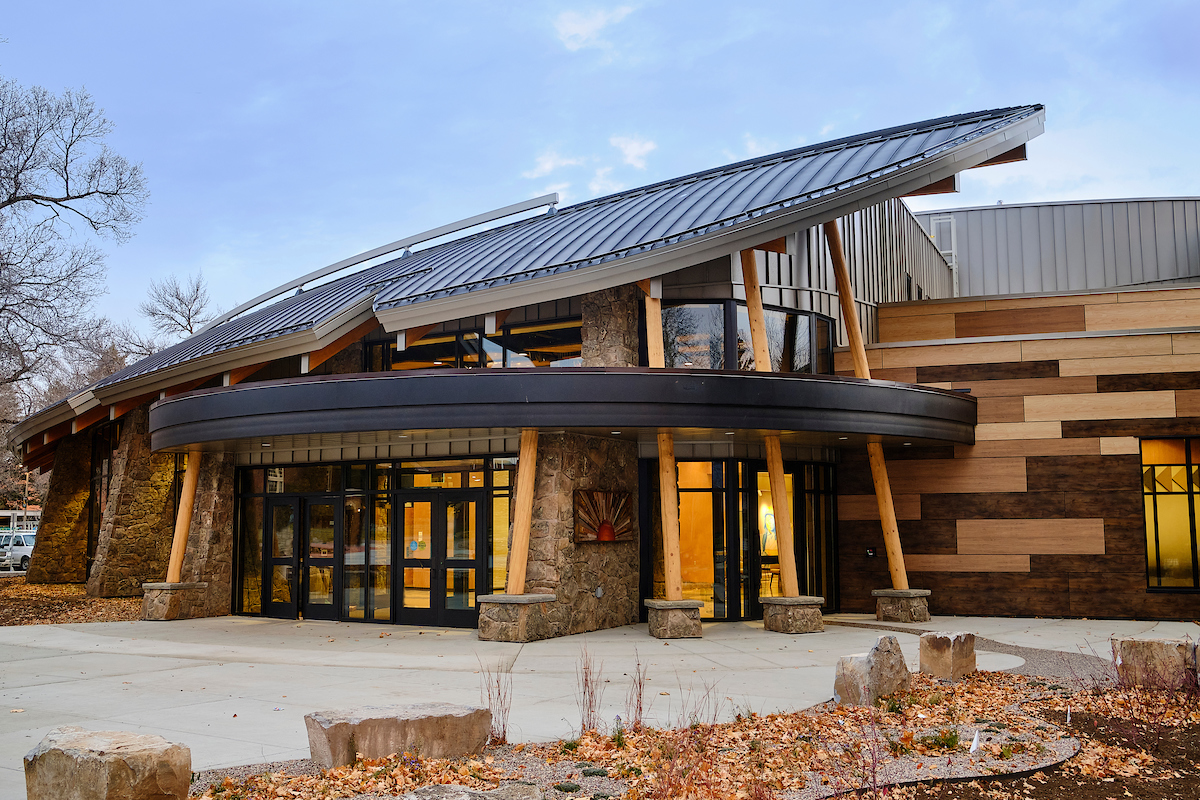 As part of the State of Montana High Performance Building Standard Goals, all State projects with a project budget of $5 million or more must achieve a LEED Certification level of at least Silver. MSU has completed many new buildings since the passing of these standards, one of which is the groundbreaking LEED Platinum Norm Asbjornsen Hall, and several new LEED projects are slated for completion in the coming years. New construction will adhere to these standards and continue to improve sustainability and efficiency on MSU's campus and in the State.
Explore the full list of LEED certified buildings on the Bozeman campus.
Reducing Energy Consumption
MSU has undertaken numerous energy efficiency projects that both reduce the University's environmental footprint and save money. These projects include:
A campus wide retrofit where t-12 light bulbs were replaced with t-8 light bulbs

North Hedges Residence Hall was retrofitted with a heat recovery ventilator

Variable frequency drives were installed on campus motors

Leon Johnson Hall received a energy retrofit, increasing efficiency

The North and South gym received lighting retrofits
Water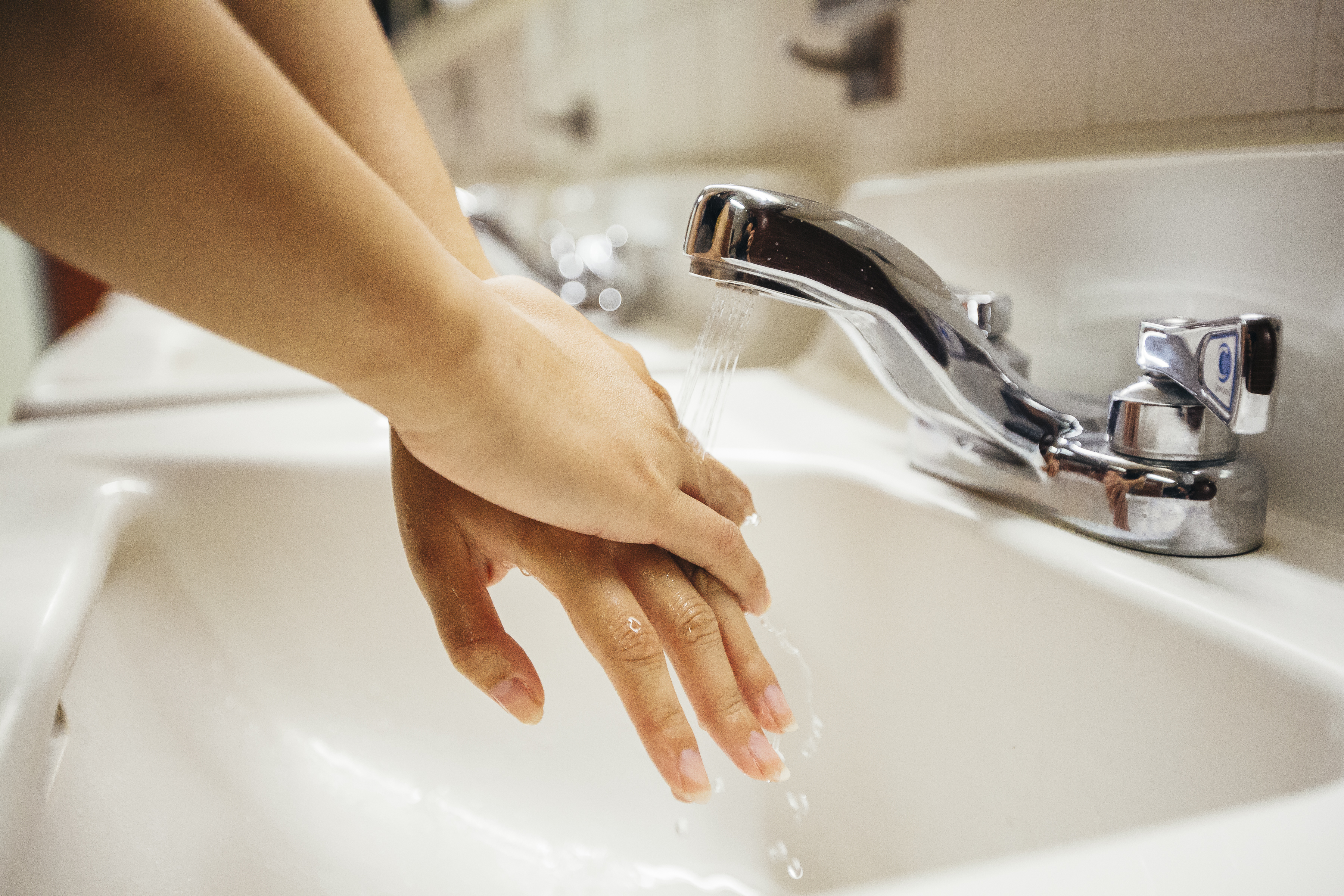 Low flow water faucets installed in 2016.
In 2016, MSU began a large scale water savings project in the Roskie, North, and South Hedges Residence Halls. This project included replacing faucets and shower heads in all three residence halls. As a result of these changes, on average a total of 12 gallons per person per day (gppd) is saved across all three residence halls. The next stage in this project will be to replace toilets and urinals, followed by appliances such as washing machines.