Our Most Popular Programs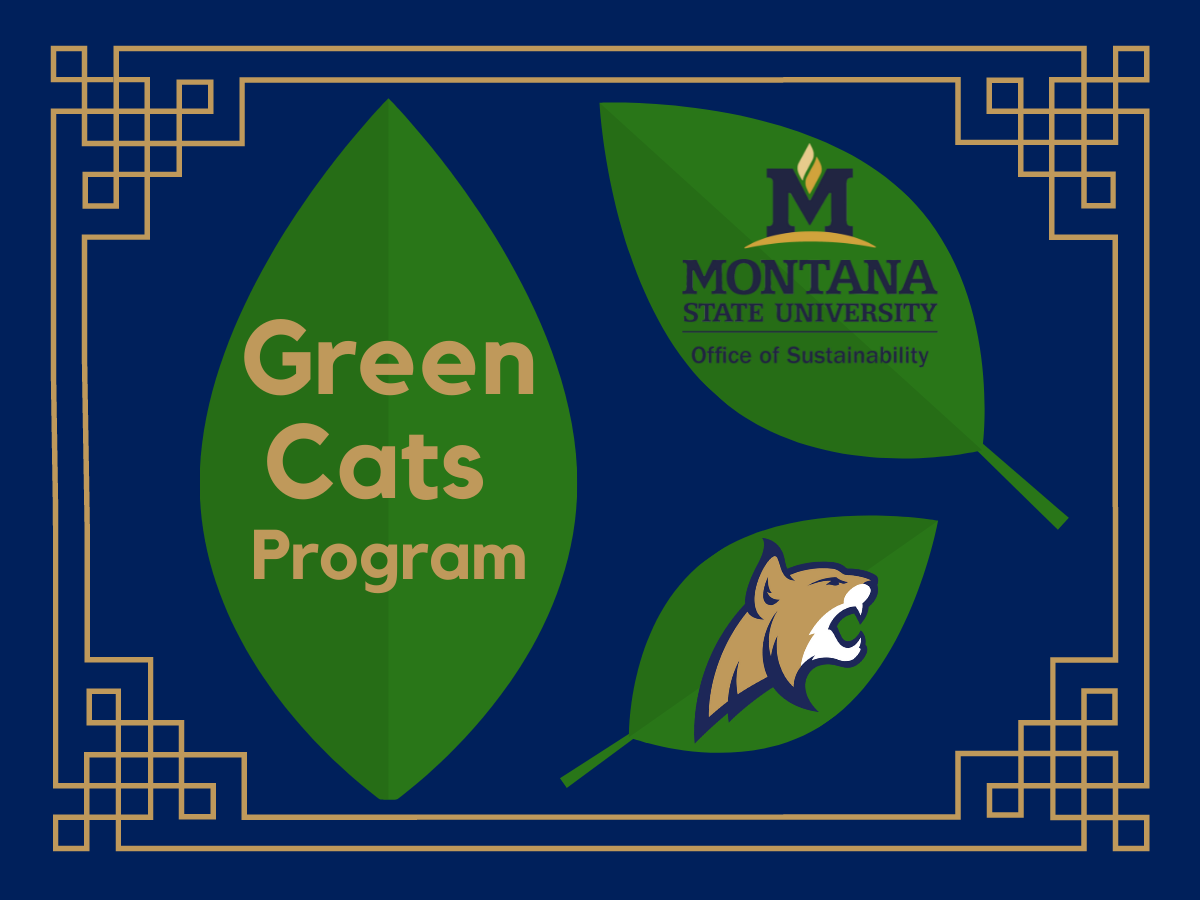 Green Cats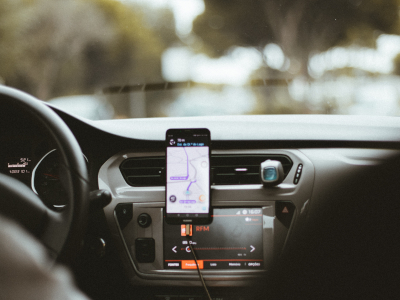 Guaranteed Ride Home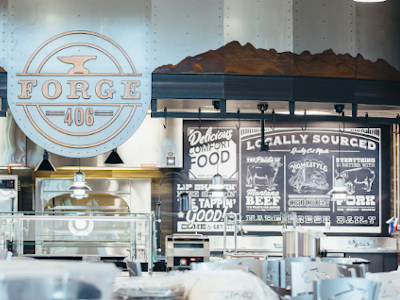 Sustainable Culinary Services
Other Institutional Programs
STARS
The Sustainability Tracking, Assessment & Rating System™ (STARS) is a transparent, self-reporting framework for colleges and universities to measure their sustainability performance. The STARS program acts as a sustainability assessment for the entirety of campus, providing a metric system for each component of campus operations and living. These metrics serve to monitor growth and improvements through a recognized, and peer reviewed process. STARS enables meaningful comparisons, incentivizes continual improvement, and facilitates the sharing of information. The MSU Office of Sustainability maintains and updates this assessment every year to ensure that the University continues to improve on it's sustainablility goals. Explore MSU's STARS report and the sustianability characteristics that give the University a Silver Rating.
Bicycle Friendly University
Montana State University has been recognized by The League of American Cyclists as a bronze Bicycle Friendly University. It recieved this designation in recognition of MSU's work to enable and promote safe, accessible bicycling on the Bozeman campus. MSU has adopted a Bicycle Master Plan, which guides future cycling programs, and completed several bicycle-centric projects including replacing on-street car parking with bicycle lanes, installing public bicycle fix-it stations, and adopting attractive, high-density bicycle parking. Read the MSU Bicycle Master Plan and explore more bicycle ammenities.
Farm to Campus Program
MSU Culinary Services Division Farm to Campus Program partners with members of our statewide agriculture community to support the development of Montana's local food systems and to promote the health of our patrons through enhanced local and sustainable practices on campus at Montana State University. The program provides both outreach and resources to Montana growers, producers, and manufactures while using the purchasing power of Culinary Services to provide an institutional marketplace that is necessary to help drive the local foods movement forward in Montana.
Bee Campus USA
Montana State University is champion for our smallest community members: bees, and other polinators! Recongnized in 2018 as a Bee Campus, MSU is committed to creating and improving polinator habitat, providing polinator education, and exceding the other Bee Campus USA guidlines. Learn more about Bee Campus USA or explore the facinating research being conduction at MSU's Pollinator Health Center.
Tree Campus USA
MSU-Bozeman celebrated eighth year of Tree Campus USA designation in 2020! It is recognized for it's dedication to sustainable campus forest ecosystem management. Universities who receive the Tree Campus USA designation from The Arbor Day Foundation must:
Effectively manage their campus trees.

Develop connectivity with the community beyond campus borders to foster healthy, urban forests.

Strive to engage their student population through service learning opportunities centered on campus, and community forestry efforts.
In 8 year as a Tree Campus, MSU has gained at least 200 trees and transplanted 70 others. The 2020 yearly tree planting celebration is on hold but is expected to resume in 2021.
Eco Cleaning Products