Our Mission
In 2012, MSU students saw a need for sustainability advocacy on campus and set the groundwork for the Office of Sustainabilty. Since then, our office has strived to be the voice for progress and stewardship—for our land grant university, for our students, and for the betterment of our community. We work with students, employees, and our community to develop, coordinate, and promote campus sustainability. Our office supports students in pushing our university to excel.
MSU's Sustainability Goals
| | |
| --- | --- |
| Steward | use of student and the University's resources, ensuring these funds contribute effectively to campus sustainability efforts and engage students, faculty and staff in a meaningful way. |
| Provide | employment, volunteer, and internship opportunities to students who wish to contribute to sustainability efforts at MSU. |
| Build | programs that engage the campus in dialogue and action. |
| Link | students, faculty and staff to information, campus resources, and decision-makers with regard to campus sustainability. |
| Leverage | student activism by building partnerships with MSU administration and departments to provide program continuity year to year. |
| Advocate | for increased institutional commitment to sustainable policies and practices. |
Sustainability is a pluralistic approach to ensuring human and ecological health, social justice, secure livelihoods, and a better world for all generations. At a university, this requires that every aspect of campus operation contribute to improving the institution's environmental, social, and economic performance.

T

he MSU Sustainabilty Plan
Employees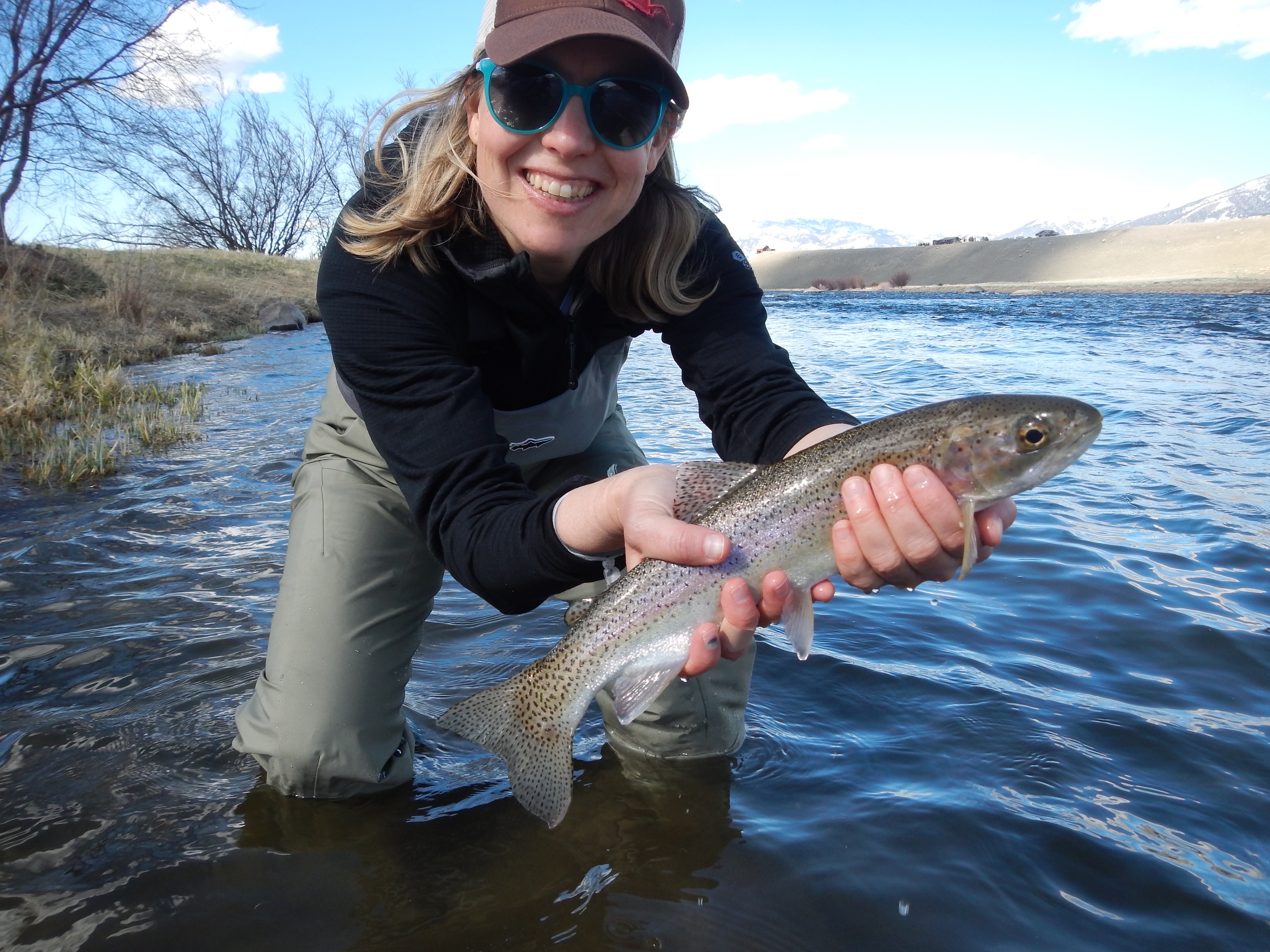 Kristin Blackler
Kristin Blackler has served as the Director of the Office of Sustainability at Montana State University for the past 5 years. Kristin has 10 years of experience advancing sustainability in higher education and is also an adjunct professor in the School of Arts and Architecture. The only thing she loves more than skiing and playing in rivers are her students. She received a BA in Environmental Studies with a special concentration in Ecology, Evolution, and Marine Biology from the University of California, Santa Barbara.
Contact:
Available by appointment or via phone/email
(406) 994-6822
Paul Edlund
Program Manager he/him/his
Paul Edlund joined the Office of Sustainability as Project Coordinator during the Fall of 2019. A graduate from down the road, he began his career collaborating to create the University of Montana's second STARS report and completed a holistic analysis of waste streams and environmental reporting at St. Patrick Hospital in Missoula. At Montana State University, Paul is most excited to collaborate with equally motivated and determined students to improve MSU's environmental impact by way of Sustainability Reporting and meaningful programs. His spare time is filled with exploring the Gallatin's beautiful wilderness areas. Come say hello at SUB 284!
Contact:
Available 8 A.M. - 5 P.M., Monday - Friday, SUB 284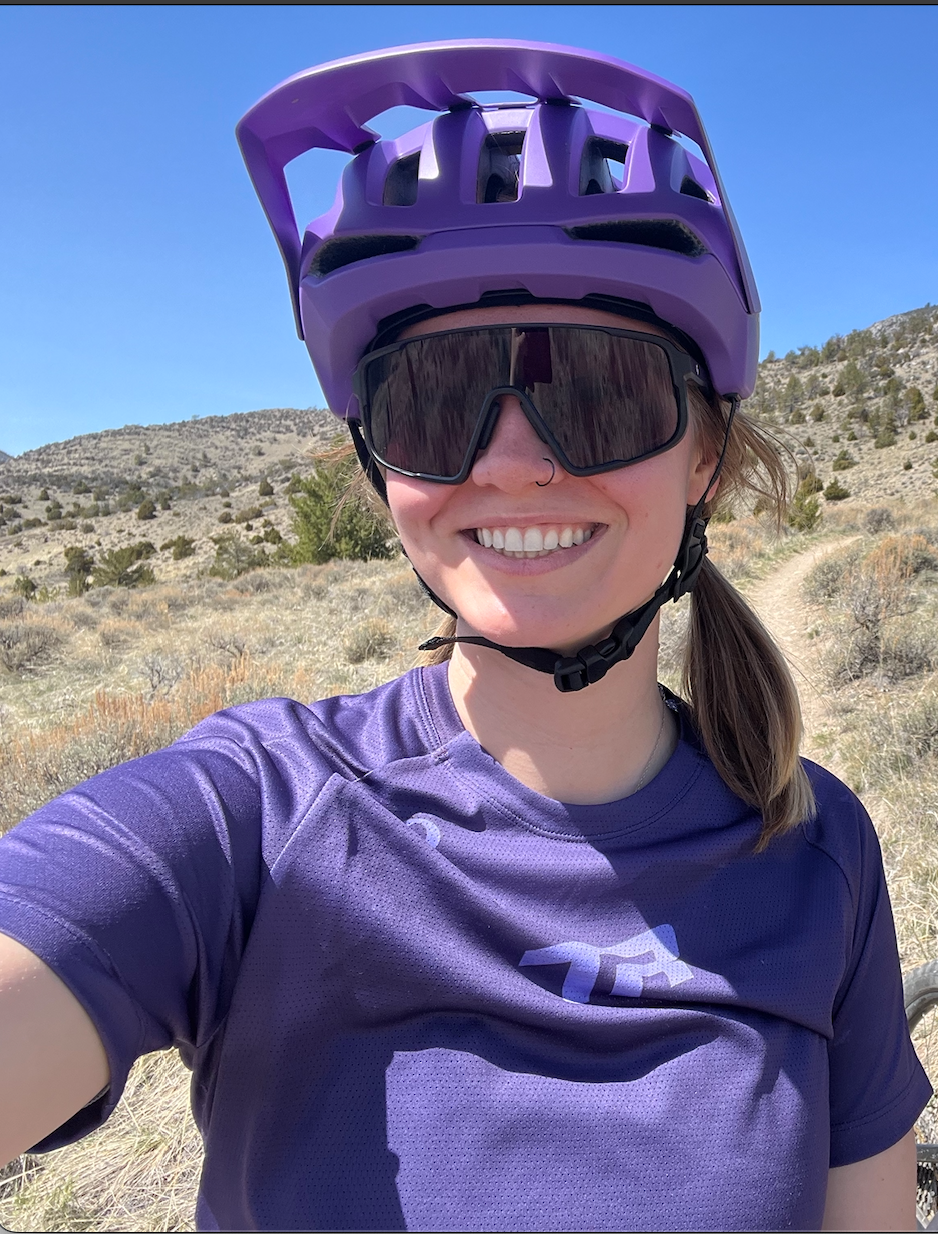 Rose Vejvoda
Project Coordinator she/her/hers
Rose Vejvoda grew up in Wenatchee, Washington, surrounded by the beautiful Cascade Mountains. Rose is passionate about spending time outside and advocating for access to a healthy and thriving world. She came to Montana State University to study English Writing and Sustainability Studies and graduated in December 2021. At the Office of Sustainability, Rose first worked as a STARS Data Coordinator for MSU's STARS Report. Rose is now the Project Coordinator.
Contact:
Available 8 A.M. - 5 P.M., Monday - Friday, SUB 284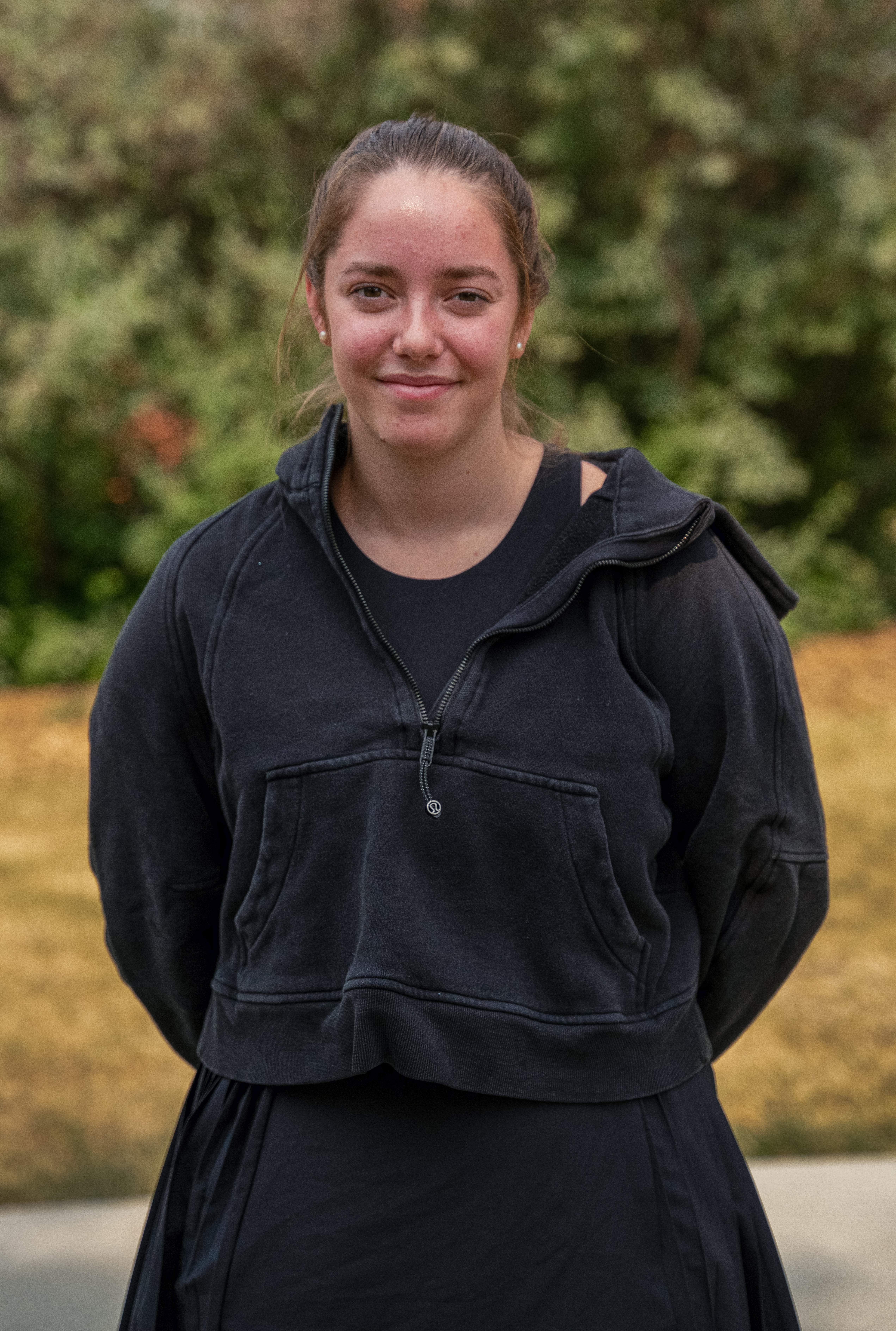 Rosamarie Roccisano
Green Cats Coordinator she/her/hers
Rosamarie Roccisano grew up just two hours down the road in Billings, Montana. Growing up in Montana, she has always loved spending time in the mountains no matter the season. Rosa came to MSU for its incredible access to the outdoors and to major in Biological Engineering. She is passionate about making sustainability feel accessible to everyone. At the Office of Sustainability, Rosa works as a Green Cats Coordinator.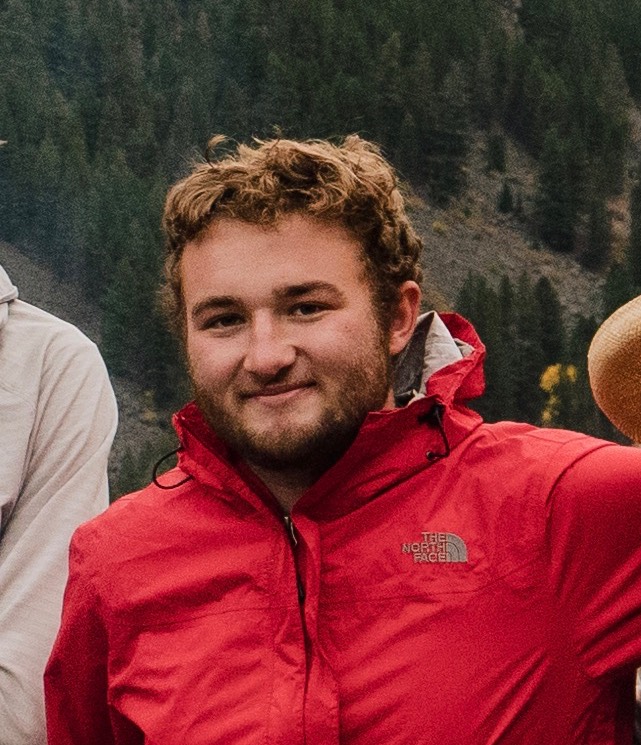 Garrett Wright
Research Associate he/him/his
Garrett Wright grew up in Indianapolis Indiana, where he was surrounded with industrial recycling efforts from his family which sparked an interest in environmental policy and sustainability action. Since moving to Montana, Garrett has dove headfirst into the outdoor scene; skiing, biking, climbing and more any time he can. He is majoring in Political Science with minors in China Studies and International Business. Garrett has been with the Office of Sustainability since March of 2023 and has been researching sustainable procurement policies at MSU and peer institutions. His work is the foundation that will lead to a higher STARS rating as well as building new partnerships between campus groups.