GoGallatin is a partnership between the Western Transportation Institute, the MSU Office of Sustainability, local businesses, and municipalities; it facilitates sustainable transportation options throughout Gallatin Valley. Make GoGallatinyour hub for exploring transportation options, connecting with carpool partners, participating in community challenges, and tracking your CO2 and vehicle miles reduced while saving money.
CATS Commuter Challenge- September 19th-30th, 2022
It's time to fix that flat tire, dust off your roller blades and bust out the skateboard (and helmet, of course!) to get ready for the CATS Commuter Challenge! Commuting to school or work can be more fun, versatile and accessible than you have ever imagined. Join this campus-wide event, starting Monday, September 19th through Friday, September 30th, and invite your MSU peers including students, faculty and staff to commute during the weeks via biking, walking, taking the bus,carpooling, scootering, roller-blading, even pogo-sticking!
By tracking your commute trips you can be in the running for gift cards to local businesses. Track your commute as an individual or part of a team by joining a network or creating a team of your MSU peers and community members. To see how your team is stacking up against other teams in a friendly competition, you can keep an eye on the leaderboard.
What counts as a "trip"? A trip is a one-way journey. If you commute to work by bus, and then take the bus back home, that counts as two trips. If you drive part of the way to work, park, then ride your bike the rest of the way, the bike portion of your commute counts as one trip. If you walk or scooter from your dorm to your class, that is one trip. Max number of trips per day is four.
Register on the GoGallatin.org to create an account, join a team, and log your commute trips!
Rewards and incentives:
Every participant who logs 2 trips during the week will be entered into a drawing for gift cards to various local restaurants and businesses. You can win a gift card to one of these fine establishments:

Bangtail Bikes
Bridger Brewing
Columbo's Pizza
International Coffee Traders

MSU Students are eligible for 500 Champ Change points each day they participate in commuting, earn your champ change starting September 19th: https://champchange.msu.montana.edu/qr_entry.php?id=37709
The winning team with the greatest number of trips from each category (1-5 people, 6-10 people, etc.) will be highlighted in the next WTI newsletter.
Commuter of the Day:
By logging 1 commute and submitting a picture to GoGallatin at

[email protected]

or tagging us at @GoGallatin on Instagram or @gogallatin on Facebook, you'll be in the running to be a Commuter of the Day! Each day a person selected from these submissions will be highlighted as a commuter of the day on our social media and they will get a coffee card to use on campus.
Trip Planner
A GoGallatin trip from MSU to Wild Crumb using the red line bus.
The GoGallatin trip planner provides the user with multiple transportation modes and route suggestions when they enter a start and end location. The user is provided with:
potential carpool drivers and those looking for a ride

bus routes (including where and when to catch the right bus)

walking routes that prioritize Bozeman's trail system

bike routes that prioritize the Bozeman's trail system and bike lanes

the most efficient route to go by motor vehicle
Each transportation mode also indicates the estimated travel time required, the distance covered, and the pounds of CO2 used.
Tips & How-tos: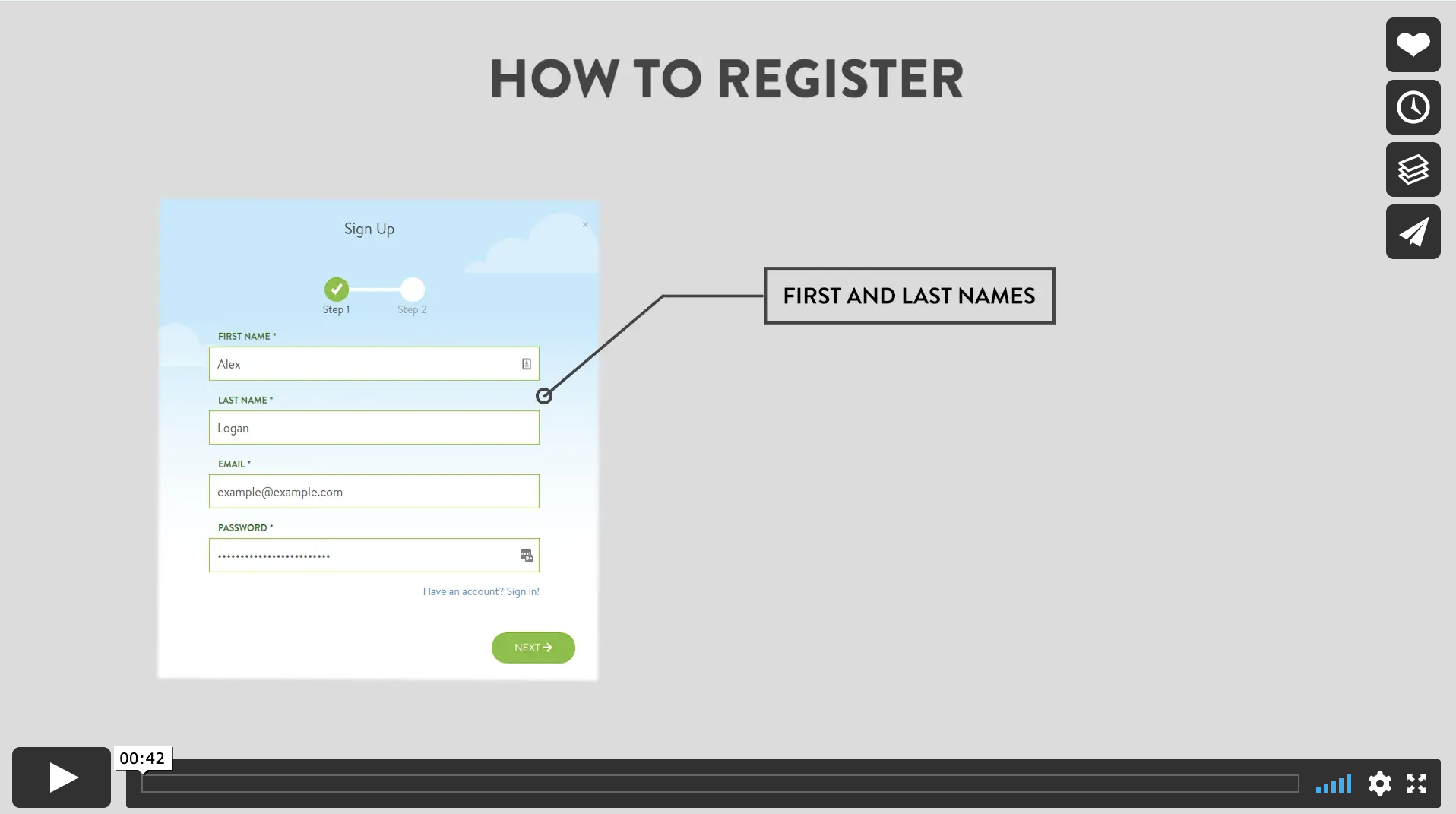 Creating a Ride Amigos Account
Events
The Gallatin Commuter Project is a great resource for finding local transportation events such as Twelve Days of Bikemas, Bike to Work Day, and more. Events include a description of the activities, the location, time-frame, and how to find out more.
Challenges
The GoGallatin Project platform hosts friendly competitions between coworkers, community members and peers. Challenges can be completed alone or in teams and can take a variety of forms. Check GoGallatin for more information about community challenges.