We believe in you. We believe in your ability to graduate this year. And with your degree in hand, we believe in your ability to impact our beloved state of Montana, from wherever you decide to call home.
Get engaged! By participating in events on campus, you can earn points and win great prizes! There are many ways to earn points, such as attending a Bobcat Athletic event, studying at the library, going to the gym, and more! Use your points to purchase prizes throughout the semester, or save up your points to bid on prizes at the ChampChange auctions at the end of each semester. We auction off great prizes, such as a $1,000 tuition waiver, skis, Bobcat gear, and so much more!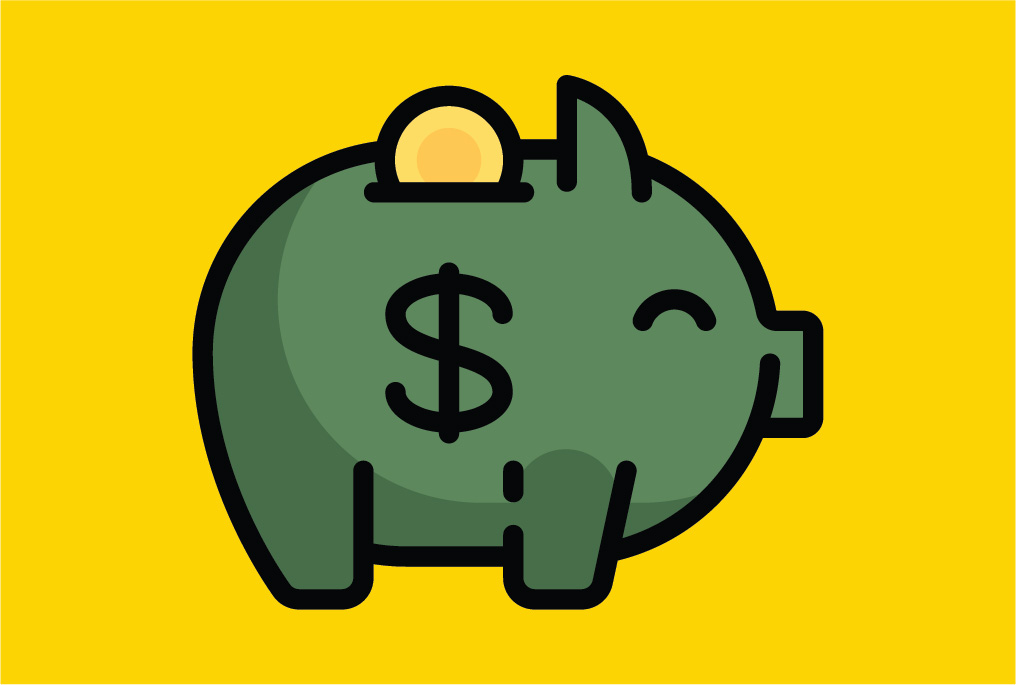 Worried about student loans? Need help setting a budget? Let the experienced Financial Coaches at the Office of Financial Education help! They can assist with exit counseling, help you figure out your loan servicer, and so much more!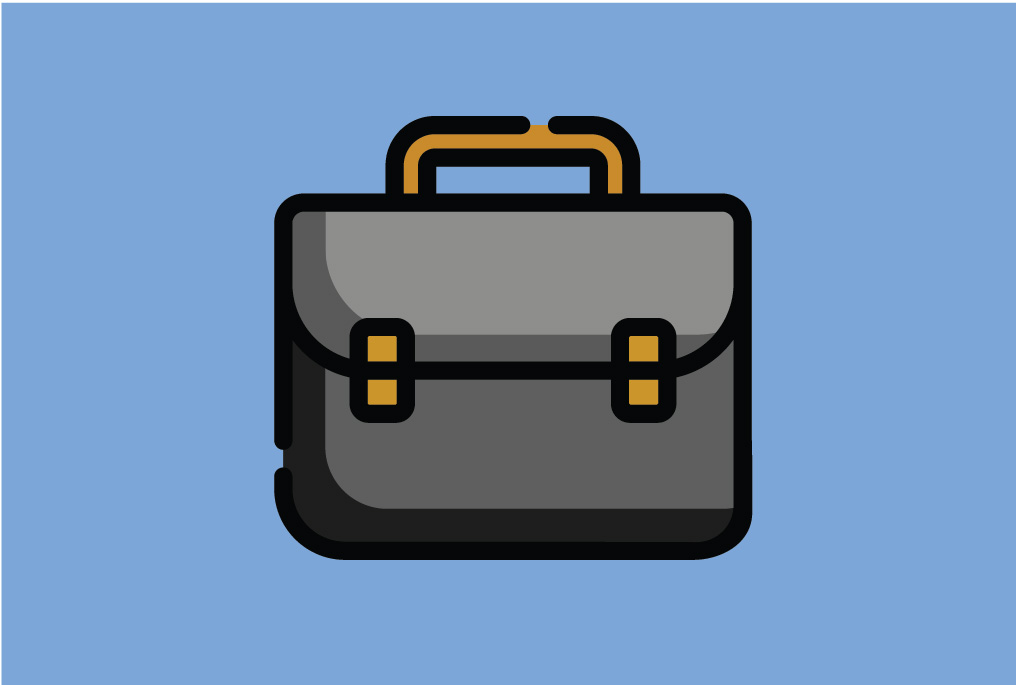 The Career Coaches at Career, Internship & Student Employment Services believe that career planning is a process that most people undergo a number of times during a lifetime. Statistics suggest that the average person will make major career changes between 3 and 5 times during their lifetime of work.
While we won't tell you "what to do", we can give you the tools, resources, and coaching so that you can make a good decision about your major, occupational goals and lifestyle as they relate to your perceived career path.