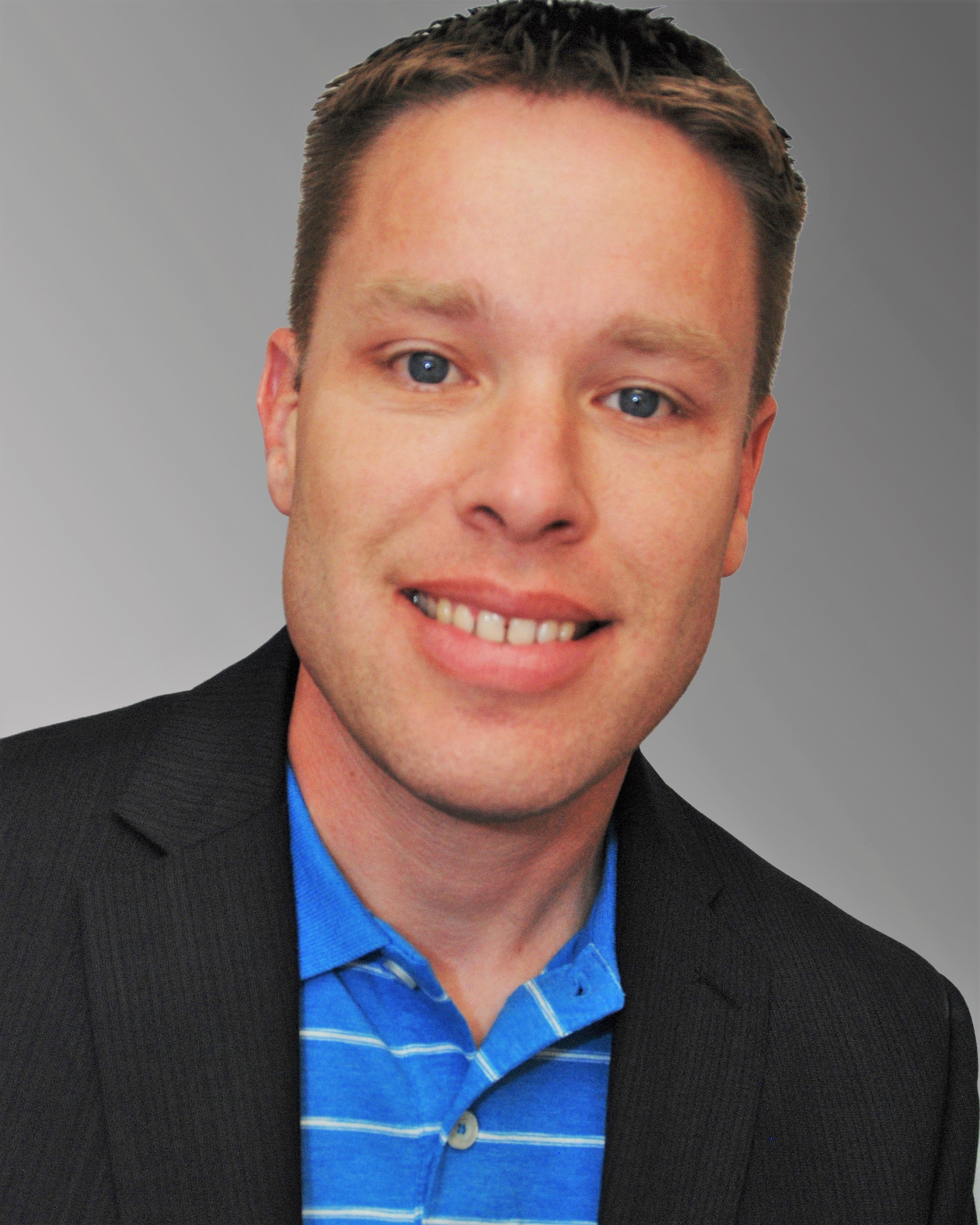 Michael Wright
Information Technology Director
Office Phone - (406) 994-5197
E-mail - mwright@montana.edu
Mike came to the College of Letters and Science in 2013 with nearly two decades of experience in information technology support, systems administration, and management. Following stints in county government, K-12 Education, and small business consulting, Mike most recently spent nine years as the IT Manager of a mid-size composites manufacturing company. He and his team are responsible for keeping the IT assets of the college running as smoothly as possible, consulting with department members to identify technology solutions, and providing day to day technology assistance to the college's faculty and staff. In addition, he acts as a liaison between the college and MSU's University Information Technology (UIT).
---
Jeremy Gay
Lead Systems Administrator
Office Phone - (406) 994-2573
Jeremy joined MSU in 2001 as the Department of Physics Information Technology Manager and in 2014 became the College of Letters and Science Lead Systems Administrator. Before coming to MSU Jeremy spent five years running an Information Technology program in Northern New South Wales, Australia, introducing IT solutions to general practitioners as part of a nationwide program. Prior to Australia, Jeremy served for many years as an IT Project Manager and Communications Engineer in the United Kingdom. Jeremy has diplomas in Information Technology and Communications Engineering from colleges in Australia and England. Whilst at MSU, Jeremy has been the recipient of several awards, most notably the 2006 College of Letters and Science outstanding staff member award.
---