---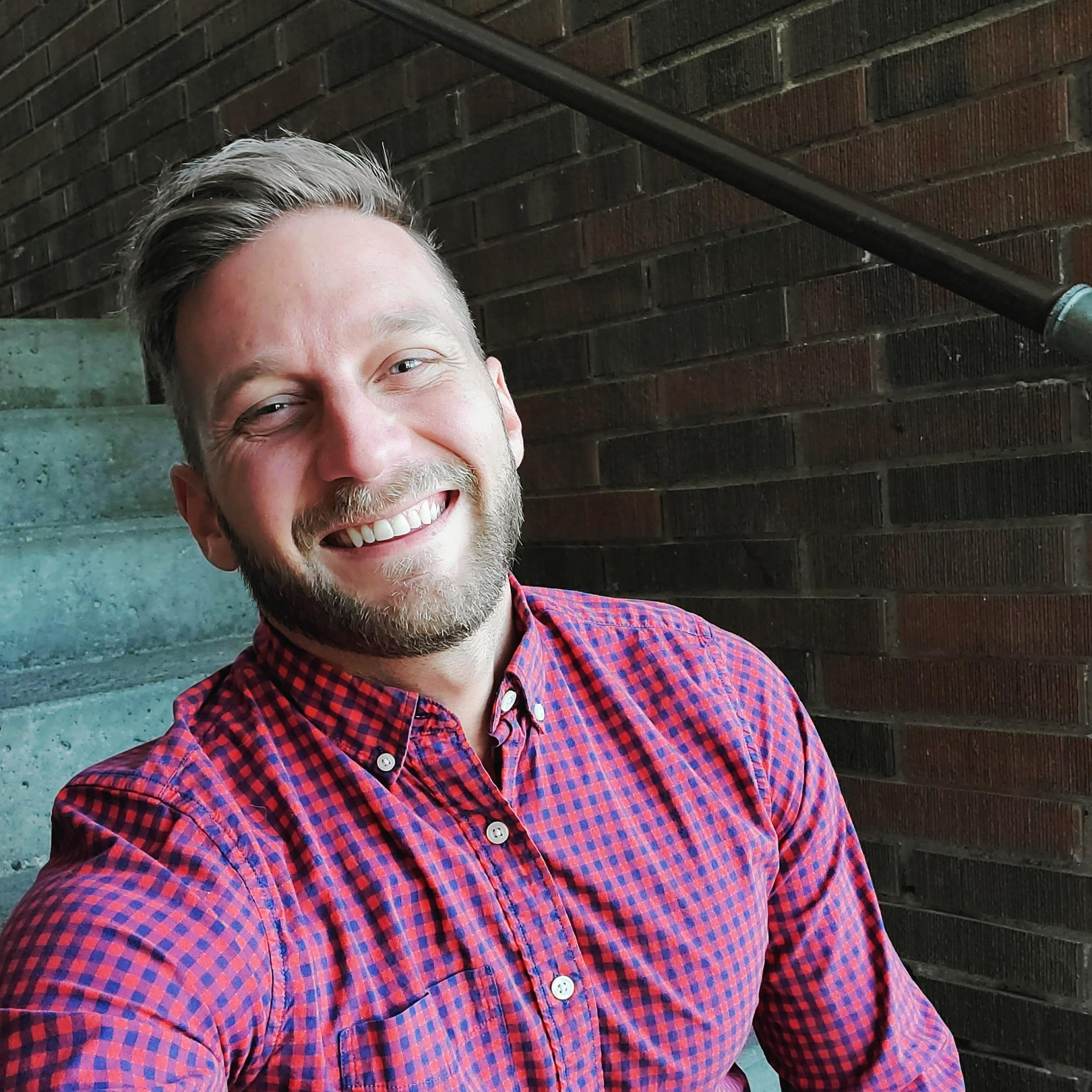 Robert Tiller
Senior IT Lead
Office Phone - (406) 994-4286
Robert joined MSU in 2015. Since then, Robert has worked in Student Labs, on the VDI team as a solutions architect, and in the Project Management office as an IT Project Manager for multi-campus, IT projects. With a background in Secondary Education, Computer Science, and Computer Engineering Robert has put his skills to use over the last 10 years providing IT support, data center engineering, team management, and strategic planning for organizations. He now serves as the Senior IT Lead for the College of Letters and Science and looks forward to helping provide the technology resources for the Staff/Faculty/Students of CLS succeed.
Kyle LaBelle
Technology Support Specialist
Office Phone - (406) 994-5728
E-mail - [email protected]
Kyle became a part of the College of Letters and Science team inFebruary2020, bringing several years of technology support experience with him. His career started when he joined the U.S. Navyas an Electronics Tech working on Comms and Radars, eventually moving into the IT field as a Desktop Tech in Sigonella, Italy before eventually becoming Desktop Supervisor. After leaving the Navy, Kylemoved back home to Montana, where he worked at Bozeman Deaconess Hospital as aTechnical Support Analyst.There, he worked as a member of the desktop support team helping with new user setups, lead serveral projects to deploy and support back-end I.T. ticketing and notification solutions, and became the pointperson for Construction/Moves for the hospitalfrom2014to the beginning of 2020 when he came to work at Montana State University.