Post Baccalaureate Pre-Medical Certificate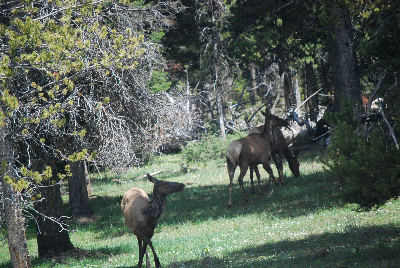 The Post Baccalaureate Pre-Medical Certificate Program (Certificate) is a career-changing opportunity afforded to students by Montana State University through the Health Professions Advising office. As a 'career-changing' program, students accepted into this program have earned a non-science bachelor's degree and have often been employed prior to deciding to pursue medicine or health care (see requirements). TheCertificate program was approved in 2005 as a 'career-changing' program and the first students matriculated in May 2006. The program is 12-15 months (or up to 4 semesters) in length and the class size is capped at 20 students.
*Applications are accepted between October 1 and February 28. We utilize a rolling admission. The Certificate Program starts at the beginning of the summer session (Mid May).
** Deferrals are discouraged and will be considered on a case by case basis.
Click here to apply to the MSU Post Baccalaureate Pre-medical Certificate program.**
When you apply to the program be sure to return to your online application and submit after paying.
Please email our office at hpa@montana.edu to make us aware that you have submitted an application.
---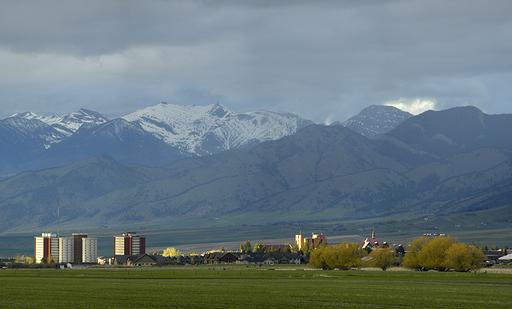 While at MSU students complete the professional school pre-requisites (1 year each of biology, general chemistry, organic chemistry and physics) and prepare for the professional school entrance exam. The didactic portion of the Certificate program prepares students to apply to a broad range of professional schools, including medical, dental, physician assistant and pharmacy. Students apply to professional school at the end of the Certificate program and; therefore, experience an application glide year. We encourage students to consider the 1-year Master of Science in Health Sciences program during the glide year to further enhance their academic foundation prior to professional school matriculation.
Another aspect of the professional school application process requires that students demonstrate an informed choice to enter the health care field. The Certificate program facilitates acquisition of this experience through a partnership with Bozeman Deaconess Hospital for a clinical observation course (MEDS 541).
** The program is not considered a graduate program for financial aid purposes. We highly recommend that you discuss financial aid availability with the Financial aid Office.