Welcome to MSU Testing Services!
Attention Testers: You can now schedule your tests online through RegisterBlast!
MSU Testers schedule here: MSU Net ID Scheduling Portal
Non-MSU Testers schedule here: RegisterBlast Scheduling Portal
If you do not see your test listed in RegisterBlast, you may need to schedule directly with the testing provider, instructor, or contact our office at (406) 994-6984 or testing@montana.edu.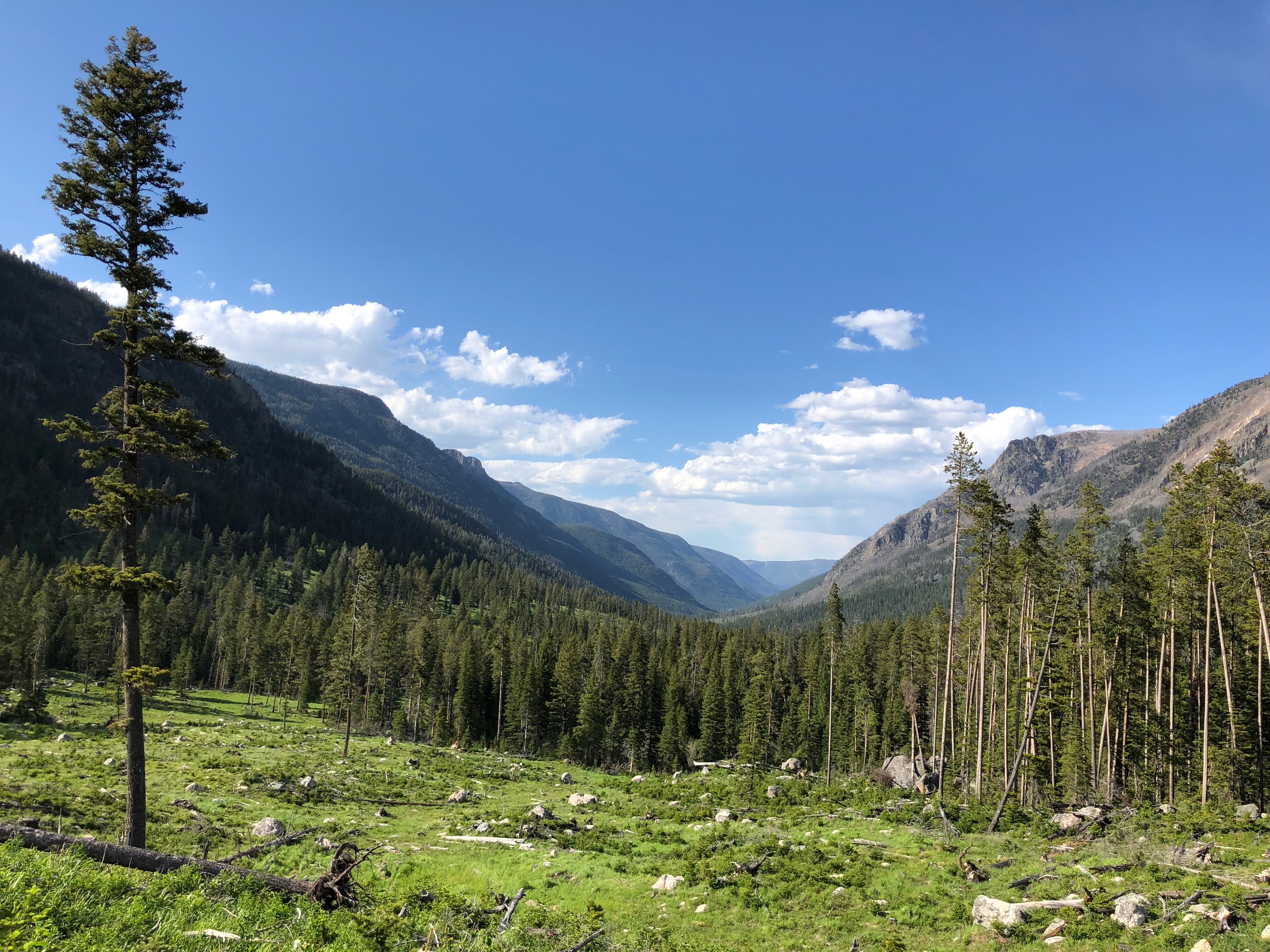 Montana State University Testing Services provides a wide range of academic and professional exams to students and the public. Our certified testing staff is committed to providing professional support to help meet the educational goals of students and clients who test with us. We constantly strive to maintain compliance with institutional, state, and federal regulations regarding testing protocol, while protecting client confidentiality and information integrity.