Correspondence & Distance Learning Exams
A variety of correspondence and distance learning exams are offered at MSU Testing Services. We administer both paper/pencil tests or computer tests. Please contact us for more information.
Fee:
$15 for currently enrolled MSU-Bozeman students

$30 for non-enrolled students
To make an appointment with the MSU Testing Center, email or call (406) 994-6984.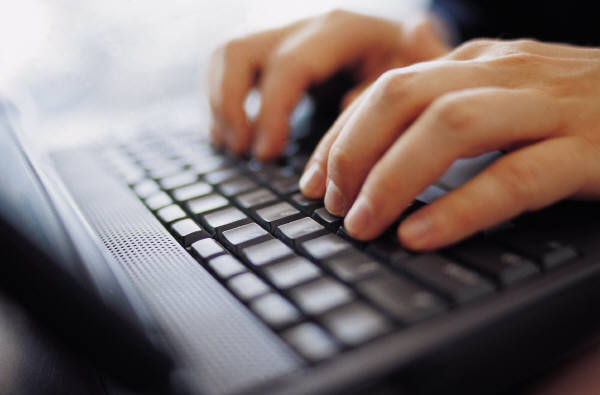 Get a proctor for your next online class!