Allopathic Medicine Career Information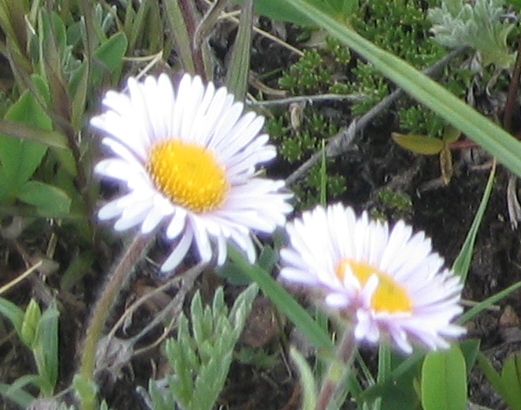 American Association of Medical Colleges
Association website: aamc.org
Required entrance exam: MCAT, no more than 3 attempts per year

Common electronic application: AMCAS
Texas-specific electronic application: TMDSAS
Application launch dates:
Available for viewing in early May
Submission allowed in early June
AMCAS Application details:
Personal Statement Length: 5300 characters (including spaces)
Max. of 15 Activity Descriptions: 700 characters each (including spaces)
Max. of 3 Meaningful Experiences: 1325 characters each (including spaces)
Application process overview:
Primary application entails:

Completed application
Activity descriptions
Meaningful experience descriptions
Personal Statement
Transcripts
Medical schools you are submitting to
MCAT score
Application fee (overall fee and a fee for each school you chose to submit to)
Secondary applications are by invitation and vary from school to school. Generally they entail:

Essays, questions, etc.
A photo
Letters of recommendation*
Application fee (the cost varies from school to school with the majority costing $100)
*If you are utilizing a Committee Letter of Recommendation from the Health Professions Advising office (highly recommended) all letters of recommendation are electronically submitted to the schools you apply to as a committee packet. This is done by the HPA office.
School Information
Medical School Admissions Requirements (MSAR) from AAMC