Naturopathic Medicine Career Information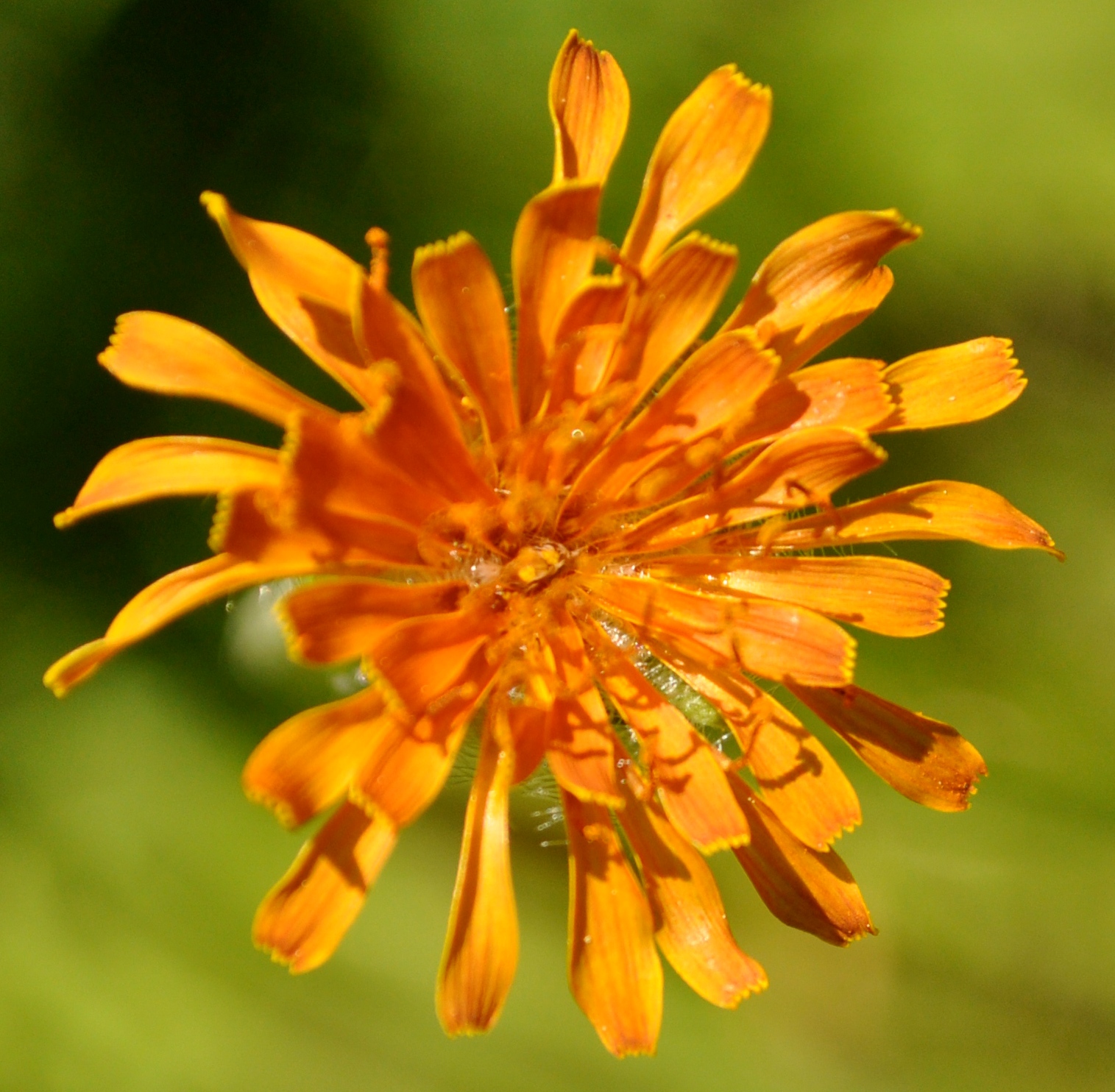 Association of Accredited Naturopathic Medical Colleges
Association website: aanmc.org
Required entrance exam: No entrance exam required
Common electronic application: No common electronic application
Personal statement length:
Experiential descriptions:
Application overview:
Applications are through individal schools so applications, timelines, and requirements vary from school to school.
In general applications entail:

Completed application
Transcripts
Letters of Recommendation
Essay(s)
Application fee
School Information
A list of accredited Naturopathic Medical Colleges can be found at the AANMC website. Additional information about Naturopathic Medicine can be found at the American Association of Naturopathic Physicians website.