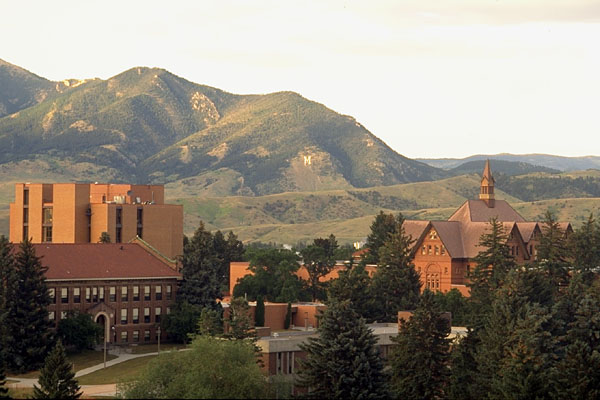 Students start the certificate program in the summer, which allows for the most expeditious completion of the program.
For students considering Pharmacy, Dentistry, or Physician Assistant, additional pre-requisites are needed, including anatomy and physiology.
Recommended Schedule of Required Courses:
Summer Session: 12 cr

Session I - College Physics - PHSX 205 (4 credits, with lab)
Session II - General Chemistry - CHMY 141 (4 credits with lab)
Session III - General Chemistry - CHMY 143 (4 credits with lab)

Fall Semester: 15 cr

Integrated Physiology (BIOH 185)
Organic Chemistry I (CHMY 321 or 331)
Elementary Statistics (STAT 216)
Cellular and Molecular Biology (BIOB 260)
Electives*

Spring Semester:

Biochemistry (BCH 380)
Organic Chemistry II (CHMY 323 or 333)
College Physics II (PHSX 207)
Electives*
Entrance exam prep - as appropriate - take in June

Summer Session:

?? Anatomy & Physiology (BIOH 201)
Survey of Calculus (M 161Q)
Certificate of Completion is awarded to students who complete a minimum of 36 credits during the program.
Courses offered through the Health Professions Advising office.