Thanks for your interest in the degrees offered by our department. To explore all degrees offered at MSU, visit the Programs and Degrees portal. You can also view the Norm Asbjornson College of Engineering Academic Guide the booklet we give out during our department tours. Contact a program coordinator for questions about a specific major.
Undergraduate Degrees
Minors
Adding one or more minors onto a bachelor's degree allows a student to diversify their education and experience and develop expertise that can contribute to their career goals.
For questions, contact the certifying officer. To add one of these minors, submit the Change of Curriculum form to [email protected] .
Graduate Programs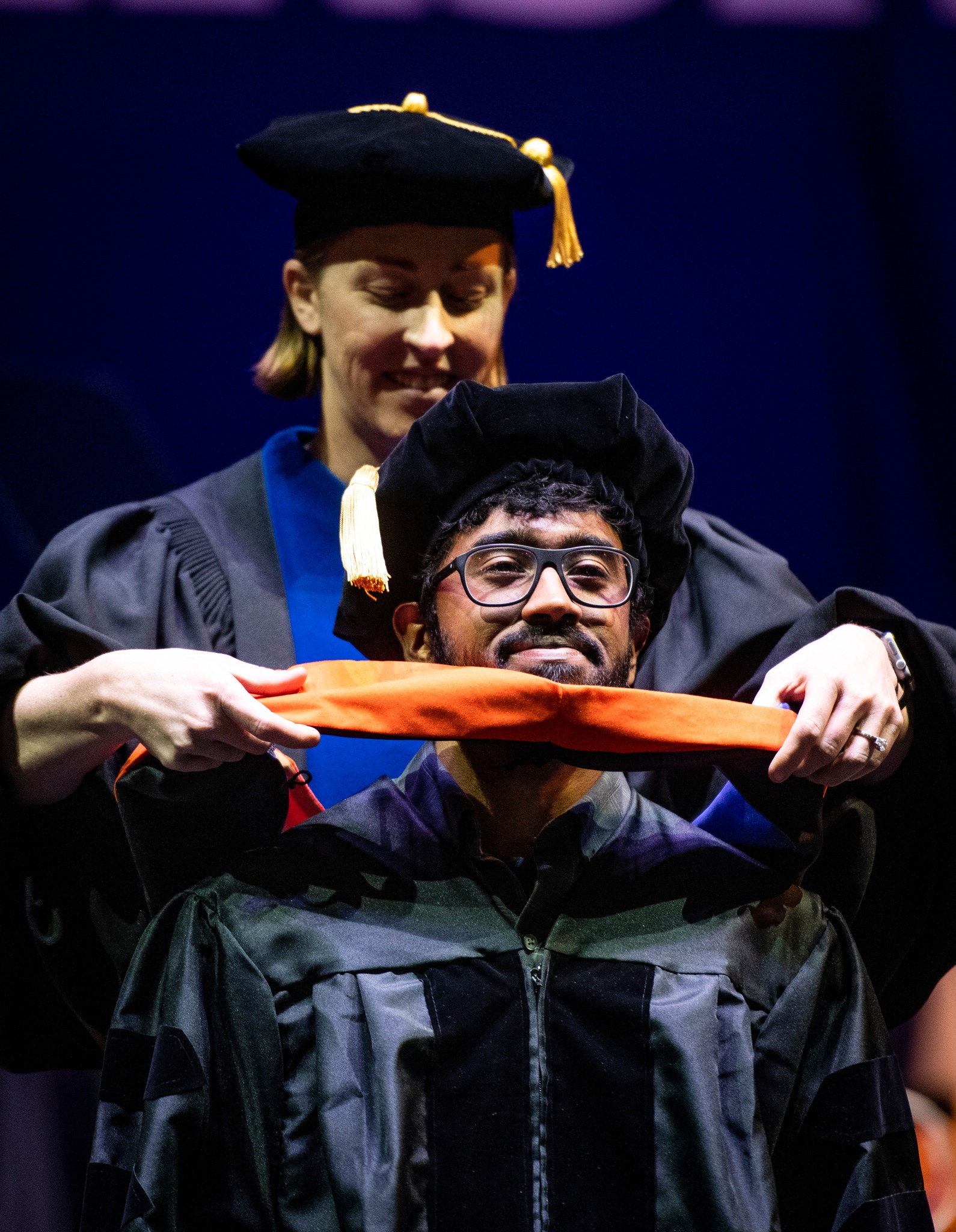 We offer a variety of master's and Ph.D. degrees with exciting opportunities for research. Learn more about our graduate programs.