About the Montana Beef to School Project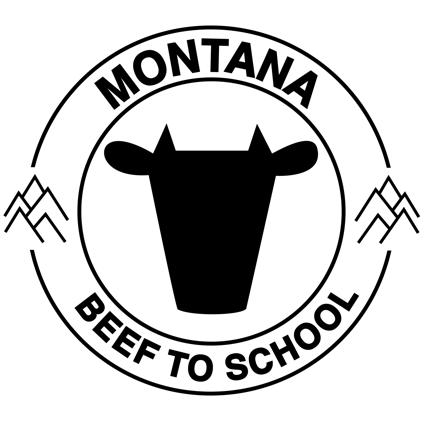 The Montana Beef to School Project explores how to make beef to school programs successful and encourages the use of local beef in every Montana school.
The Montana Beef to School Project is a three-year collaborative project between several Montana beef producers and processors, schools and many stakeholders represented in the Montana Beef to School Coalition. Click the Montana Beef to School Information Page link to get more information and resources about Montana Beef to School.

Beef to School Frequently Asked Questions
You asked, we listened, and then compiled the top questions we receive about beef to school with their answers. Click on the questions below to see the answer. You can also download a printable version of the FAQ document.
This material is based upon work that is supported by the National Institute of Food and Agriculture, U.S. Department of Agriculture, under award number SW 15-028 through the Western Sustainable Agriculture Research and Education program under subaward number 140867026. USDA is an equal opportunity employer and service provider.