Here to help!
Aubree Roth
(406) 994-5996
Montana Farm to School Coaches
Ginger Buchanan

Areas of expertise: school food service and gardens

Faith Oakland

Areas of expertise: education, gardens, and adminstration
Mailing Address
Montana Team Nutrition Program
Montana State University
PO Box 173370
Bozeman, MT 59717-3370
Social Media
Join us on Facebook and Instagram to be the first to get news about events, funding opportunities, stories, and more!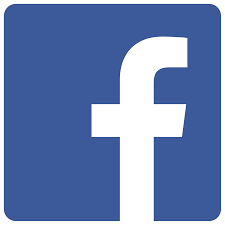 @montanafarmtoschool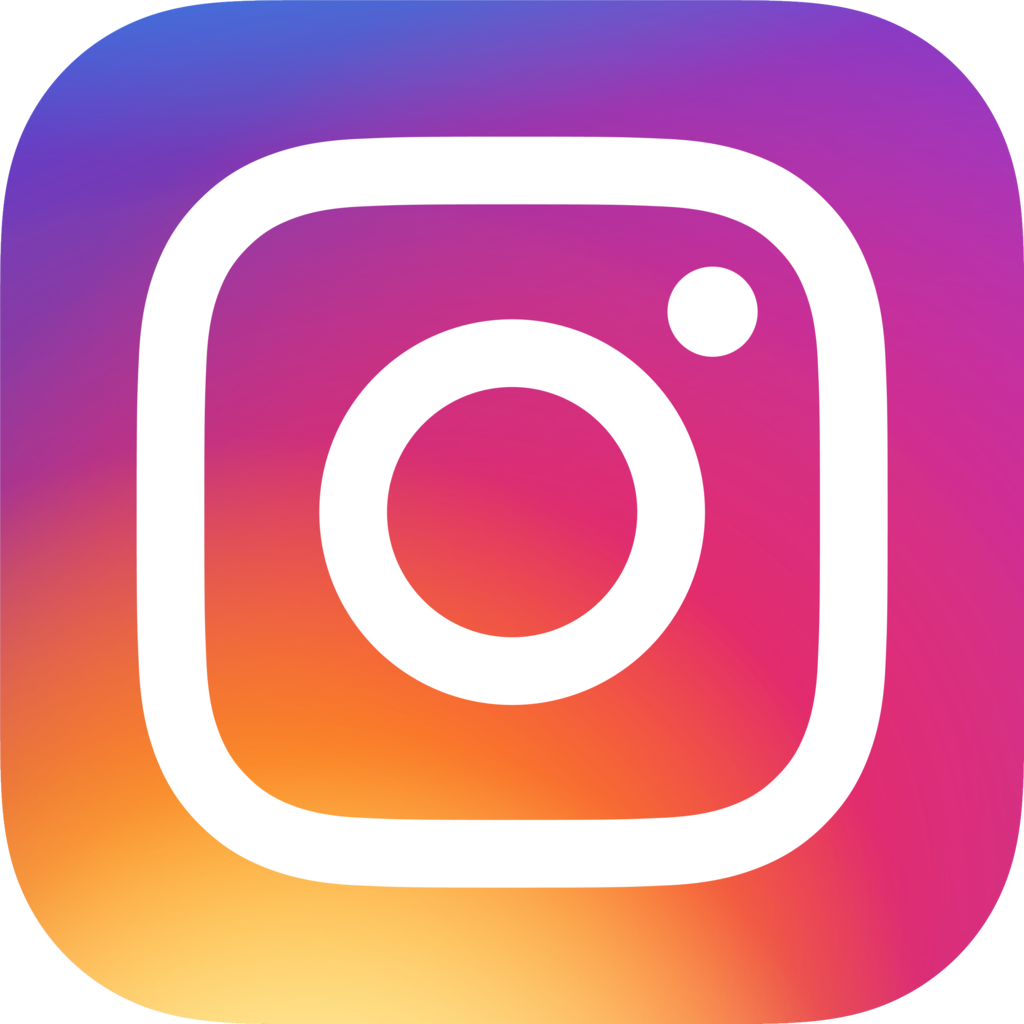 @mtfarmtoschool
Montana Farm to School Playlist
Partners
Many agencies and organizations collaborate to support farm to school initiatives throughout Montana. Learn how the Montana Farm to School Leadership Team works together and for member contact information.