Upcoming Training & Events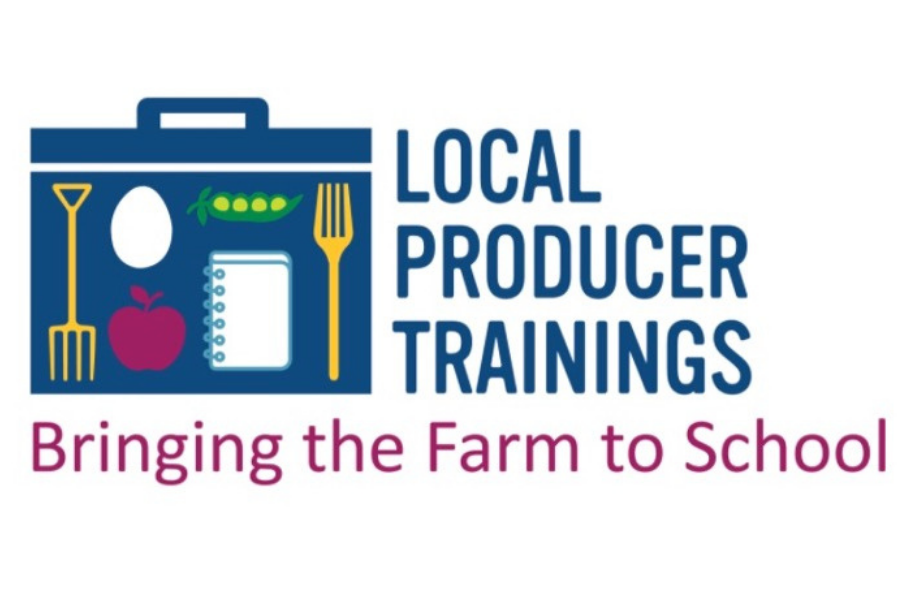 Bringing the Farm to School Local Producer Training
Farmers, ranchers, processors, and other local food businesses can learn strategies for selling products to schools and child nutrition programs at the Montana Farm to School Producer Trainings. Two trainings using Bringing the Farm to School curriculum will be offered Fall 2022: one in September and the second held in November/December.
Producers that attend this training will:
Learn about accessing school markets and growing products for schools.
Hear from producers that have successfully navigated school markets.
Gain new knowledge and resources for integrating school markets into a business plan.
Meet local peers and experts.
Experience school markets and farms.
Training One - September 2022
The first training was a success!
Training Two - November - December 2022
Registration is now open for the second training which will be divided into three sessions:
Session 1 (virtual): Tuesday, November 15 at 3-5pm
Session 2 (virtual): Tuesday, November 29 at 3-5pm
Session 3 (in-person, Hardin): Wednesday, December 7 at 8:30am - 4:00pm
The first two sessions will be held virtually and will provide foundations for working with child nutrition programs. The third session will be held in-person in Hardin and include more in-depth business analysis and planning, tour, and networking opportunities. Each of the three sessions provides different content and it is intended that individuals will attend all three sessions.
The workshop is free. Funding to support attendee travel costs are available and can be applied for during registration.
Registration is now open until November 17. Attendees who register after November 14 will need to watch the first session recording before attending the the second session.
Hosts and Sponsors
These trainings are hosted by Montana Team Nutrition Program at Montana State University and Montana Office of Public Instruction in collaboration with project partners including: Alternative Energy Resources Organization, Great Northern Development Corporation, Headwaters RC&D, Intertribal Agriculture Council, Mission West Community Development Partners, Montana Department of Agriculture, Montana Department of Livestock, Montana Farmers Union, Montana State University Extension, National Center for Appropriate Technology, Northern Plains Resource Council, Northern Pulse Growers Association, Snowy Mountain Development Corporation, and USDA Office of Community Food Systems.
This project is supported in part by the Food and Nutrition Service, U.S. Department of Agriculture, National Farm to School Network, and Montana Wheat & Barley Committee. USDA is an equal opportunity provider, employer, and lender.
More Information + Questions
Aubree Roth, Montana Farm to School Coordinator
(406) 994-5996
Montana Harvest of the Month Showcase: Park County -- December 2, 2022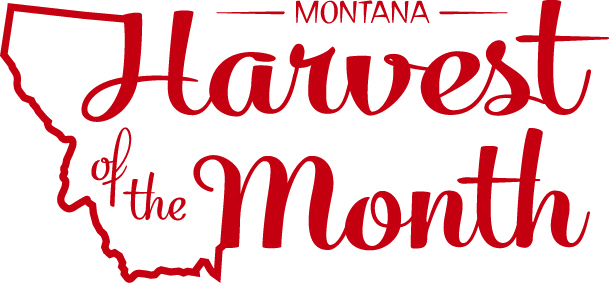 Anyone interested in farm to cafeteria is invited to attend the Harvest of the Month Showcase. This includes school staff, CACFP providers, farmers, ranchers, food businesses, organizations, and community members.
The event will highlight Park County's farm to school activities, provide training on Harvest of the Month taste tests, activities, recipes, promotion, team-building strategies, and offer opportunities for networking. Attendees will leave with a better understanding of Montana Harvest of the Month and how they can use it to further their farm to cafeteria program! Lunch and snacks made with local foods will be provided.
Past Training & Webinars
USDA hosts farm to school webinar series on a regular basis. Check out the current webinar series or recorded versions online.