Ready to Crunch Montana?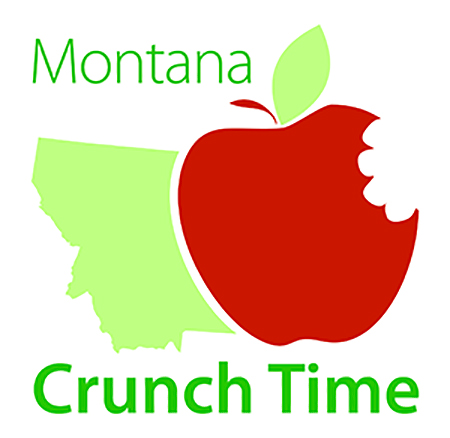 Montana Crunch Time is a statewide event to celebrate National Farm to School Month in Montana by crunching into locally and regionally grown apples in October.
Montana Crunch Time 2021 will be held on October 20th. Register your crunch by October 31st to help Montana win the Mountain Plains Regional Crunch Off.
Please note: You must register your crunch to be counted towards our state's overall total crunches. By registering, you receive access to a webpage with resources on sourcing local apples, classroom activities, and more!
Help Win the Crunch Off Crown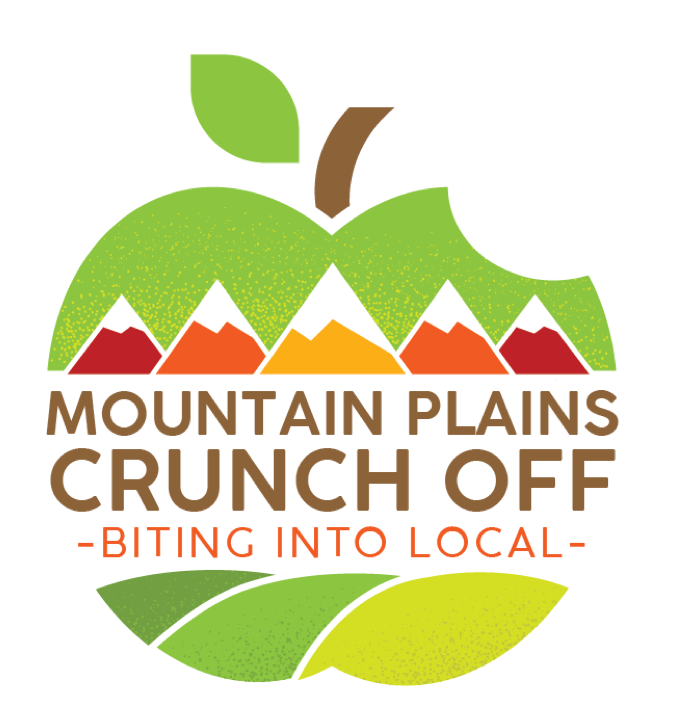 Montana participates in the Mountain Plains CRUNCH OFF each year with Colorado, Missouri, Kansas, Nebraska, North Dakota, South Dakota, and Wyoming. Help Montana win the Crunch Off crown by registering your crunch in 2021. Thestate that gets the most "crunches" into a local apple, or other local produce, per capita will win!
Virtual Crunch
In addition to your local crunches, join Montana Team Nutrition and Office of Public Instruction for a virtual crunch at 2PM MST on October 20 at the beginning of the Webinar Wednesday about Montana Harvest of the Month, featuring apples! Join the virtual crunch on Zoom at: https://mt-gov.zoom.us/j/5731799849
There is no registration for the virtual crunch. Be sure to have an apple ready to crunch during the virtual crunch!