Ready to Crunch Montana?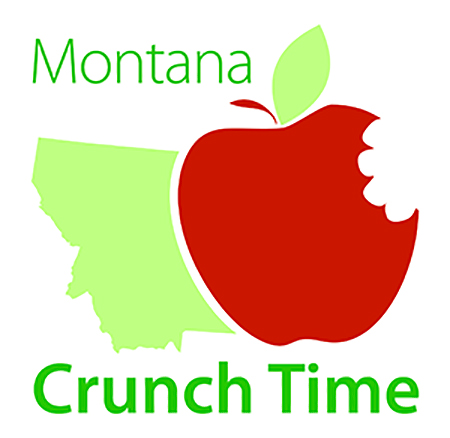 Montana Crunch Time is a statewide event to celebrate National Farm to School Month in Montana by crunching into locally grown or raised foods (including and beyond apples!) in October.
Montana Crunch Time 2022 will be held on October 19th. Register your crunch by October 31st to help Montana win the Mountain Plains Regional Crunch Off.
Please note: You must register your crunch to be counted towards our state's overall total crunches. By registering, you receive access to a webpage with resources on sourcing local apples, classroom activities, and more!
Stay tuned for registration details.
Help Win the Crunch Off Crown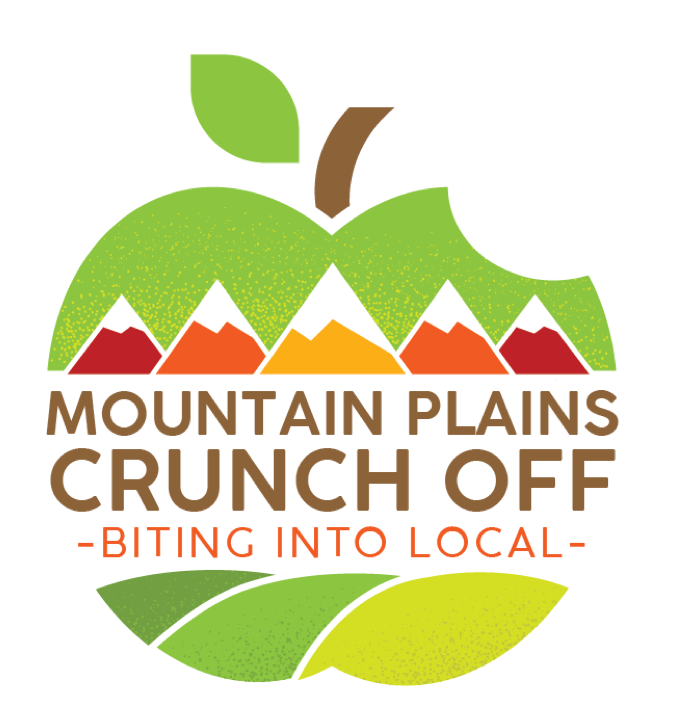 Montana participates in the Mountain Plains CRUNCH OFF each year with Colorado, Missouri, Kansas, Nebraska, North Dakota, South Dakota, and Wyoming. Help Montana win the Crunch Off crown by registering your crunch in 2022. Thestate that gets the most "crunches" into a local apple, or other local produce, per capita will win!