Ready to Crunch Montana?
Please note the date change for 2020! Montana Crunch Time is a statewide event to celebrate National Food Day and National Farm to School Month in Montana by crunching into locally and regionally grown apples on October 22, 2020.

Montana Crunch Time 2019 was a great success! Youth and adults from Bozeman to Winifred grabbed an apple and celebrated farm to school connections and healthy communities! Montana Crunch Time has grown every year, help make this year an even bigger success by registering your crunch, whether you at a school, child care facility, work place, or at home (don't worry about duplicate entries--we will sort them out).
Download the Montana Crunch Time flyer here!
Help Win the Crunch Off Crown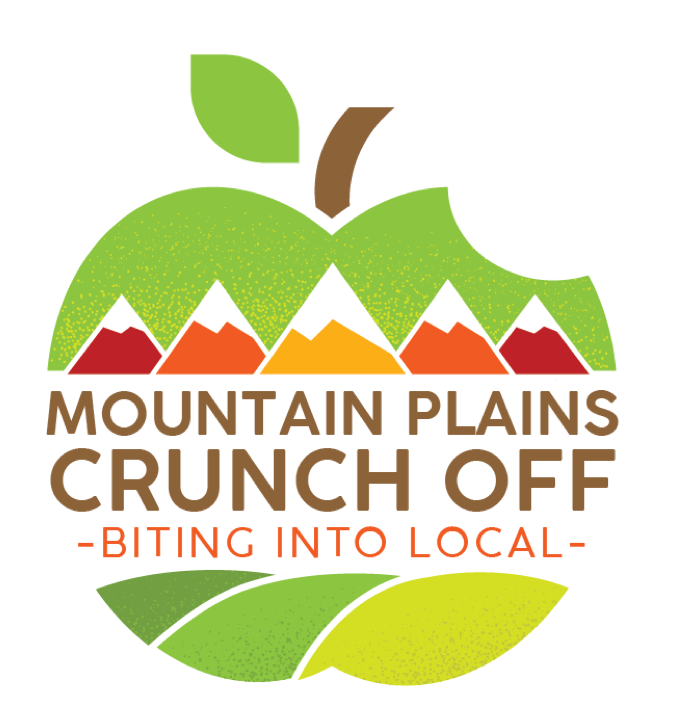 This year, Montana is participating in the Mountain Plains CRUNCH OFF with Colorado, Missouri, Kansas, Nebraska, North Dakota, South Dakota, and Wyoming. Help Montana win the Crunch Off crown by registering your crunch below. Thestate that gets the most "crunches" into a local apple, or other local produce, per capita will win!
Register Your Crunch
Access the Mountain Plains Crunch Off Guide, Montana Crunch Time Guide, and other resources by registering your crunch below before October 31. Your registration will help Montana win the Mountain Plains Regional Crunch Off!