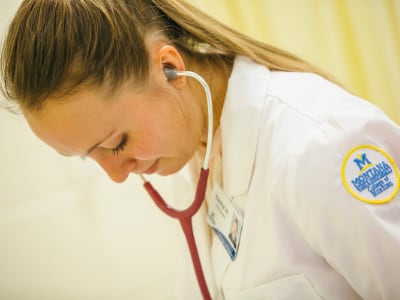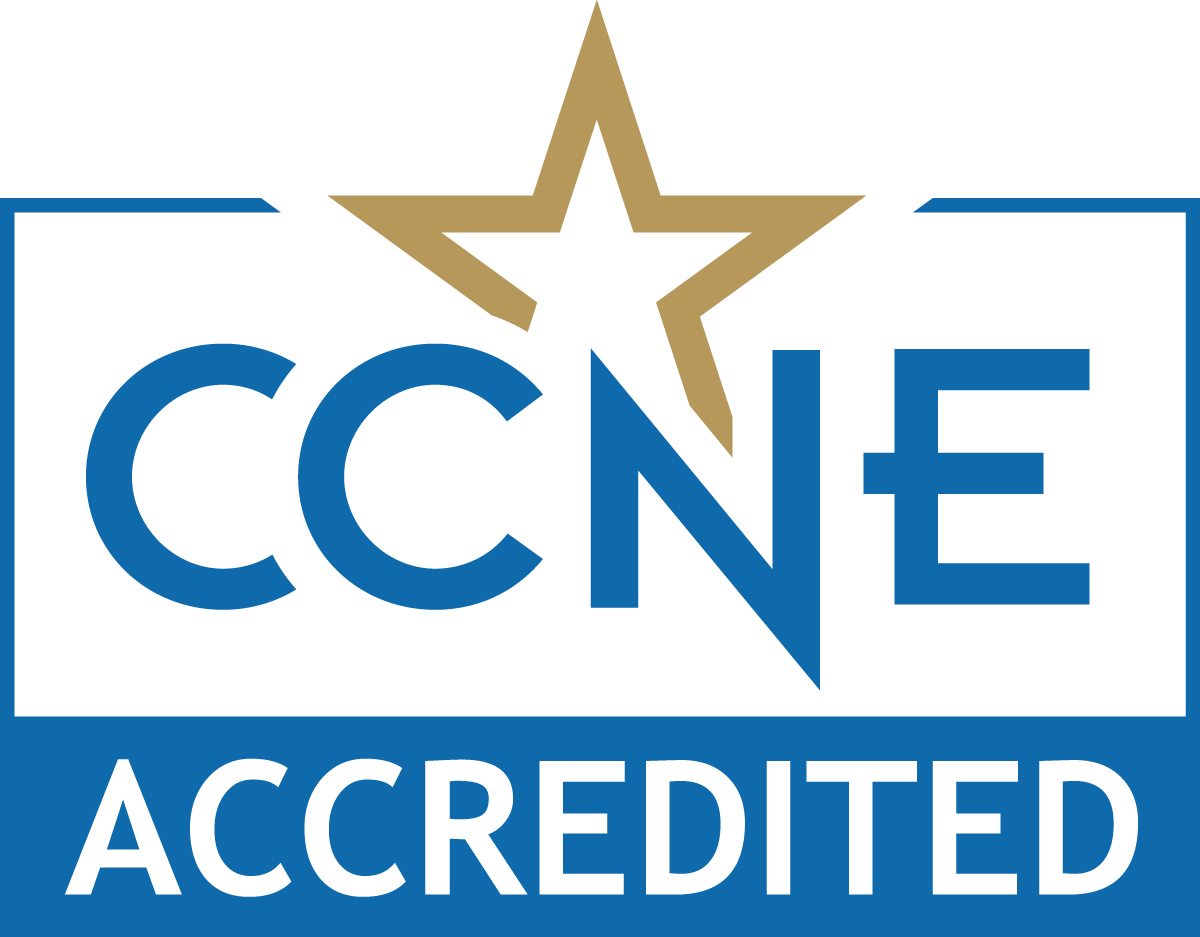 Assessment and Accreditation
The baccalaureate degree program in nursing, master's degree program in nursing, and Doctor of Nursing Practice program at Montana State University is accredited by the Commission on Collegiate Nursing Education, (http://www.ccneaccreditation.org).
Third Party Statement
The Mark & Robyn Jones College of Nursing is seeking pre-accreditation with the Accreditation Commission for Midwifery Education (ACME). The ACME site visit will take place from November 6 - November 8, 2023.
Using the ACME Third-Party Comments form, we invite you to submit written comments to: Angela Smith, ACME Executive Director,[email protected], or mail to ACME/Attn: Angela Smith 8403 Colesville Rd., Suite 1230, Silver Spring, MD 20910. ACME Third-Party-Comment-Form.pdf