Physical Health Resources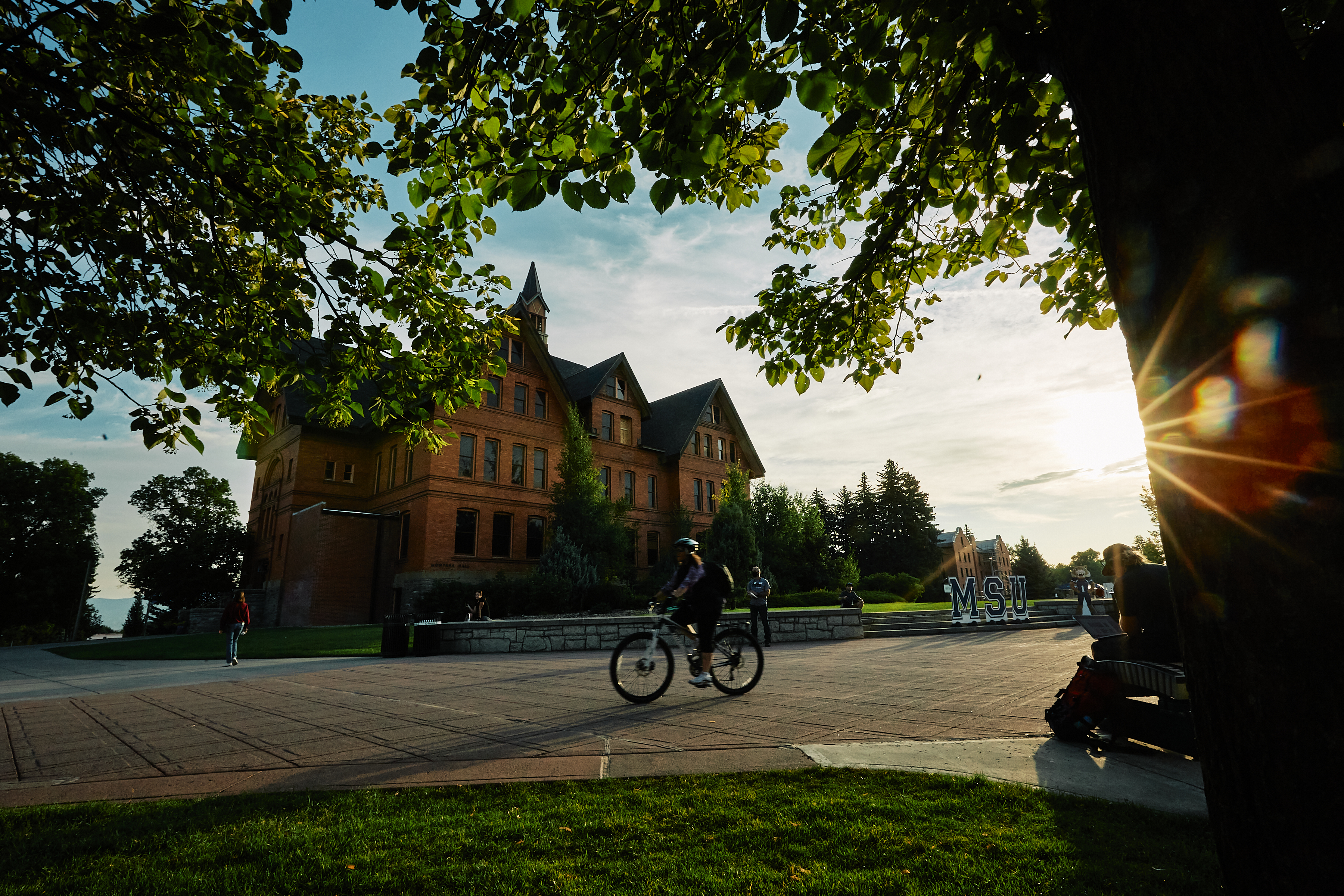 On-Campus Medical Services:
Clincial service offerings for both acute and on-going health care needs for current MSU students.
Located at:
100 Swingle Building
7th St. & Grant
East of the SUB
Office of Health Advancement:
The Office of Health Advancement provides prevention and education resources that empower and energize the MSU community to thrive through a balanced lifestyle.
Located at:
1102/1106 S. 6th Ave.
Bozeman, MT
Recreational Sports and Fitness:
ASMSU Recreational Sports and Fitness encourages personal development, enhances academic productivity, and enriches wellbeing for students and the MSU community by offering exceptional facilities, programs and services.
Located at:
120 Marga Hosaeus Fitness Center