Roadmap to Building Quality School Meals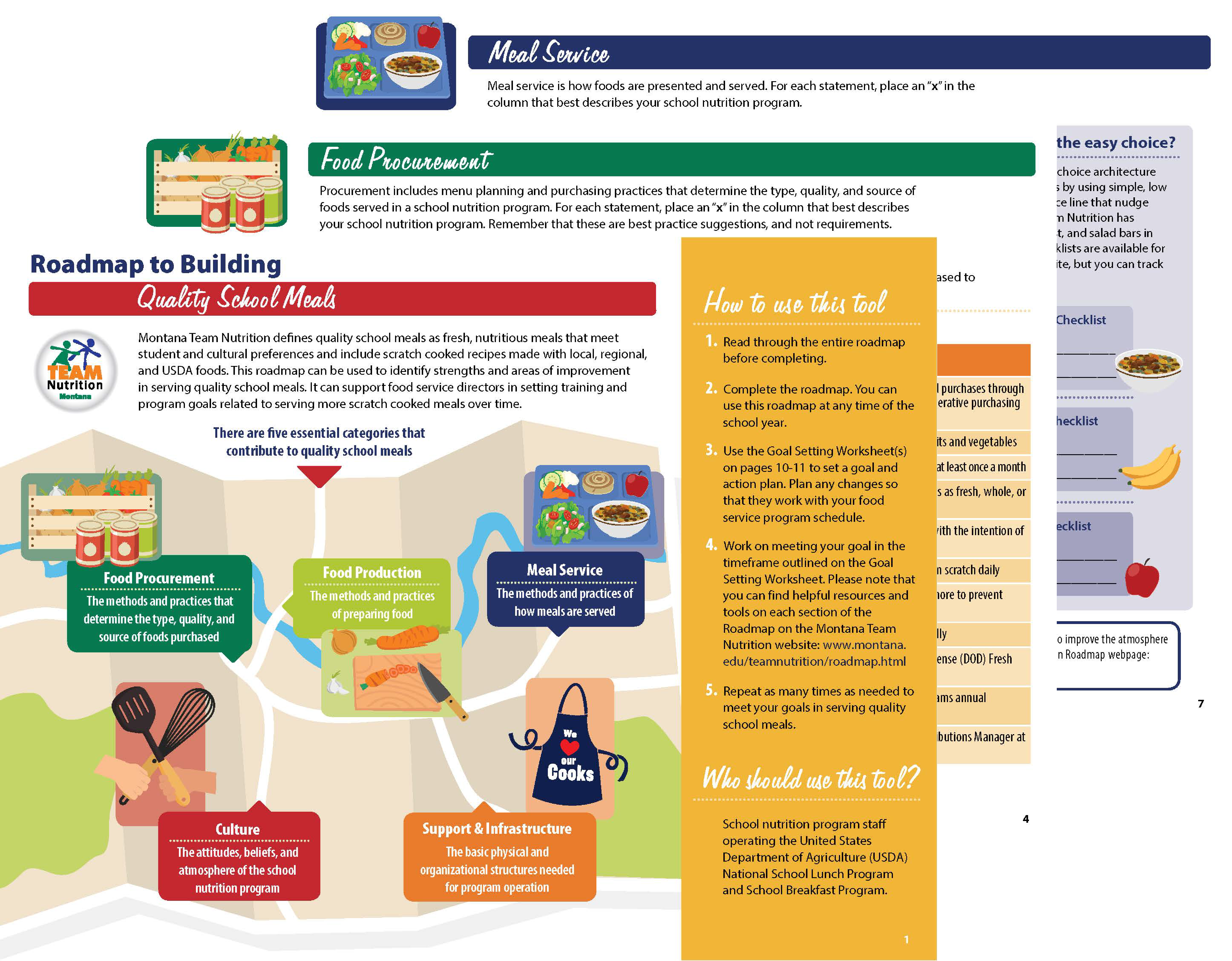 Montana Team Nutrition's newest resource is the Roadmap to Building Quality School Meals. This tool is designed specifically for school nutrition programs operating the National School Lunch and School Breakfast Programs. This self assessment tool can help new food service directors begin their journey on the road to quality school meals, while experienced food service directors can use it to continue to challenge themselves and move their program to new heights.
Download a copy of the roadmap.
Navigate directly to the Roadmap Resources Page.
Examples of quality school meals in Montana
How do I use the roadmap?
By completing the roadmap, food service directors and other school nutrition staff will identify their programs strengths and opportunities for improvement in key school nutrition categories that support quality and scratch cooked meals. Once you have assessed your program, the roadmap guides you through a goal setting and action planning activity that will help you set realistic goals and develop an action plan for achieving them.
Additional goal setting and action planning worksheets are available to download.
Read the Roadmap Success Story to learn about how school districts in Montana have used the roadmap to set and acheive their goals.
Where can I find resources to help me meet my Roadmap goals?
After you have completed your action plan, please visit the Roadmap Resources webpage for a curated collection ofresources and information to meet your goals. The resources are broken down into the five categories that are covered in the roadmap: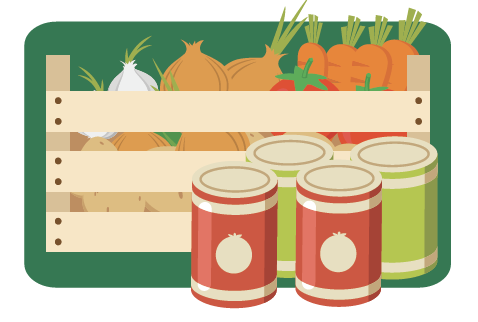 Food Procurement
Procurement includes menu planning and purchasing practices that determine the type, quality and source of foods served in a school nutrition program.
Food Production
Food production is the method and techniques used to prepare school meals, and includes strategies for maximizing nutrition and culinary skills to cook from scratch.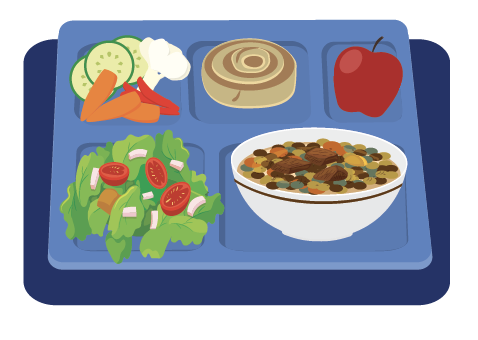 Meal Service
Meal service is how foods are presented and served.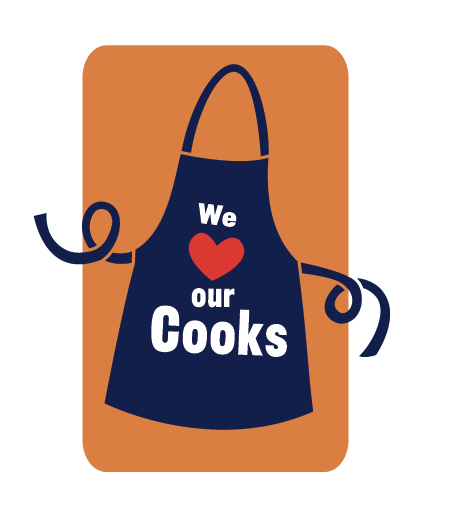 Culture
Beyond the food itself, the professional development of school nutrition staff and their connection to the wider school community can impact a program's ability to serve quality school meals.
Support and Infrastructure
Support and infastructure refers to the basic physical and organizational structures needed for program operation.
Contact Information:
For more information or additional training on how to use this resource, please contact:
Molly Stenberg
Email: [email protected]
Phone: 406 - 994 - 7217
Acknowledgements
The Roadmap to Building Quality School Meals was developed by Montana Team Nutrition with support from the Montana Office of Public Instruction School Nutrition Programs. This project was funded by a 2019 United States Department of Agriculture Team Nutrition Training Grant for Innovative State Training Programs awarded to the Montana Office of Public Instruction School Nutrition Programs. The USDA is an equal opportunity provider and employer.
Thank you to the school districts that participated in the Montana Cook Fresh High Quality School Meals Initiative for piloting and informing this roadmap.