Upcoming Training & Events
Don't miss out on the latest news and upcoming Montana farm to school events by subscribing to the Montana Farm to School mailing list!

Montana Crunch Time – October 24, 2pm – Statewide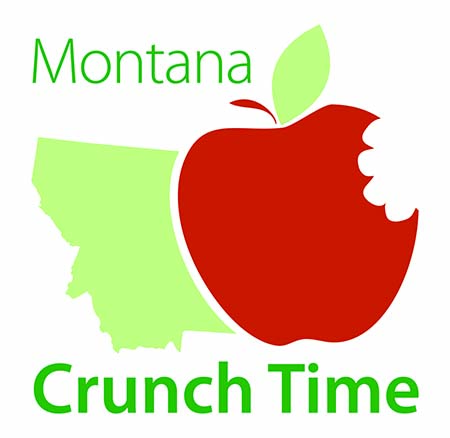 Mark your calendar and find your apples because Montana Crunch Time is coming! Celebrate National Food Day and Farm to School Month with fellow Montanans by crunching into locally and regionally grown apples on Wendesday,October 24, 2018 at 2pm. Register your crunch event and download resources online.
Archived Training & Webinars
`