In addition to traditional on-campus interviewing, there are multiple opportunities to build your employer brand and promote current openings at Jabs. Contact the Bracken Center team to discuss these engagement and branding strategies at [email protected].
Check out our upcoming Networking Event!
Meet the Bracken Center Team
Have questions on events, interviews, or anything related to Undergraduate and Specialized Master's students? We're here to help.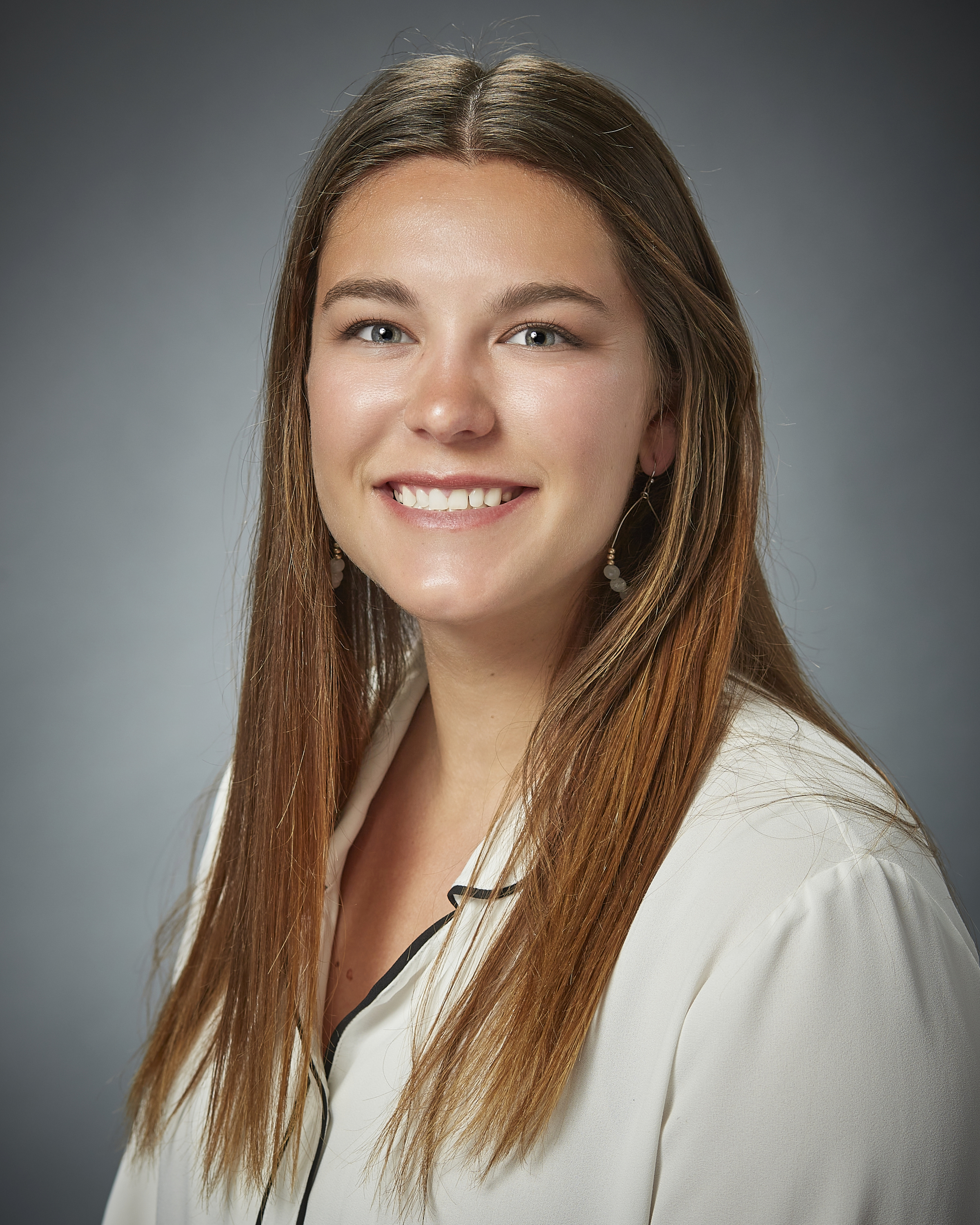 Mariah Stopplecamp
Director of the Bracken Center
[email protected]| 406-994-1995
Mariah serves as the initial contact for employers who are interested in recruiting at Jabs. Contact Mariah for support with developing your undergraduate or specialized master's recruitment strategy.