History of the Bracken Center
History of the Bracken Center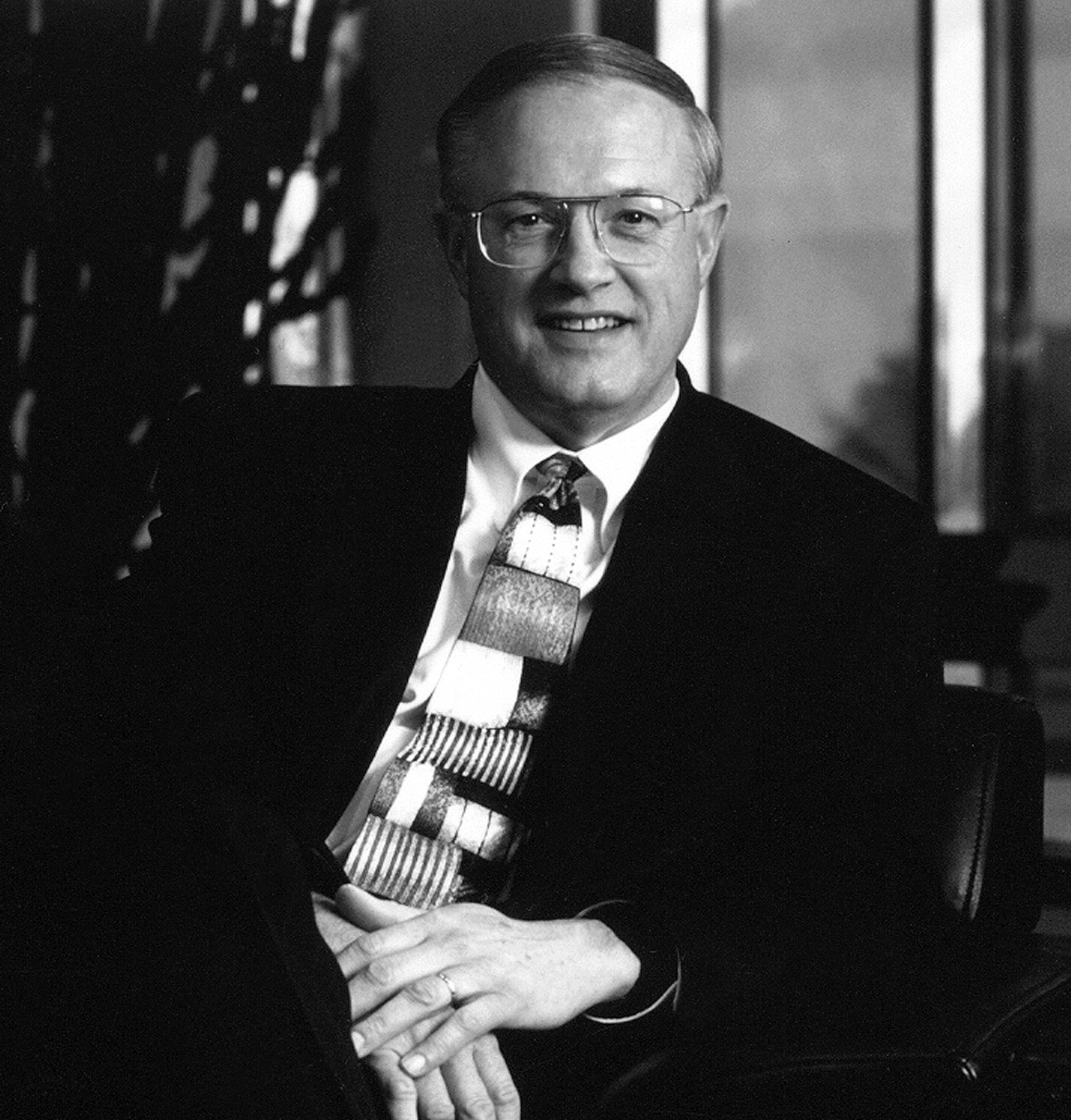 In December 2002, the Jake Jabs College of Business & Entrepreneurship (JJCBE) at Montana State University received a $3 million gift from the family and friends of JJCBE alumnus, Gary K. Bracken. In July 2003, the Board of Regents approved the request to establish this gift as an endowment from Gary K. Bracken for The Bracken Center for Excellence in Undergraduate Business Education.
Gary K. Bracken grew up in the small, rural town of Sidney, MT and graduated from the College of Business in 1961 with a degree in accounting. He worked for the accounting firm of KPMG in Billings. Later, he joined a small startup company and subsequently retired as Executive Vice-President and controller of one of the largest cable media companies in the United States.
Bracken had a longtime relationship with the College and was a member of the College's National Board of Advisors. He passed away in April, 2001. Through his family and friends, he was able to give back to the institution that prepared him for a successful future. Bracken was known as a visionary with respect to the College's efforts to emphasize undergraduate education, excellence in teaching, and strong faculty-supported learning experiences for students.
The Bracken Center is the focal point of the undergraduate student mission of the Jake Jabs College of Business & Entrepreneurship. Scholarships, travel abroad fellowships, career counseling services, mentoring programs, executives-in-residence, small classes, and curriculum development are supported through The Center.