Collaboration Spaces & Community
MSU offers numerous spaces on campus dedicated to collaboration, prototyping, ideation, and creation. Here are some key areas to check out:
Housed under the Jake Jabs College of Business and Entrepreneurship, the LaunchPad is an entrepreneurial resource for students, alumni and faculty across the university and community and offers coaching, ideation and venture creation support

With a physical presence in the Strand Union Building next to the Union Market, the Blackstone LaunchPad at MSU has helped generate more than 90 new ventures and assisted hundreds of individuals and teams from across campus and multiple disciplines since its grand opening in 2013, according to LaunchPad records.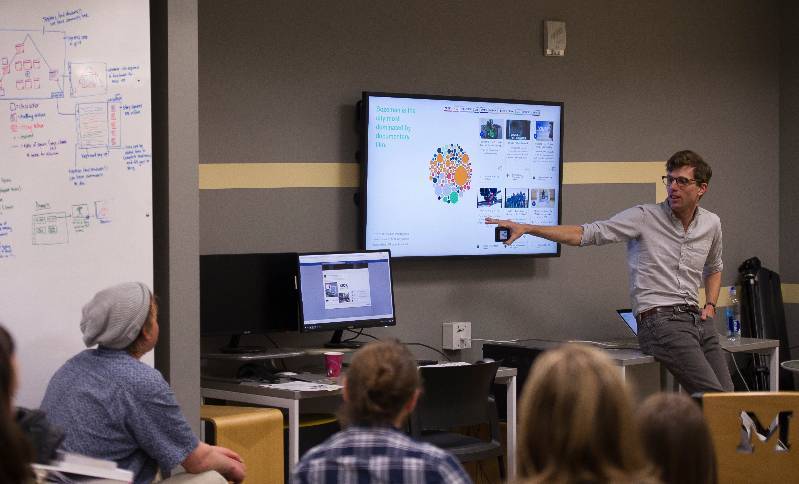 The west side of the second floor in Jabs Hall, the physical Jabs Entrepreneurship Center includes the Risa K. Scott Collabation Lab (Jabs 207), a student workroom, the Pacific Steel Conference Room, and office of the Director of the MSIM program.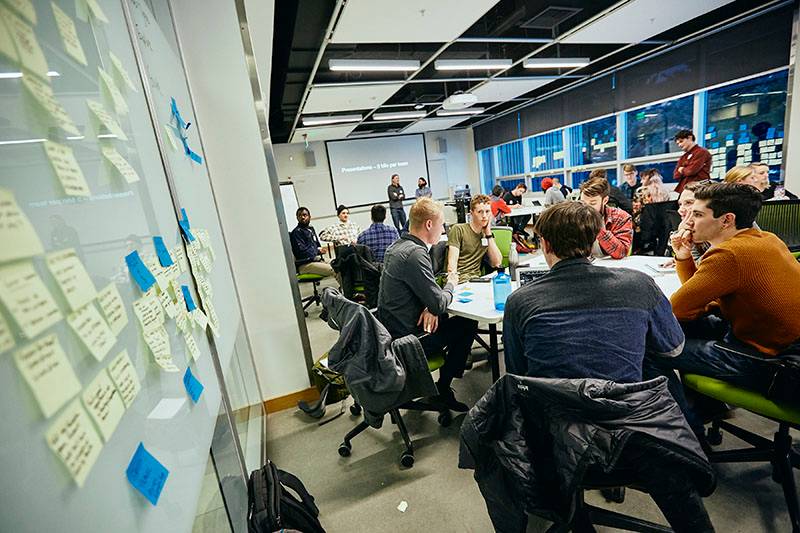 Other Spaces on the MSU Campus:
DSEL provides a space for MSU faculty to create the class of their dreams and unite students from all over campus to design solutions.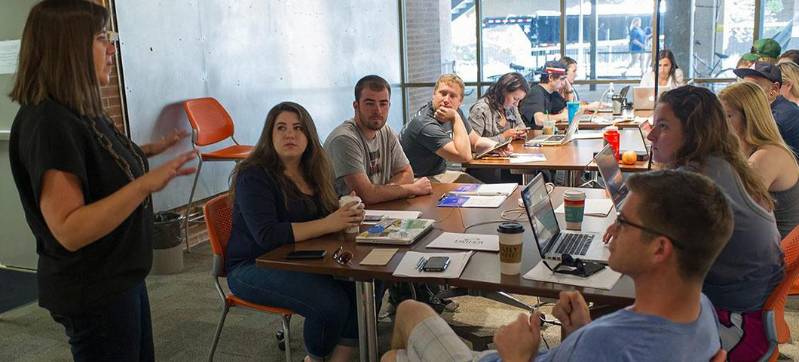 The MSU Makerspace is meant to provide students from all across campus a centrally located, universally available, welcoming space where they can build, test, and prototype. This is a universal work area where students can come and build any idea they have. The Makerspace provides facilities, tools, mentors, and advice to help students succeed in their endeavors.