Women's Circle of Excellence

Mentoring, Inspiring, Networking, and Educating...
The MSU Jabs Women's Circle of Excellence mission is to enhance and enrich the lives of our women alumnae, associates and friends by opening doors for mentoring and networking while creating educating and inspiring opportunities for women by women.
---
May 13, 2021 | Conference Overview
The MSU Jake Jabs College of Business & Entrepreneurship's 12th annual Women's Circle of Excellence Conference will take place virtually on Thursday, May 13, 2021. This conference captures the meaning of being a woman in today's business world and is designed to help you achieve continued success, both professionally and personally.
Virtual Conference: 9:00 AM – 3:15 PM (MDT)
Link will be provided prior to the event
Optional In-Person Networking Event: 4:00 PM – 5:30 (MDT)
At Dry Hills Distillery: 106 Village Center Lane, Bozeman, MT 59718
Pricing:
$25 per person
Company registration of over 5 people is $20 per person



We want your feedback so we can make this event even better for next year: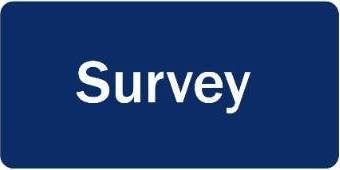 Up to 6.9 CPA CPE credits available. If you are interested in these credits, please use the form below. Email [email protected] if you have any questions.

Tentative Schedule
9:00 - 9:05: Overview and Morning Welcome with Jaynee Groseth

9:05 – 9:55: Morning Keynote

Whitney Hinshaw Sullivan: Passion to Purpose: Living Your Mission for Seismic Shifts. This session will inspire participants to live and lead with more clarity and passion, and will teach participants how to create a career vision/mission that empowers them to identify the tangible, daily moments they make seismic shifts for positive change.


10:00 – 10:55: First Break Out Session - Select One

Hillary Sinclair: Building Your Marketing Stack and the Top Bootstrapping Tools. This session will address marketing from 10,000 feet level down to the minute details.
Marissa McDonough: Simple Steps to Create Powerful Change. A session focused on simple, daily steps that you can take to improve both personally and professionally.
Julie Scates: You Make the Rules! Designing Your Life. Life isn't always finding a way to make your schedule work for your career, it incorporates so much more. In this session, come prepared to learn how to make your career work for you and still be able to live your most fulfilling life.

11:00 - 11:30: Second Break Out Session - Select One

Amy Schulte: What I Gained from Losing it All. This session aims to inspire women to reflect on who they are, what they want out of life, and tips I have learned to help them get there.
Carolyn Williams & Jackie Adamek: Leading from the Heart. This speakers will share insights on building a business and community and making authentic desicions that result in a strong foundation from which to grow a successful organization.
Hillary Sinclair: How to Avoid Being One of the 90%. Over 90% of startups fail… Come learn what to expect, what to avoid, and how to maximize your success.
Melissa Herron & Serena Rundberg: Many Heads are Better than One. Melissa Herron and Serena Rundberg will speak about their business backgrounds, and their respective journeys toward their current roles with Steep Mountain Tea House.

11:30 - 12:00: Optional Wellness Workshop - Select One


Reenergize & Rejuvenate Yoga Session with Darcie Warden: Feel fresh for the second half of the day. This 30 minute yoga class combines breath, movement and stillness to get you centered, energized and focused for your next session.
Tea 101 with Steep Mountain Tea House: With the owner and manager of Steep Mountain Tea House, Serena Rundberg and Melissa Herron respectively, will bring tips and tricks to brewing the right cup of tea. Not only this, but what benefits are associated with those teas.

12:00 – 12:55: Third Break Out Session - Select One

Lorca Smetana: Resilient Women, Resilient Leaders. How to design ourselves and our businesses for resilience.

Carmen McSpadden: Enhance your Effectiveness by Developing the Skill of Welcoming Conflicting Ideas! In this session, we will explore how you can build trust that welcomes conflicting ideas, and why this skill is important for women leaders. Additionally, we will examine effective strategies for team leaders to enhance engagement and credibility.


1:00 - 1:45: Panel Discussion: Know Your Worth: Navigating the Employee & Employer Puzzle. This panel is designed to cover various perspectives, from a company looking to hire great talent with a multitude of competitive factors in play, as well as employees looking for their best career fit in an equally competitive landscape.

1:50 – 3:00: Afternoon Keynote:

Lara Hodgson: Spark of Innovation: Lessons from an Entrepreneur. Innovation comes from the most unlikely places. Lara Hodgson will share her unintended path to entrepreneurship and the lessons she has learned along the way. She will share some of the tools and techniques she has developed to spark innovation both from herself and from those around her. The next big spark may just come from you!

3:00 - 3:15: Awards & Closing
4:00 – 5:30: Optional In-Person Networking Event at Dry Hills Distillery



Nominate someone for our annual WCOE Outstanding Mentor Award! Please click the button below.
Are you interested in supporting the 2021 Conference? Please click the button below!

Thank You to our Generous 2021 Conference Sponsors: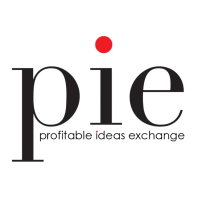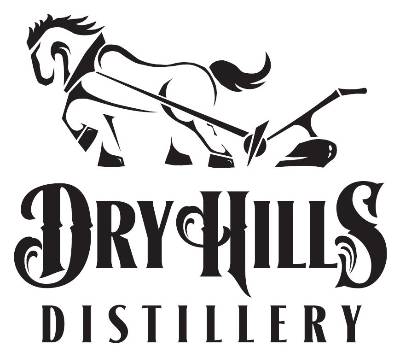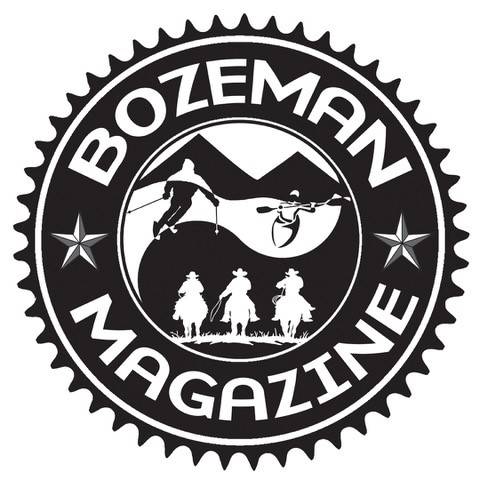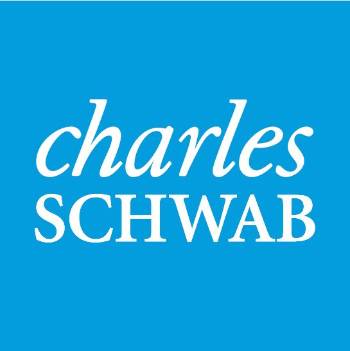 Christie Johnson
For sponsorship or registration information contact
JJCBEDeansOffice@montana.edu or 406-994-4423
We are on LinkedIn and Facebook!
---
Brief History
The MSU Jabs Women's Circle of Excellence (the Circle) was created in the fall of 2006 based on the vision of Jackie Sather and Micki Munro. A group of alumnae and administrative employees of Jabs were brought together to form the Core Committee of the Circle. In the spring of 2007, the Core Committee hosted the Circle's first event, a graduation celebration for the graduating seniors and MPAc women, where they were congratulated on this significant achievement by local Jabs alumnae.
The Core Committee brought the first annual Women's Circle of Excellence conference, a two-day event held at the Hilton Garden Inn in Bozeman, Montana on April 17th and 18th, 2008. This also coincided with the 115th anniversary of the College of Business. The theme of the conference was "Links of a Lifetime," which promoted the existing bonds between alumnae and friends and fostered opportunities to establish new ones.
This conference featured national and local speakers who presented inspirational and educational sessions and events, as well as mentoring and networking opportunities. These two days featured presentations capturing the true meaning of being a woman in today's busy world, while sharing the pride that comes from being linked by the common thread of graduating from the same institute in business.