Women's Circle of Excellence

Mentoring, Inspiring, Networking, and Educating...
The MSU Jabs Women's Circle of Excellence mission is to enhance and enrich the lives of our women alumnae, associates and friends by opening doors for mentoring and networking while creating educating and inspiring opportunities for women by women.
---

May 19, 2022 | In-Person Conference | Jabs Hall
Designed to encourage professional networking and to further launch and support your success, this conference will feature inspirational speakers, impactful networking, and many opportunities to re-energize your personal and professional development.
To view photos from the 2022 Conference, please click here for the Facebook photo album.
Conference Schedule:
8:15 am Welcome
8:25 am "Leading with Courage" with Chantel Scheiffer, President & CEO of Leadership Montana
9:35 am Breakout Session #1
"The Missing Link: The Role of Joy in Creating Success" with Deb Penner, Owner of Drops in the Bucket, LLC

"Engineering Your Leadership Influences By Engineering a New Mindset" with Nikki Dixon-Foley, Consultant for FutureSync International

"Gracious Space" with Shari Eslinger, Managing Partner of Aspen Springs Consulting, LLC

"Financial Literacy Leads to Stronger Businesses" with Jolene Randall, VP Commercial Loan Officer for Opportunity Bank

"

How Your Body Informs You & Influences Your Experiences/Relationships" with Susan Bennett Fisher, Co-founder of Body of 9
10:40 am Breakout Session #2
"When Life Gives You Lemons" Small Business Panel featuring
Ellie Southworth, Genuine Ice Cream
Tina Cusker, La Cuisine
Natalie Van Dusen & Deejay Newell, Treeline Coffee

"Building a Thriving Culture" with Hillary Folkvord, Owner of the RSVP Motel, Sacajawea Hotel, and Farmer's Daughters Cafe

"How Your Best Self Translates into the Best Leader" with Ashley Schwader, Owner and CEO of Two Suns Consulting

"

"Deepfakes in Today's Business World" with Amy Schulte, Owner of Moonlight Marketing & Events



12:00 pm Panel + Lunch featuring women in tech and male dominated industries, moderated by Jenni Graff of Early Stage Montana
Suzanne Davis, Value Consultant for Xactly
Ali Knapp, President of Wisetail
April LaMon, CEO & Co-Founder of Alosant
Aimee Miller, Sales Executive at Vacasa
Abby Schlatter, CEO & Co-Founder for commonFont
Heather Urkuski, SVP Technology for Payouts
12:30 pm Pump Up Session featuring Missy O'Malley and "Cultivating Creativity"
1:05 pm Breakout Session #3
"You are a Walking Vision Board" with Sheryl Wright, Founder of Dare to Detour

"

Become Free and Fearless in Business using Improv" with Molly Hannan & Annie O'Connor with Last Best Comedy

"Business Growth: When to do it + Pitfalls to avoid" with Suzi Berget White, Business Development Director of Prospera Business Network

"Generational Identity" with MSU Counseling & Psychological Services

"Leadership: Turning Knowing into Action" with Marissa McDonough
2:15 pm Keynote Speaker: Tricia Binford, MSU head women's basketball coach
3:45 pm Closing
4:00 pm Networking Event & Raffle


CPA CPE credits available: 6.3
Interested in sponsoring, or donating? Email [email protected] or click the button below!
---
Thank You to our Generous 2022 Conference Sponsors: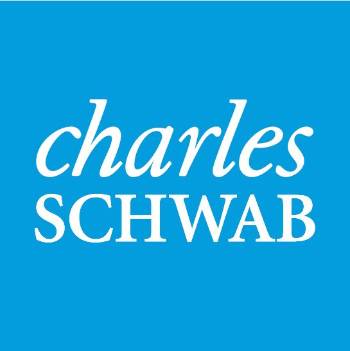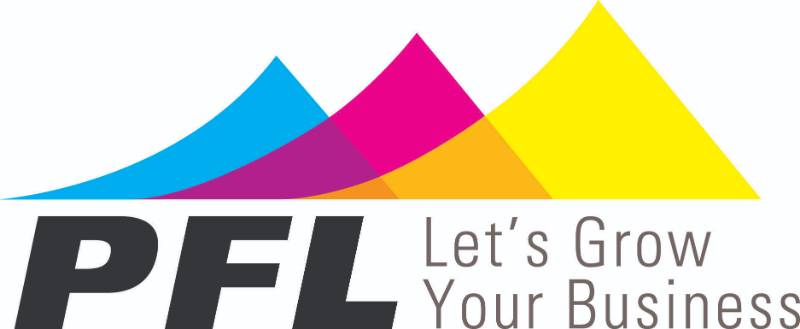 ---
A huge congratulations to our Outstanding Mentor Award winner this year: Dr. Melissa Wolf.
Click here to view past award recipients.
Your proceeds were able to provide scholarships for these three Jabs students: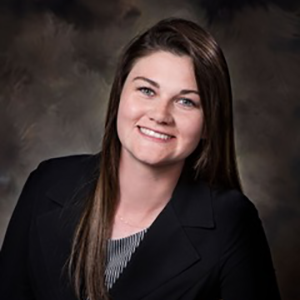 Devyn
Hughes
Senior, Business Accounting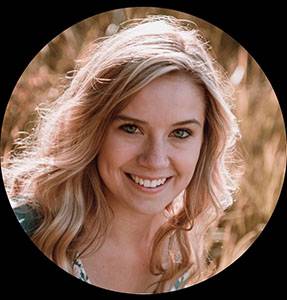 Hannah Rasmussen
Junior, Business Marketing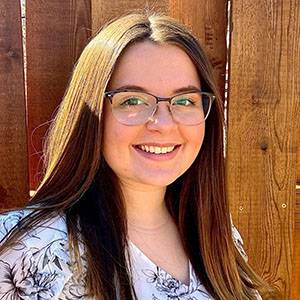 Alexis
Tinsley
Junior, Business Finance

Click here to view past scholarship recipients.
For sponsorship or registration information contact
JJCBEDeansOffice@montana.edu or 406-994-4423
We are on Instagram, LinkedIn and Facebook!
---
Brief History
The MSU Jabs Women's Circle of Excellence (the Circle) was created in the fall of 2006 based on the vision of Jackie Sather and Micki Munro. A group of alumnae and administrative employees of Jabs were brought together to form the Core Committee of the Circle. In the spring of 2007, the Core Committee hosted the Circle's first event, a graduation celebration for the graduating seniors and MPAc women, where they were congratulated on this significant achievement by local Jabs alumnae.
The Core Committee brought the first annual Women's Circle of Excellence conference, a two-day event held at the Hilton Garden Inn in Bozeman, Montana on April 17th and 18th, 2008. This also coincided with the 115th anniversary of the College of Business. The theme of the conference was "Links of a Lifetime," which promoted the existing bonds between alumnae and friends and fostered opportunities to establish new ones.
This conference featured national and local speakers who presented inspirational and educational sessions and events, as well as mentoring and networking opportunities. These two days featured presentations capturing the true meaning of being a woman in today's busy world, while sharing the pride that comes from being linked by the common thread of graduating from the same institute in business.