Jabs Diversity & Inclusion
The mission of the new Diversity & Inclusion Committee is to understand where we are as a college with issues of Diversity & Inclusion and create goals and objectives that align with Montana State University's Diversity & Inclusion framework. The committee hopes to bring trainings and workshops to the students, staff, and faculty and support/shed light on amazing efforts that are already occurring within our college.
As our webpage on Diversity & Inclusion gets built, we invite you to send any questions you might have to Liz Greenfield, Academic Diversity Partner for the college: [email protected].
---
Participate & Learn: Upcoming Events
---
Participate & Learn: Upcoming Events (in the community)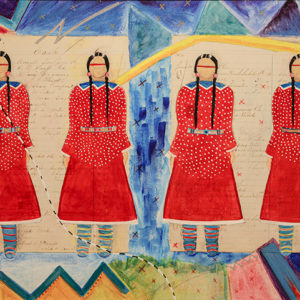 Emerson Cultural Center: Exhibit
We Are Still Here and This is Our Story
January 8, 2020 – February 28, 2021
A group exhibit co-curated and featuring work by Indigenous women artists to honor and advocate for our nations Missing and Murdered Indigenous People. We are Still Here and This is Our Story is an impactful exhibit intended to bring awareness to our nation's Missing and Murdered Indigenous People (MMIP).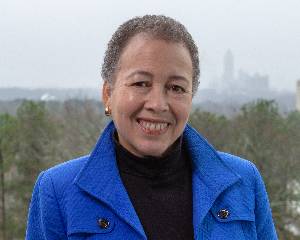 Virtual Conversation about Race and Racism with Dr. Beverly Tatum
March 3, 2021 from 12:00-1:15 pm
Join Dr. Beverly Daniel Tatum for a President's Lecture Series conversation on race, class, gender, and their intersections. Dr. Tatum, president emerita of Spelman College, is a clinical psychologist widely known for her expertise on race relations and as a thought leader in higher education. She is the author of several books, including the best-selling modern classic "Why Are All the Black Kids Sitting Together in the Cafeteria?" and Other Conversations About Race (now in a 2017 20th anniversary edition), and "Can We Talk About Race?" and Other Conversations in an Era of School Resegregation (2007).