R/GA, Advertising Age's 2015 Agency of the Year, to Speak at MSU on March 19

Montana State University's Jake Jabs College of Business and Entrepreneurship (JJCBE) is pleased to announce that the award-winning interactive agency R/GA will return to the MSU campus to speak on Thursday, March 19, at 6:15 p.m. in Gaines Hall room 101.

All three speakers are with the Data Visualization Team at R/GA. Marc Maleh is the managing director, Michael Piccuirro is the technical director, and Shu Zheng Li is the creative director. Their talk, "Making and Marketing Brands in a Connected World," is free and open to the public.

During their public talk, the team will discuss how it's not easy marketing brands in today's always-on, highly distracted world. They will address how to truly engage customers and how to think beyond splashy ad campaigns. The speakers will talk about how they have taken their expertise in working with brands like Nike, Samsung, and Google to turn Internet of Things (IoT) startups in the R/GA Accelerator into truly marketable brands.

The Internet of Things is a proposed development of the Internet in which everyday objects have network connectivity, allowing those objects to send and receive data. The R/GA Accelerator is an immersive, mentor-driven program that helps startups build businesses and brands that can scale.

In addition, R/GA recruiters will be on campus interviewing potential student candidates across business, engineering and design for its summer internship programs. A handful of MSU students were able to participate in their internship program last year, and a marketing student secured a full-time position in NYC with R/GA. Interested students are encouraged to attend the talk on Thursday evening and learn more about the company's work.

"We're excited to have the R/GA team back in Bozeman and the chance for students and the community to learn more on how brands today are intersecting with design, technology and marketing," said Jacob Cook, a JJCBE instructor who teaches digital marketing at MSU.
ABOUT THE SPEAKERS
Marc Maleh, Managing Director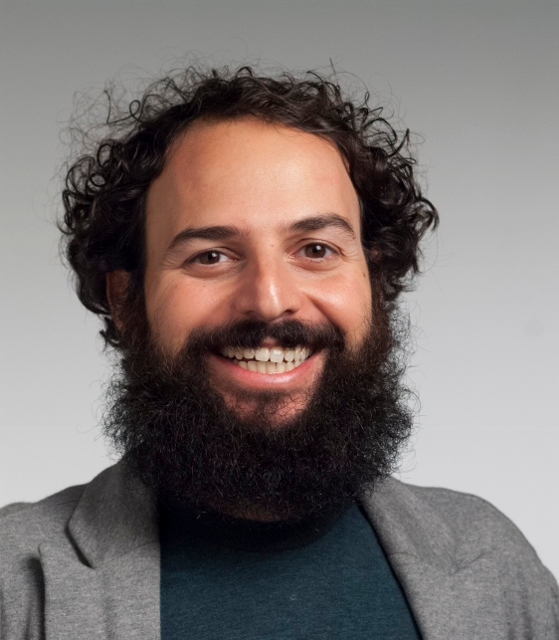 As a managing director at R/GA, Marc is responsible for the Data Visualization capability as well as the Prototype Studio. In this role, he partners with a team of data scientists, technologists and designers on visual solutions for data-derived concepts for clients across the agency. Additionally he is actively refining best practices for implementing prototyping as a key first step in multi-platform design across R/GA's global network.
Marc has over 13 years of experience in interactive and new media technology. Previously Marc served as Director of Interactive Production at Wieden+Kennedy NY, where he helped grow a team of producers, technologists, and creatives within a new structure designed to strengthen their integrated digital capabilities. Before moving to Wieden+Kennedy, Marc served for more than five years as an executive producer at R/GA, managing multiple Nike projects for Nike Running and Nike Football. Marc has also managed international design and technology teams in New York and Shanghai for Screampoint, working with clients that included Apple, AIG, World Trade Center Development, Hudson Yards Development and Jamba Juice.
Marc received his BA from Lehigh University and his Masters from NYU's Interactive Telecommunications Program.
Michael Piccuirro, Technical Director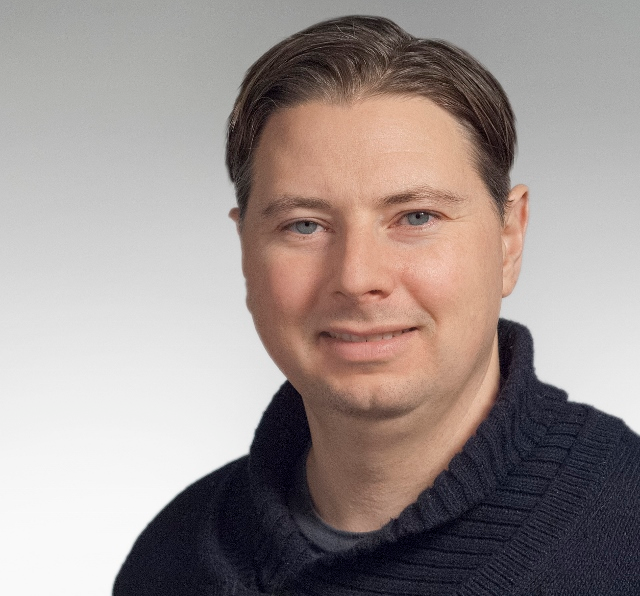 Michael is the Technical Director of both the R/GA Prototype Studio and Data Visualization group. He helps push R/GA and its clients to the forefront of innovation and technology by validating ideas through the prototyping process, which stresses delivering functioning software as a means to stay in front of the changing technologies. He also leads the development of websites and installations created by the Data Visualization team.

Michael has worked at R/GA for 9 years developing creative technical solutions for clients such as Nike, MasterCard, Google and Coke, joining the company as Technical Lead and Java developer in 2005 and helping launch of Nike+ back in 2006.

Prior to that, Michael worked for the City of New York on nyc.gov during the launch of the 311 system and studied at Rutgers, The State University of New Jersey earning a Bachelors degree in Computer Science.

Michael remains active as a developer, building applications in iOS, Android, Python, Java Processing and HTML/JavaScript.
Shu Zheng Li, Creative Director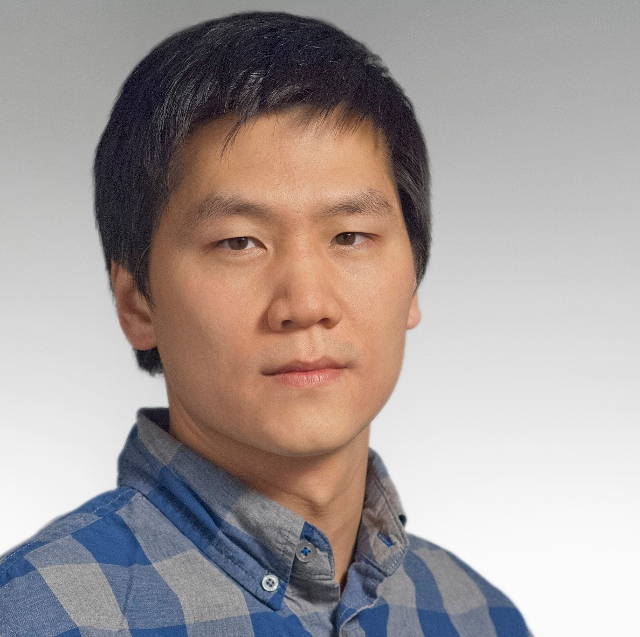 As Creative Director on the Data Visualization Team at R/GA, Shu works with a team of designers, data scientists and copywriters to develop visual solutions that bring complex data projects to life.

In his 10 years at R/GA, Shu has created award-winning work for key clients like Nike, HBO, McCormick, Equinox, Walmart, and Johnson & Johnson. His tenure includes three years of visual leadership on the Nike Basketball account and the launch of HBOGO.com, HBO's online streaming service. He also helped design and launch McCormick's FlavorPrint platform, a service that visualizes the user's flavor preference to help them find new recipes.

Prior to joining R/GA, Shu trained in motion design and animation at Pratt Institute, and worked in educational software design.


ABOUT THE COMPANY
R/GA, the company for the connected age, develops products, services and communications that transform brands. Founded in 1977 as a pioneer in computer-assisted filmmaking and special-effects, the agency has always been at the intersection of technology, design and marketing with work spanning web, mobile, social, retail and e-commerce, product innovation, brand development, and business consulting. R/GA has more than 1,400 employees globally with offices across the United States, Europe, South America, and Asia-Pacific.

Throughout its history, R/GA has received the industry's highest honors, including a technical Academy Award. Adweek named R/GA the "Digital Agency of the Decade" and the agency's Nike work was named by Adweek as the "Campaign of the Decade." The agency was named as Advertising Age's Agency of the Year in 2015 as well as Adweek's 2014 "Digital Agency of the Year," which it has won more than six times, including in 2014. R/GA has also received top awards at the industry's most prestigious award shows for a range of interactive work.

The team coming to Bozeman hails from R/GA's Data Visualization Team and Prototype Studio in New York City. Team members include those who've worked on cutting-edge projects for Google Glass and the Nike FuelBand. The team also helped build an app for the NYC bike share program, which allowed bike riders to use Google Glass headsets for real-time feedback to find available bike ports, navigate the city and remind riders to return borrowed bikes on time.