Need to meet with a Jabs advisor?
**Appointments are REQUIRED (see advisor links below) for Registration Season to:
Obtain Registration Pin
Discuss Summer/Fall Courses
Discuss Study Abroad
Drop-in Advising (meant for a quick question or two)
Your choice of in-person or phone call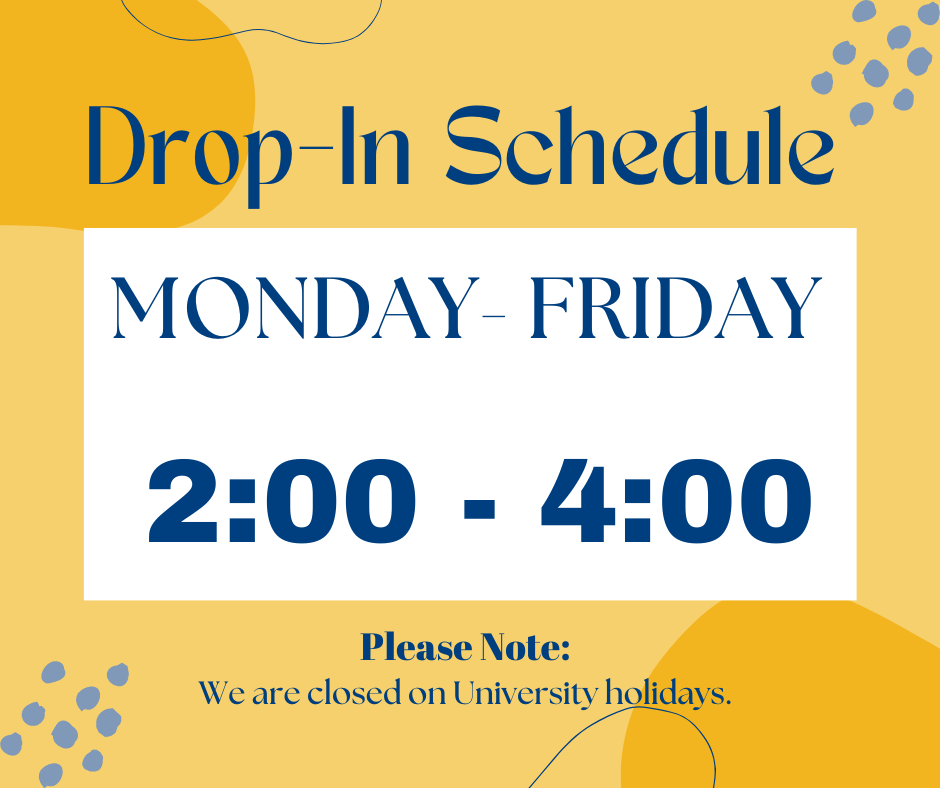 ***If the Queue is closed during the times stated above, it means we have reached capacity for the amount of advisors available. Please check back periodically, as we may open the Queue if we are able to move through the line quickly.
Advisor Appointments
Phone & Email Advising
Available Monday-Friday 8am-5pm
Call 406-994-4681, email

[email protected]

or contact your advisor directly
Get a reply within 24 hours or less

If you have any questions or need assistance, contact the Office of Student Services at 406-994-4681, [email protected] or stop by Jabs 124. We are open Monday-Friday, 8am-5pm MDT.