We want to say a big congratulations
again to all of the finalists for our inaugural MSU $50K Venture Pitch Competition! This event was very competitive and our judges were extremely impressed. Here are our winners for this inaugural event:
2020 Traditional Venture Track:
1st place: $15,000
OptimaLabs
Developed a line of cell culture supplements that support cell growth better than serum, a blood product traditionally used for this purpose. The supplements contain no animal-derived components and eliminate contamination and variability issues associated with serum use.
Venture Lead: Elizabeth Corbin (pictured)
2nd place: $6,000
Nanomagnetic Solutions
Offers a portable device allowing researchers to obtain accurate and reproducible data to streamline drug development from engineering to clinical testing.
Venture Lead: Dr. Anja Kunze (pictured)
3rd place: $4,000
Provides accurate, agile and user-friendly tools for microscopists in manufacturing, science and healthcare.
Venture Lead: Sarah Lukes
2020 Social Venture Track: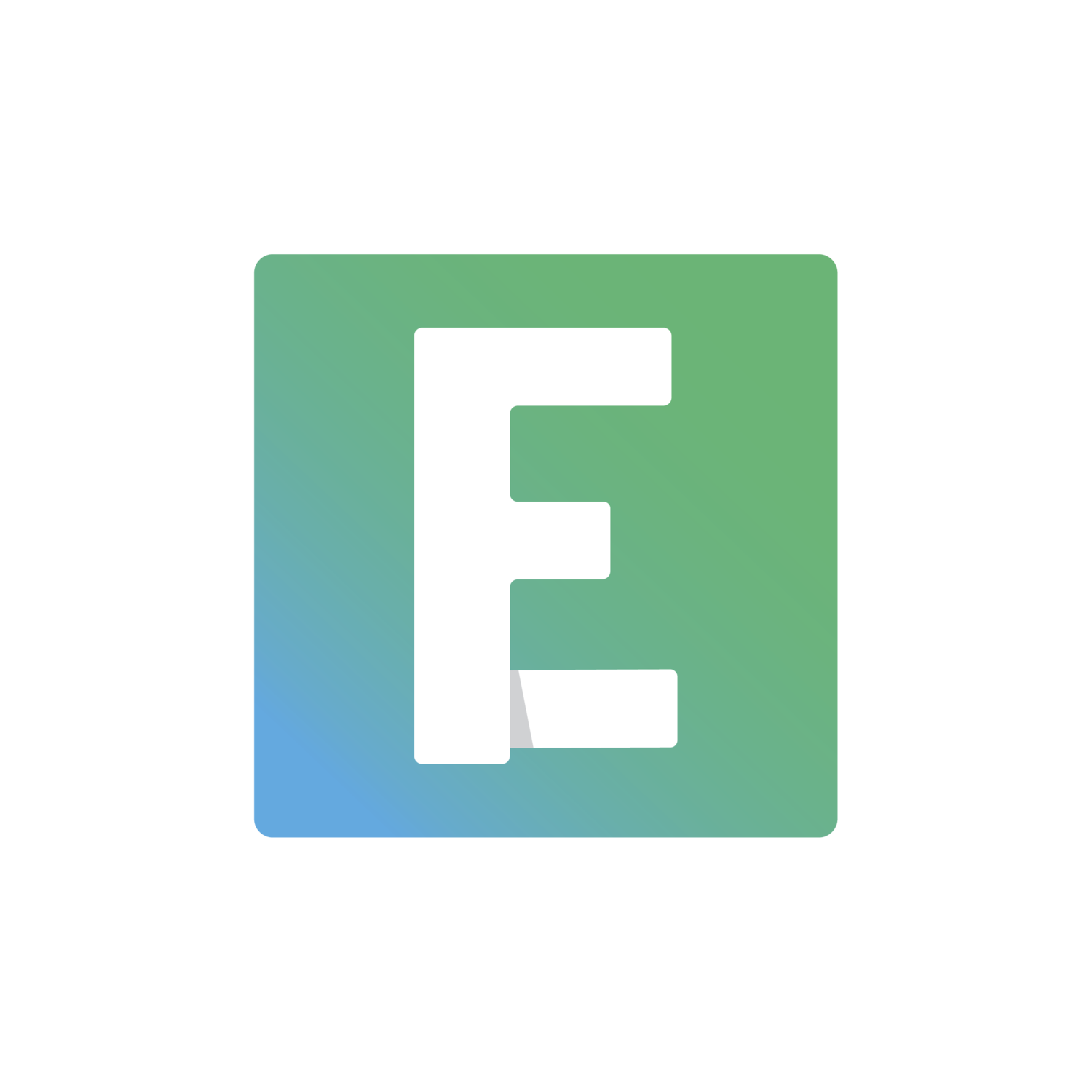 1st place: $14,000
Developed a food sustainability app that connects college students with excess food from catered events on campus. The app is meant to reduce food waste while lowering the number of students experiencing food insecurity.
Venture Lead: Joaquin Monterrosa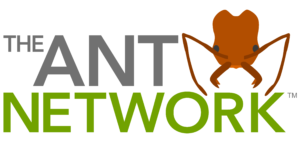 2nd place: $6,000
Aims to change how people think about insects to help solve biodiversity and education crises using online videos, museum and science center exhibits, and in-person presentations.
Venture Lead: Miles Maxcer
3rd place: $4,000
A research-based monthly subscription box coupled with a web platform offering engaging resources for parents and children. The venture focuses on indigenous teachings for wellness in mind, body and spirit.
Venture Lead: Dr. Alex Adams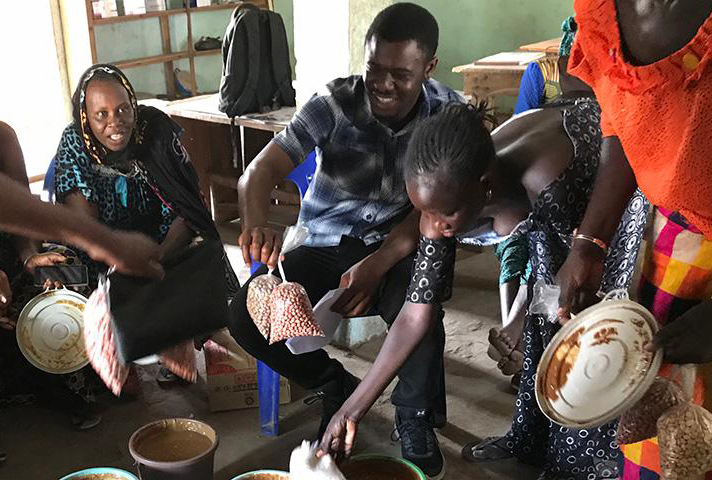 Judge's Choice: $1,600
PATH
Partnered with women who have small farms in Kaffrine, Senegal, to develop a nutrition bar made of local crops.
Venture Lead: Edwin Allan (pictured)