MSU $75K Venture Competition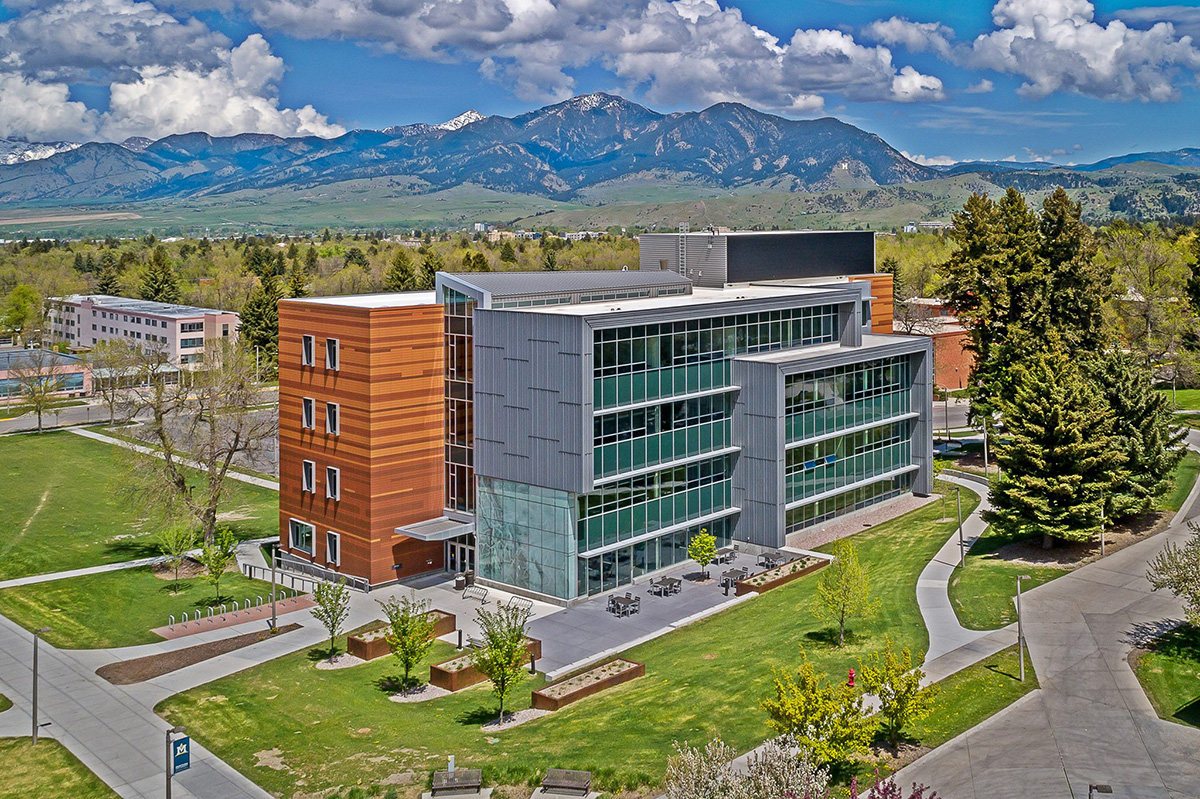 Event Details
The MSU $75K Venture Competition will take place on Thursday, April 20, 2023 from 5:00-7:00 pm in Inspiration Hall, in Norm Asbjornson Hall.
Application deadline is Sunday, March 26 at 11:59 pm.
Eligibility & Application Process
Open to all Montana State University (MSU) and University of Montana (UM) undergraduate and graduate students, MSU and UM faculty and staff, and recent MSU and UM alumni (10 years or less).

Venture award winners (1st, 2nd, 3rd place) from previous MSU $50K or $75K Venture Competitions are not eligible to complete.

Venture must not have received any institutional funding (Venture Capital or Angel) at this time, but grants including SBIR/STTR or MSU/UM funding is allowed.

All types of ventures are welcome, including but not limited to new products, services, non-profit ventures, and social impact focus.
*If you do not qualify to compete in this event, we have other services available and would love to connect with you. Please contact us at [email protected] or click here to schedule a meeting with the LaunchPad.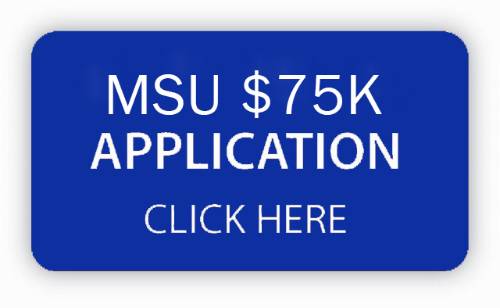 To apply, please fill out and submit our application related to your startup venture.
We recommend you login / create an application account and review the application and questions sooner than later. You will be able to save drafts of your application prior to your final submission.
Additionally, your team is encouraged you to use our Launchpad as a resource to discuss your Venture and the application. You can schedule a meeting here: http://www.montana.edu/launchpad/schedule.html.
We will review all submissions and select a group of either semi-finalists or finalists. Note: If a semi-finalist round is needed, we will provide additional details and requirements for that new round in the process.
All finalists will be paired with a coach, and we will require a finalist presentation coaching session prior to the public event.
The finalists will present Ventures on April 20th. This event is open to the public for viewing and we will be featuring several Montana and regional business leaders and investors as our judges!
Timeline
Now - March 26th: Applications open until March 26th
Now - March 26th: Ongoing consults with Launchpad about your Venture and application
March 26th -March 31st: Application review and questions
March 31st: Semi-Finalists (if round needed) notified, or Finalists notified
Week of April 3rd - April 7th: Pitch prep webinar
Week of April 10th and April 17th: Semi-Finalist Round (if needed) and Finalist Round Draft pitches
April 20th, 5 pm -8 pm: Finals MSU $75K Venture Competition, Inspiration Hall
Prizes
This unique event will feature $75,000 in prize money as well as access to experienced entrepreneurs, investors, mentors, and numerous network resources. Aside from monetary prizes, participants will receive valuable feedback from judges and capture the attention of investors, potential customers, and supporters.
Need Assistance?
Schedule an appointment with the LaunchPad for venture coaching: https://www.montana.edu/launchpad/schedule.html
Questions? Contact the LaunchPad: [email protected] or 406-994-4383.
Click here to view past events and winners.
---